Phaedra Parks And Apollo Nida Divorce Made Final
July 17. 2017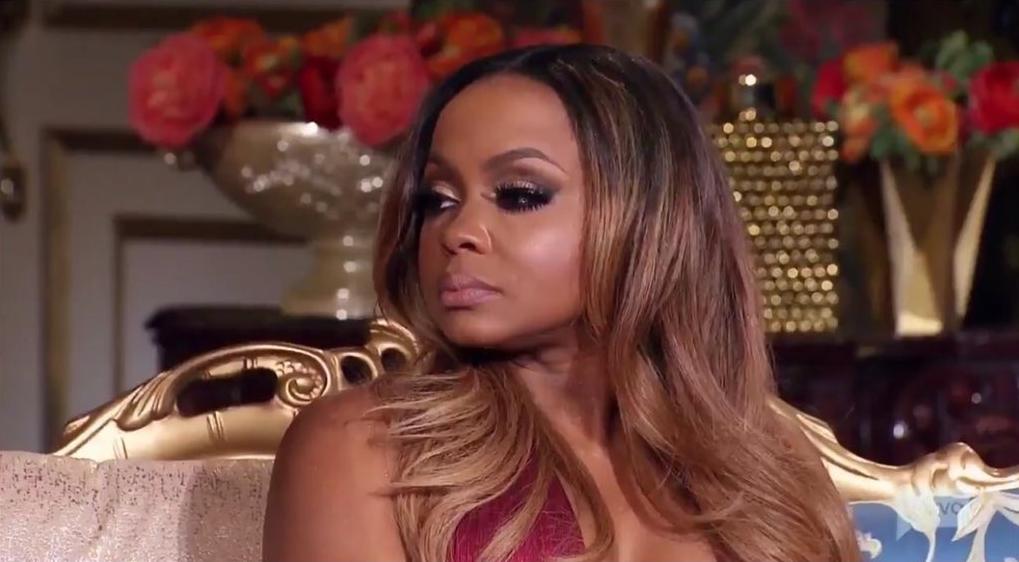 Phaedra Parks has been fired from "Real Housewives Of Atlanta" for defamation
Reports indicate the marriage of "Real Housewives Of Atlanta" reality stars Phaedra Parks and Apollo Nida has been dissolved by the courts, after filing errors. Parks, an attorney, misspelled her husband's name on the divorce petition, which led to the presiding judge throwing the case out. Nida was under the misimpression they were already divorced.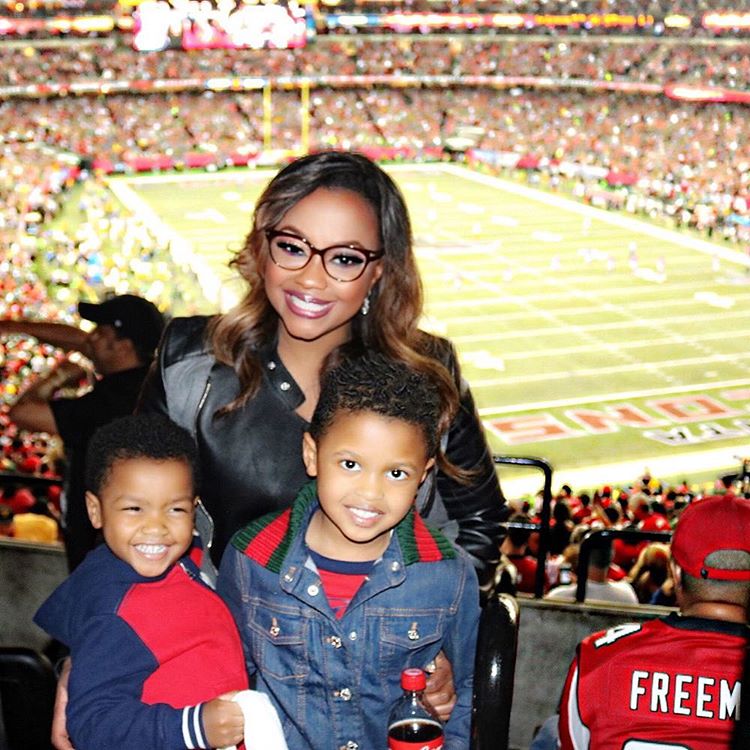 Phaedra Parks and her sons sired by Apollo Nida
As state previously on the site, I am of the belief it was a deliberate misspelling by Parks, who was trying to save her marriage in a last ditch effort. Lawyers know any misspelling of names (all cases) or incorrect property addresses (real estate cases regarding the address of the property in question) can lead to cases being dismissed, forcing the petitioner to refile petition.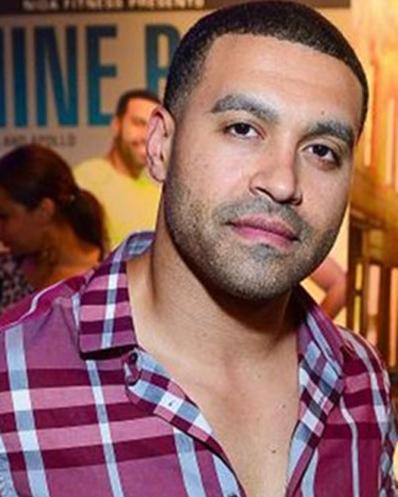 Apollo Nida must learn to do things the right way, within the law, as it has cost him so much behaving otherwise
Parks has since discovered Nida has been cheating on her with a local woman in Atlanta, Sherien Almufti, whom he distastefully sent to the opening of their mutual friend's restaurant, as featured on an episode of the show. Nida also insultingly did so on Parks' birthday. This cause Parks to give up on her marriage, which is sad. However, the divorce is squarely his fault.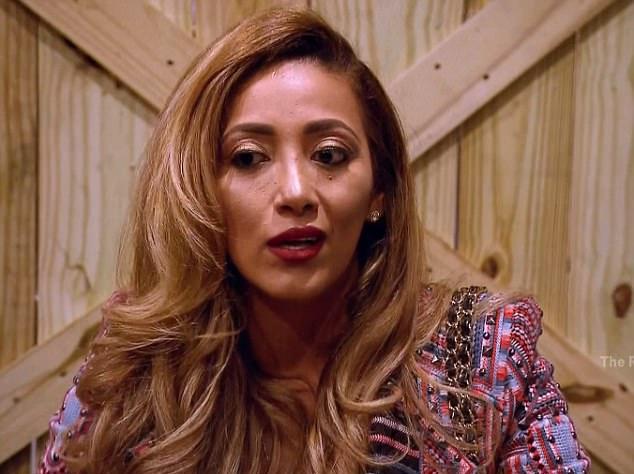 Sherien Almufti is engaged to Apollo Nida in what has been an unholy and destructive relationship that damaged others
Nida now wants Parks' money, which is inappropriate. Nida is desperate for cash, as the government seized all the money and assets in his possession, after he ran a financial scam that defrauded elderly pensioners out of $2,000,000, by misusing the U.S. Postal Service and ripping off corporations. Nida is now serving an 8-year prison sentence for the criminal offenses. Nida needs to become gainfully employed upon his release from prison. Nida's negative situation is his fault. Parks helped him get a job as a personal trainer, then reality star, but he chose a life of crime and ended up behind bars and penniless.
RELATED ARTICLES
Apollo Nida Insults His Wife Phaedra Parks With Introduction Of Fiancée Sherien Almufti At Kandi's Restaurant Opening On 'Real Housewives Of Atlanta'
Is Phaedra Parks Planning A Tell All Book After Being Fired From 'Real Housewives Of Atlanta' Reality Show
Rumors Abound That Phaedra Parks Has Been Fired From 'Real Housewives Of Atlanta'