Police Want To Question Justin Bieber And Selena Gomez Over Fight
May 29. 2012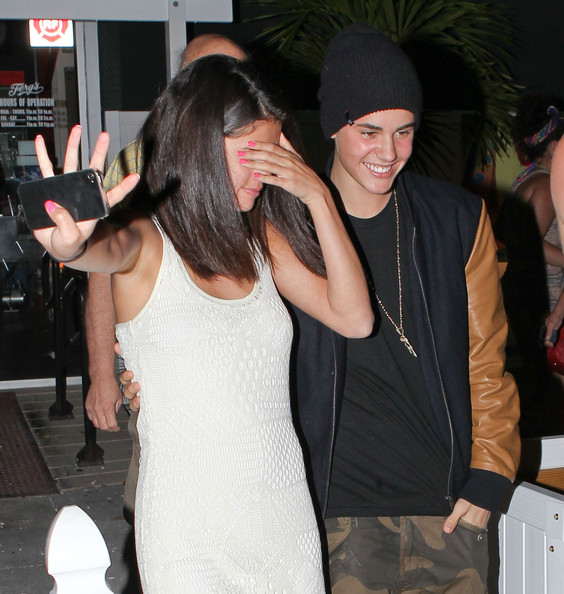 Selena Gomez and Justin Bieber
Police in California seek to question pop star Justin Bieber, 18 and his girlfriend, actress, Selena Gomez, 19, over a fight with a photographer at a Calabasas mall in Los Angeles. The photographer tried to take the couple's picture and ended up being beaten up, according to reports.
The paparazzi filed a complaint with the local police, who now seek to question the couple, to obtain their side of the story. Details surrounding the incident are sketchy at this time and neither Bieber or Gomez are publicly speaking out, regarding what transpired that led to the fight.
RELATED ARTICLES
A Cop Files Police Report Against His Girlfriend For Beating Him With A Justin Bieber Doll
Will Justin Timberlake Take On Justin Bieber Over Public Comments His Labeled Ripped Off His Work
People Are Comparing Justin Bieber's "Boyfriend" To Justin Timberlake And NSYNC's "Girlfriend"
Justin Bieber Accidentally Flashes His Underwear At Crowd During Concert
Justin Bieber Receives His High School Diploma
Is Singer Usher Living Vicariously Through Pop Protégé Justin Bieber
Man Sentenced To Jail For Hacking Emails Between Actress Selena Gomez And Singer Justin Bieber