Prince Picketing His Fans
Prince Sues Fans
November 8. 2007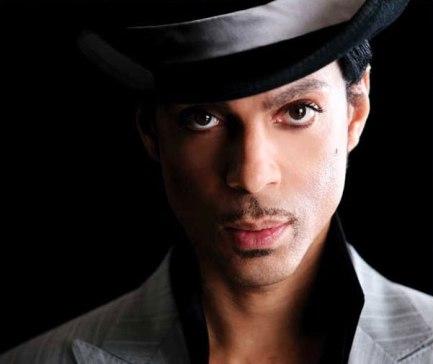 Prince is suing his fans for copyright infringement. No disrespect intended to him, but I don't think it is a good move. I can understand if a fan site hosted full song downloads, which is unlawful if the works were not to be distributed as free, but to sue your fans for posting album covers (which can qualify as "fair use" for discussion purposes under the Copyright Act) and lyrics (which in Prince's favor is protected by Copyright Law) is not a good idea.
I like lyric sites, as I think they are useful and people enjoy reading them. I also like a nice album cover. I enjoy good artist promo photos as well. It's all apart of the process.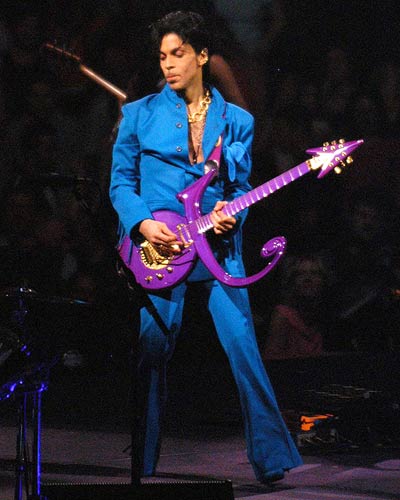 Therefore, unless a site illegally posts an entire album download or song download, A/K/A artists' bread and butter, or the full contents of a photo book (rather than just a pic or two as a promotional excerpt), artists should give them a break.
Overall, they don't mean any harm, and these are the people that buy your work. Furthermore, when you look at the sheer amount of time and effort people put into creating and maintaining fan sites, they really don't deserve that.
"PRINCE FANS FIGHT BACK AGAINST ATTACKS"
In an extraordinary, but not unfamiliar move, the rock legend Prince is using an army of lawyers to launch attacks on his own fans. Several of the largest web communities dedicated to the artist have received notices to cease and desist all use of photographs, images, lyrics, album covers and anything linked to Prince's likeness. It is our belief that these threats are not made in an attempt to enforce valid copyright as Prince alleges in his threats, rather we believe they are attempts to stifle all critical commentary about Prince... http://www.princefansunited.com/