Prince William Fears He Will Not Live To See His Children Grow Up
January 15. 2015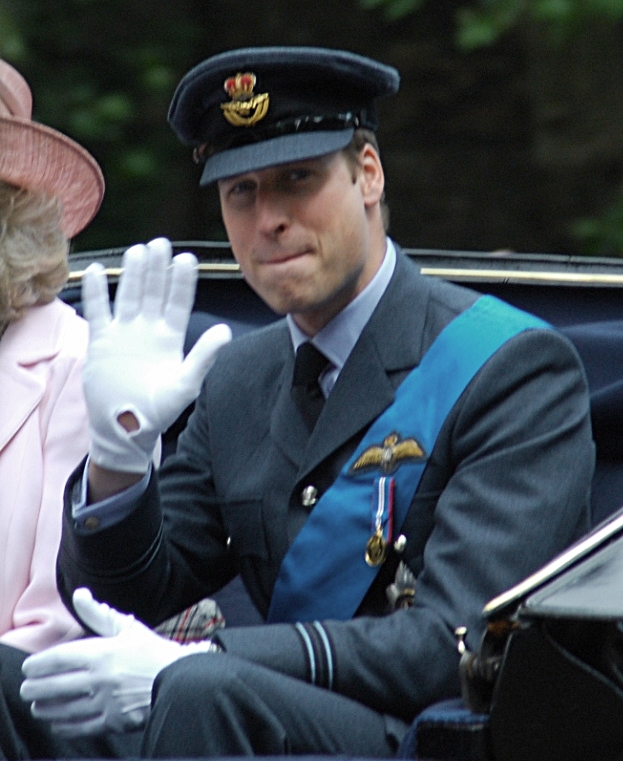 Prince William, Duke of Cambridge
In a documentary that aired recently in Britain, Prince William, also known as the Duke of Cambridge, expressed his concern that he will not live to see his children grow up. Sadly, accidents do happen in life. A tragic car accident claimed his mother, Princess Diana, when William was 15-years-old. Princess Diana and a companion were fleeing paparazzi, when a paparazzo's car clipped the vehicle they were traveling in, sending it fatally crashing into a concrete pillar at a high rate of speed.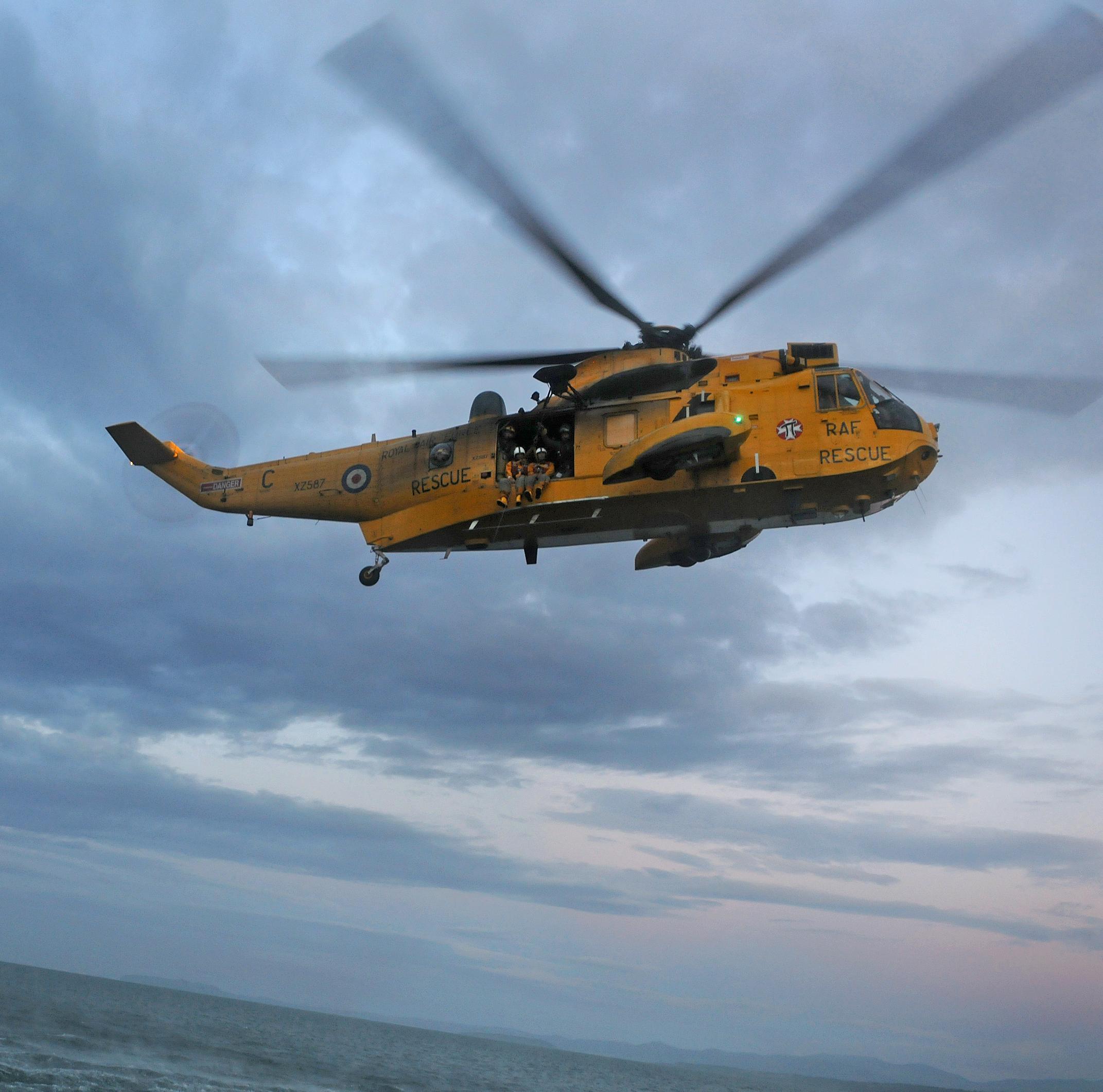 Prince William flying rescue helicopter
Prince Williamís job is a highly rewarding, but risky and dangerous one. He is an air ambulance pilot in England. In America there have been accidents regarding air ambulance pilots not being able to see power lines at certain times of the day when visibility is low and accidentally clipping the electrified wires, leading to fatal crashes.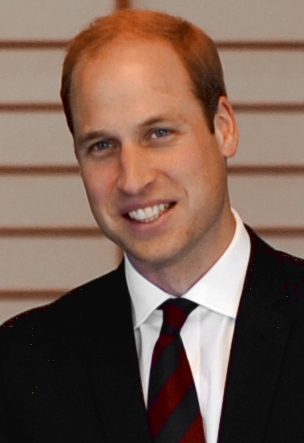 Prince William, Duke of Cambridge
Prince William also likes to have a drink and sometimes drives himself around Britain. While there have been no reports of him drunk driving, one canít be too careful. Even one drink with little food in oneís stomach can impair oneís judgment. This risk is compounded if one forgets one took medication for something as simple as a headache or for an aliment that is more serious.
RELATED ARTICLE
Prince Williamís Little Son Prince George Gets Put In The Friend Zone By A Little Cutie He Was Trying To Arrange A Play Date With (LOL)