Promotion To The Premier League Can Mean An Additional $200,000,000 In Revenue
May 29. 2015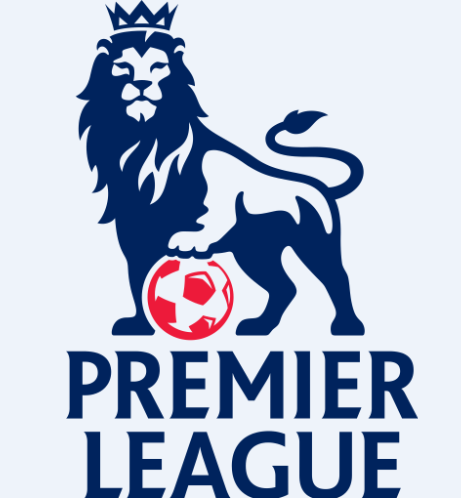 A recent report indicated a promotion in the Premier League can mean an additional $200,000,000 in revenue to football teams. Watford FC and Norwich FC were recently promoted to the Premier League, in a series of wins that their clubs are counting on to produce increased revenues and raised profiles.
Not only is football the most popular sport in the world, known as "The Beautiful Game" it is also the most lucrative. English teams such as Arsenal, Manchester United, Chelsea and Manchester City, as well as global squads Real Madrid and Barcelona FC are worth billions of dollars and responsible for tens of thousands of jobs.
STORY SOURCE

How much is Premier League promotion worth?
Last Updated: 25/05/15 8:33pm - Norwich's play-off final win has earned them at least £80m - and that could more than double if they stay up in the Premier League next season. Even if Norwich were relegated in 2015/16 they would still receive prize money and TV revenue, plus £24m, £19.2m, and £9.6m in the following three campaigns in parachute payments.
With a new broadcast deal coming into place in 2016/17, if Norwich can stay up they could earn at least £180m. Because Norwich are entitled to parachute payments from their relegation from the Premier League in 2013/14, their totals are actually lower than what Middlesbrough would have stood to earn. Promotion for Boro would have been worth £130m and £230m if they'd stayed up next season.
Championship winners Bournemouth and runners-up Watford can also expect a revenue increase of at least £130m. This is a combination of the extra income they will earn from playing in the Premier League in 2015/16 and parachute payments should they be relegated after one season...
RELATED ARTICLES
The Fall Of Manchester United This Season Is A Coaching Lesson In The Dangers Of Demoralization In Sports
Footballer Angel Di Maria Injured In First Match After Manchester United Signed Him For $100,000,000
In Sports Focus Can Make The Difference Between Winning And Losing
Former Manchester United Manager David Moyes Gets Into Bar Fight
Athletes Who Face Depression After Sports And How To Conquer It
The Negative Effects Of Drinking, Smoking And Drugs On Athletes
How To Reap The Benefits Of Boxing While Avoiding The Pitfalls
Sports Legends Agree On What It Takes To Be Champion
Preparing For Every Eventuality In The Boxing Ring
Maximize Your Career Opportunities
Sports Requires Nerves Of Steel