Quavo Of The Migos Claims Karrueche Tran On Snap Chat (Video)
June 19. 2017
Immediately after a 5-year restraining order was issued against singer, Chris Brown, in reference to domestic violence and death threat claims credibly made in a Los Angeles court by his ex-girlfriend, Karruehce Tran, rapper Quavo of the group the Migos, claimed her on the social networking website Snap Chat.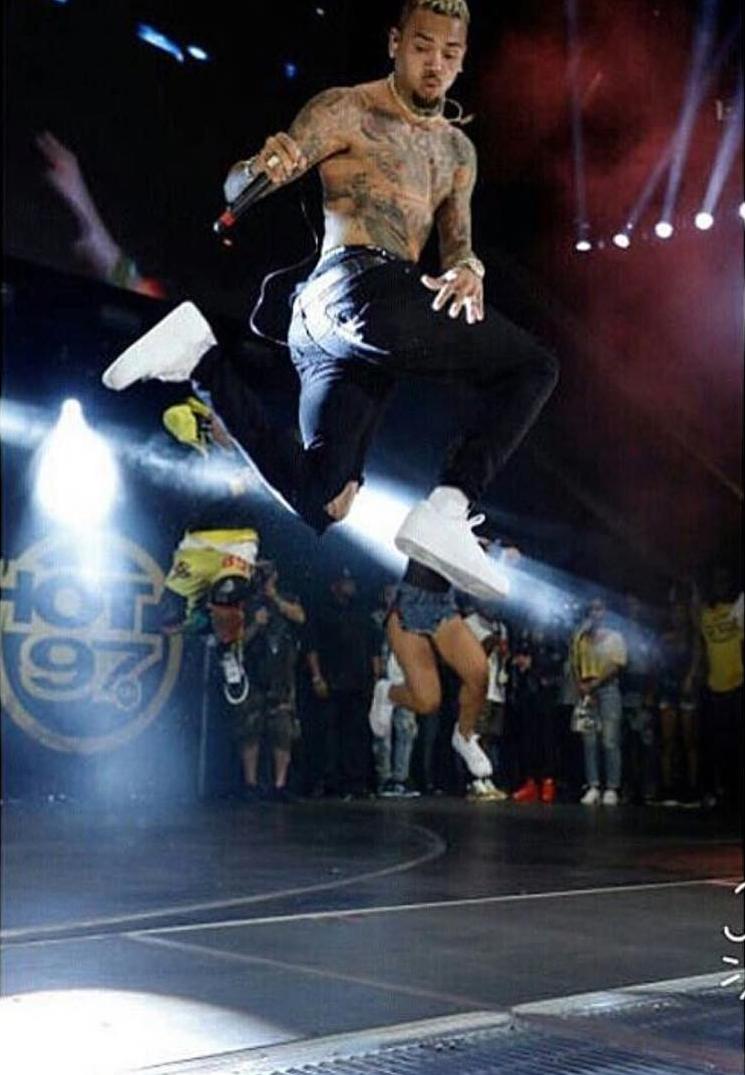 Chris Brown: when I see Quavo I'm gonna kick him like this
The Shade Room blog captured one of Quavo videos from Snap Chat, featuring the rapper standing in front of a billboard for Tran's new television show "Claws." Quavo stated, "Oooh, what's up girl" while including the billboard of Tran in the frame. People on social networking are interpreting it as Quavo claiming Tran.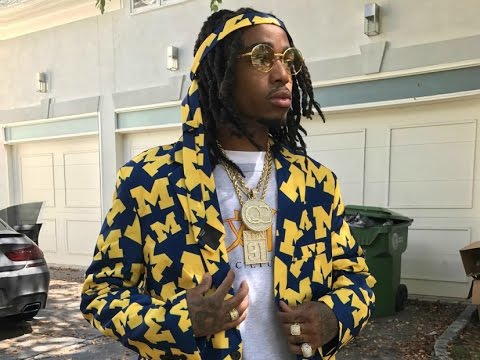 Quavo: what if he hits me though...
The two have been dating for months, much to the anger of Brown, who played a significant role in making Quavo and Migos famous, via music collaborations and promoting the trio on his highly visible social networking pages. Brown still feels betrayed and is of the view Quavo was plotting to get Tran the whole time.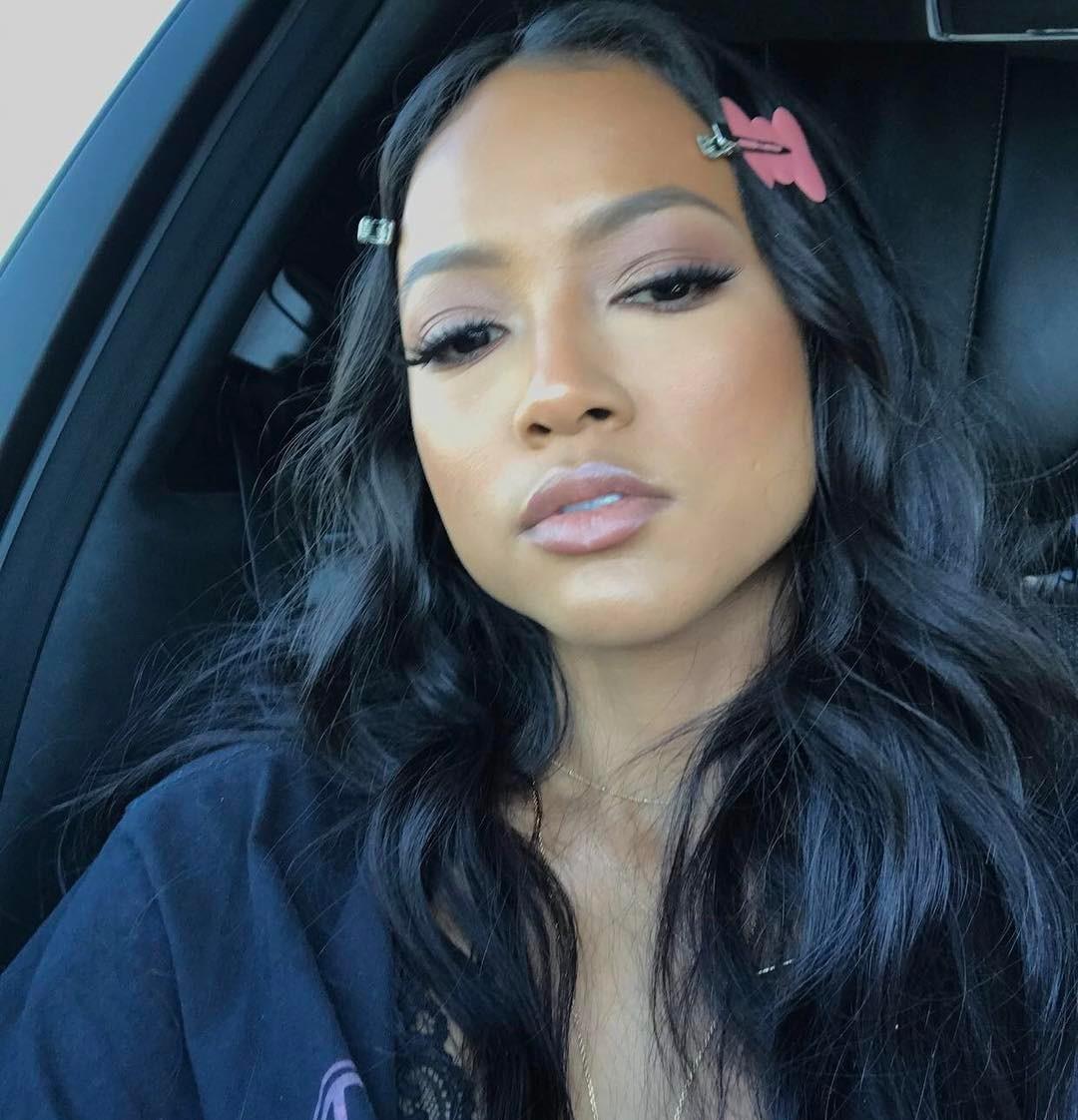 Karrueche Tran: whatever, Chris
The irony of it all is while Tran has a restraining order against Brown, Quavo does not, regarding a man who is very angry over what he deems a betrayal. Brown also has a very serious temper problem. He has a well documented tendency of threatening bodily harm against men who show a romantic interest in Tran. Then again, if the Migos' songs are true, they are armed with Draco and AK-47 guns. Here's hoping they keep the peace.
RELATED ARTICLES
Judge Informs Karrueche Tran Telephonic Appearance Is Insufficient And She Must Appear In Court To Extend Restraining Order Against Chris Brown
Judge Rules In Favor Of Karrueche Tran Granting Her A 5-Year Restraining Order Against Singer Chris Brown
Singers Bobby Brown And Chris Brown Have Many Destructive Similarities