R Kelly Tour Dates Cancelled Due To Poor Ticket Sales In The Face Of Sex Cult Scandal
August 2. 2017
R Kelly
Pedophilic R&B singer R Kelly has abruptly cancelled many of the remaining dates on his "After Party" concert tour, due to poor ticket sales. Tour stops are being cancelled in batches. A few dates remain, but are not selling well. Kelly is also on bad terms with his agent, Ron Kaplan, due to a new scandal that has erupted, regarding his sexually deviant behavior that is impacting sales.
51-year-old Kelly, who is married, has been embroiled in a sex cult scandal that erupted this summer, regarding the families of young women accusing the disgraced singer of keeping their daughters against their will in an Atlanta mansion. The families of the victims state their teenage daughters are being brainwashed and sexually abused by Kelly. As the women are of age (18-19) there is very little law enforcement will do in the matter. However, Kelly should be placed under criminal investigation (wiretaps, parabolic mics ect).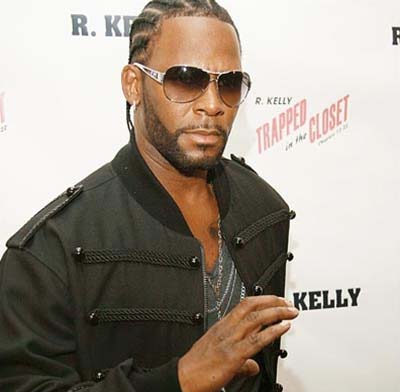 R Kelly is a married father of three and one of his kids is a girl
Kelly infamously molested underage girls, as young as age 11 and was put on trial for these crimes. He was acquitted due to the child porn videos he privately recorded not being clear enough to identify him. However, it should be noted, Kelly was illegally married to the late singer Aailyah, when she was only 15-years-old and he 27. Kelly committed fraud in obtaining a fake ID for Aaliyah which falsely stated she was 18-years-old. Kelly began molesting Aaliyah when she was 14.
In the 1990s, some of his young victims were interviewed by Vibe magazine in an article that exposed the trauma and pain they've suffered at Kelly's hands. Kelly used to urinate on the preteen and teen underage girls and sexually violate them in many ways. It was graphic and very upsetting to read, but there was no other way of exposing him, with the intent of warning the public regarding him preying on young girls.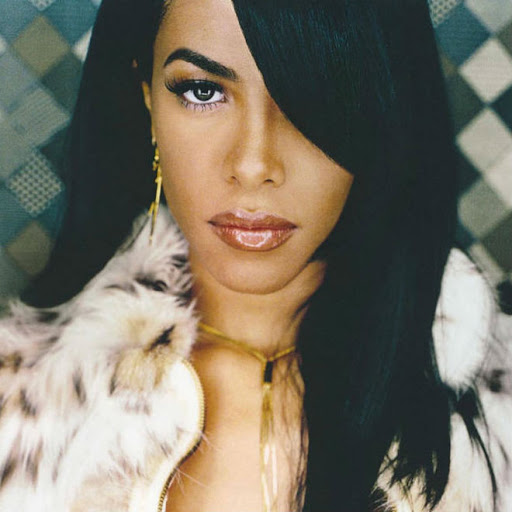 Aaliyah
Kelly's acts of abuse against young women indicates he is a pedophile and sexual predator. To this day, Kelly continues to harm and exploit young women. He is toxic and a danger to women. Kelly should not have a career. Kelly should not be free. He should be in prison for molesting young girls.
STORY SOURCE
R. Kelly Cancels Tour Dates Amid Allegations That He Is Keeping Women in an Abusive "Cult"
Aug. 1 2017 12:46 PM - Three weeks ago, Jim DeRogatis wrote an article for BuzzFeed surfacing new allegations that R. Kelly was holding young women in abusive sexual relationships as part of what one woman's mother referred to as a "cult." Now, it looks like Kelly might be facing the fallout from these new allegations (which Kelly denies), as the crooner has officially canceled multiple upcoming tour dates.
As Billboard reports, Ticketmaster's website shows that three of Kelly's August tour dates—in New Orleans, Baton Rouge, and Dallas—have been officially canceled. According to TMZ, Kelly's Los Angeles date has been canceled as well. The singer is still expected to play at least six other scheduled shows.
TMZ reported that the dates were canceled because of low ticket sales, and that Kelly's show in Virginia on Friday night drew only a small crowd. During that show, the Trapped in a Closet singer reportedly rubbed a fan's phone on his crotch and invited another fan to touch him...