.
Rapper Freddy E Kills Himself On Twitter Over Girlfriend
January 7. 2013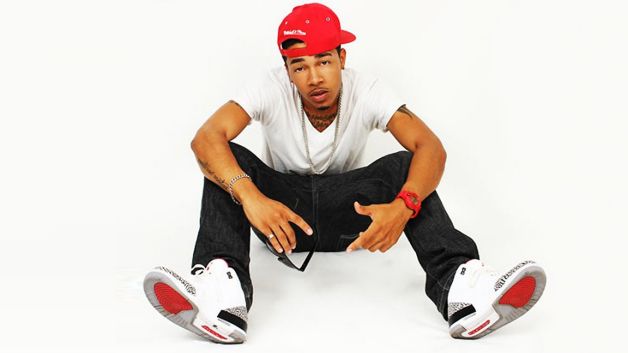 Freddy E
Months ago, Young Money followed me on Twitter. However, I mostly listen to music from the 50s, 60s, 70s and 80s, so a lot of modern stuff is not on my radar, beyond what I write about for work. This past weekend, up and coming rapper, Freddy E, affiliated with Lil Wayne's Young Money, committed suicide on Twitter, over the demise of the relationship with his girlfriend, aspiring rapper Honey Cocaine.
The distraught rapper, real name Frederick Eugene Buhl, 22, sent distressed tweets over the internet, stating he has a gun to his head and believes God is calling him home, via suicide. He was very misguided in believing that. God gave him life to live it, not prematurely take it away, especially over a relationship gone sour.
Freddy O's story is tragic. For him to have died like this was a waste of life. He was a nice looking man with a budding career. Another woman would have found him attractive and dated him. However, when some relationships go bad, people can momentarily loose focus and their grip on reality, wrongly thinking their world has ended. It may feel like it, but it has not. As the phrase goes, there are other fish in the sea. You will find someone else and after a while, the pain of heartbreak will go away.
RELATED ARTICLE
Radio DJs Face Potential Criminal Charges In Hoax That Left Nurse To Royal Couple Dead