Rapper Kidd Creole Arrested For Killing Gay Homeless Man Who Sexually Harassed Him
August 3. 2017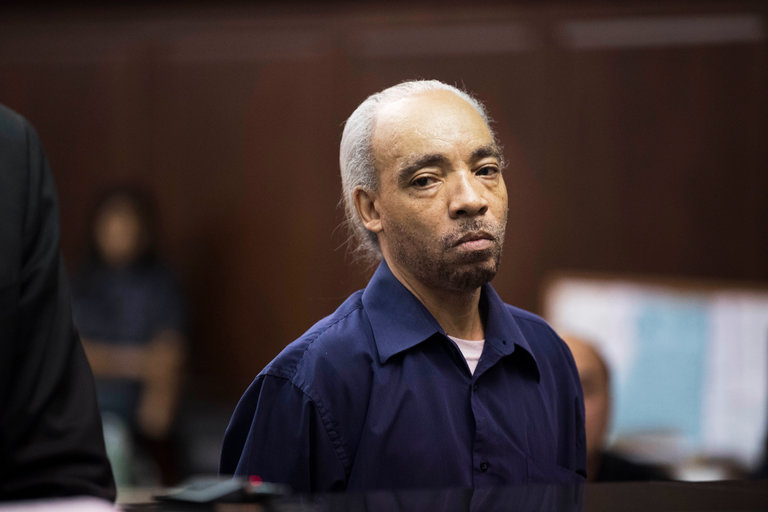 Kidd Creole
Legendary rapper Kidd Creole of the 1980s rap group Grandmaster Flash & the Furious Five, who were inducted into the Rock & Roll Hall of Fame a decade ago, has been arrested on murder charges. On August 1, 2017 the 57-year-old rapper, real name Nathaniel Glover, stated 55-year-old homeless man John Jolly, who is a convicted rapist and batterer that had been arrested 17 times, sexually harassed him, which escalated into a fight on a New York street.
CCTV footage revealed Glover killed Jolly. He stabbed Jolly twice in the chest and fled the scene. Jolly was rushed to Bellevue Hospital, but was pronounced dead. Glover later washed the blood off the knife, then tossed the murder weapon into a sewer in the Bronx. Glover was arrested shortly after in the murder of Jolly. Judge Phyllis Chu ordered Glover detained with no bail.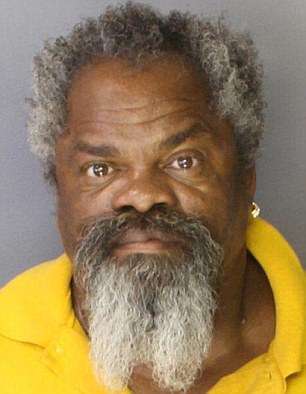 John Jolly
Based on what police are stating of the CCTV footage, Glover stabbed Jolly for stating "what's up" in an effeminate fashion, implying the rapper was gay. This enraged Glover, who pulled out the knife and stabbed him. It will be difficult to label the incident self-defense. You can't murder someone for stating "what's up" as there was no restraining order establishing the individual as a danger to you, no threat of violence was issued or act of assault necessitating defense.
Despite his rap group being inducted into the Rock & Roll Hall of Fame, Glover was working in New York as a security guard and handyman. Therefore, he does not have the funds to mount a significant legal defense. Glover also has two previous arrests for gun possession, which will likely be introduced in the case.
STORY SOURCE
Kidd Creole Thought Man He Stabbed Was Making a Sexual Advance on Him, Authorities Say
AUG. 3, 2017 - A founding member of the seminal hip-hop group Grandmaster Flash and the Furious Five fatally stabbed a 55-year-old homeless man in the chest because he thought the man was making a sexual advance, prosecutors from the Manhattan district attorney's office said Thursday.
Nathaniel Glover, 57, who performed under the name Kidd Creole, was charged with second-degree murder and was ordered held without bail in the death of the man, who was identified by the police as John Jolly. Mark Dahl, an assistant district attorney, said the encounter between the two men was captured on surveillance video and began as Mr. Glover was headed to work in Midtown. Mr. Glover walked past Mr. Jolly, who said: "What's up?"...