Rapper Soulja Boy Arrested In Georgia With A Lot Of Drugs, Guns And $70,000 In Cash
From Soulja Boy To Jail Boy
October 18. 2011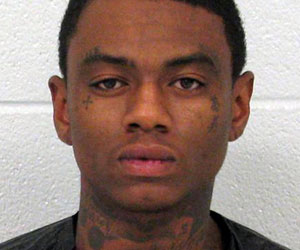 Soulja Boy's Mug Shot
Atlanta rapper, Soulja Boy, real name, DeAndre Cortez Way, was arrested in his home state of Georgia, on a traffic violation, in his black Escalade, which escalated into a search of his vehicle. Officers then found a large amount of marijuana, guns and $70,000 in cash.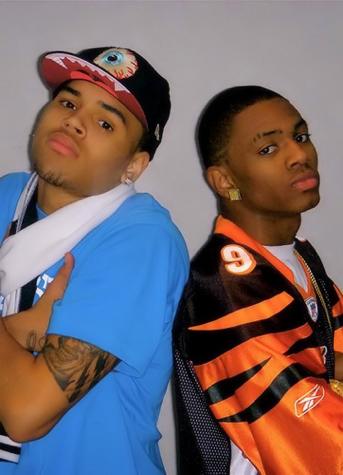 Soulja Boy pictured with and another felon that likes stalking the streets in an Escalade, R&B singer Chris Brown
If the case is prosecuted due to the large quantity of marijuana, which is not being classified as personal use and they are able to convince the jury Soulja Boy was in possession of the drugs with the intent to distribute (sell) he is going to have a problem on his hands.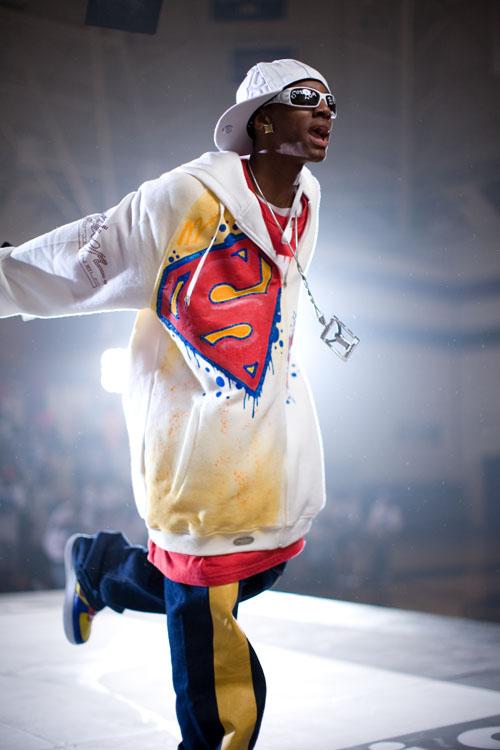 Soulja Boy in his debut music video
This is prophetic. If you remember, over a month ago, the Judiciary Report, made the wisecrack, pardon the pun, asking out loud whether Soulja Boy was, "Selling drugs on the side" and advising him to fly commercial, regarding his claims of buying a $35,000,000 private jet (Soulja Boy Buys $55 Million Dollar Jet).
RELATED ARTICLES
Soulja Boy Apologizes To The U.S. Army For Diss Track Insulting The Troops
Soulja Boy To The U.S. Army: F**k You
Soulja Boy Private Jet Story Was A Lie