Ray J Playing With Kim Kardashian's Name And Tia And Tamera Mowery's Reputation
April 8. 2013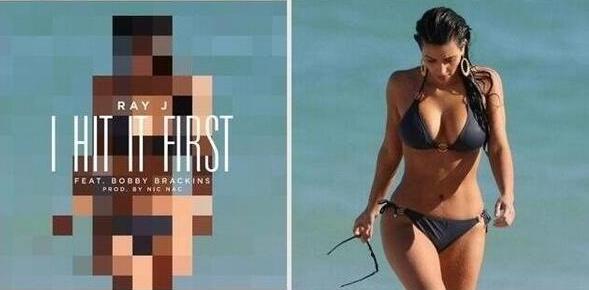 Kim Kardashian on the cover of Ray J's single "I Hit It First" without her consent
Rapper and cheater, Ray J, is still trending on Twitter over his salacious song "I Hit It First" which taunts Kanye West over his relationship with Kim Kardashian. Ray J used to date Kardashian, who became famous off a sex tape the rapper released, allegedly without her consent.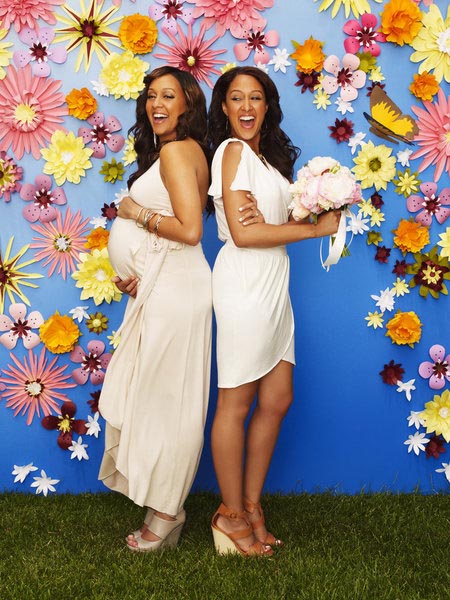 Tia and Tamera Mowery
However, the song takes an unnecessary turn with the lyric, "Tia's and Tamera's I be knockin sisters/And I still hit it... " besmirching the reputation of the twin actresses Tia and Tamera Mowery, who are married and recently gave birth to sons. Why include their names. Why not just say "twins" in the lyrics, to referred to his alleged sexual prowess. Once again, Ray J using famous women for attention and publicity.