.
Real Housewives Of Atlanta's Kenya Moore And Porsha Williams Land African Boyfriends
They Went To The Motherland Y'all
March 14. 2014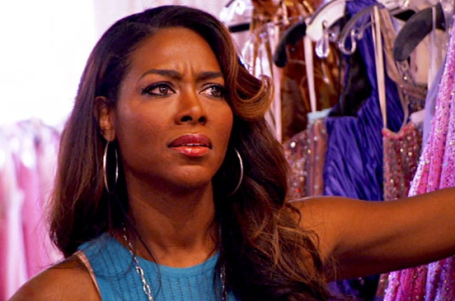 Kenya Moore
Kenya Moore and Porsha Williams, two stars of the hit reality show "Real Housewives Of Atlanta" have raided Africa and come away with boyfriends (ooo bring me one LOL). Moore has been quiet about the identity of her Nubian prince (Is it Prince Akeem of Zemunda from "Coming To America" haha). However, Williams is dating the rich son of an African head of state, who according to reports, bought her a Rolls Royce.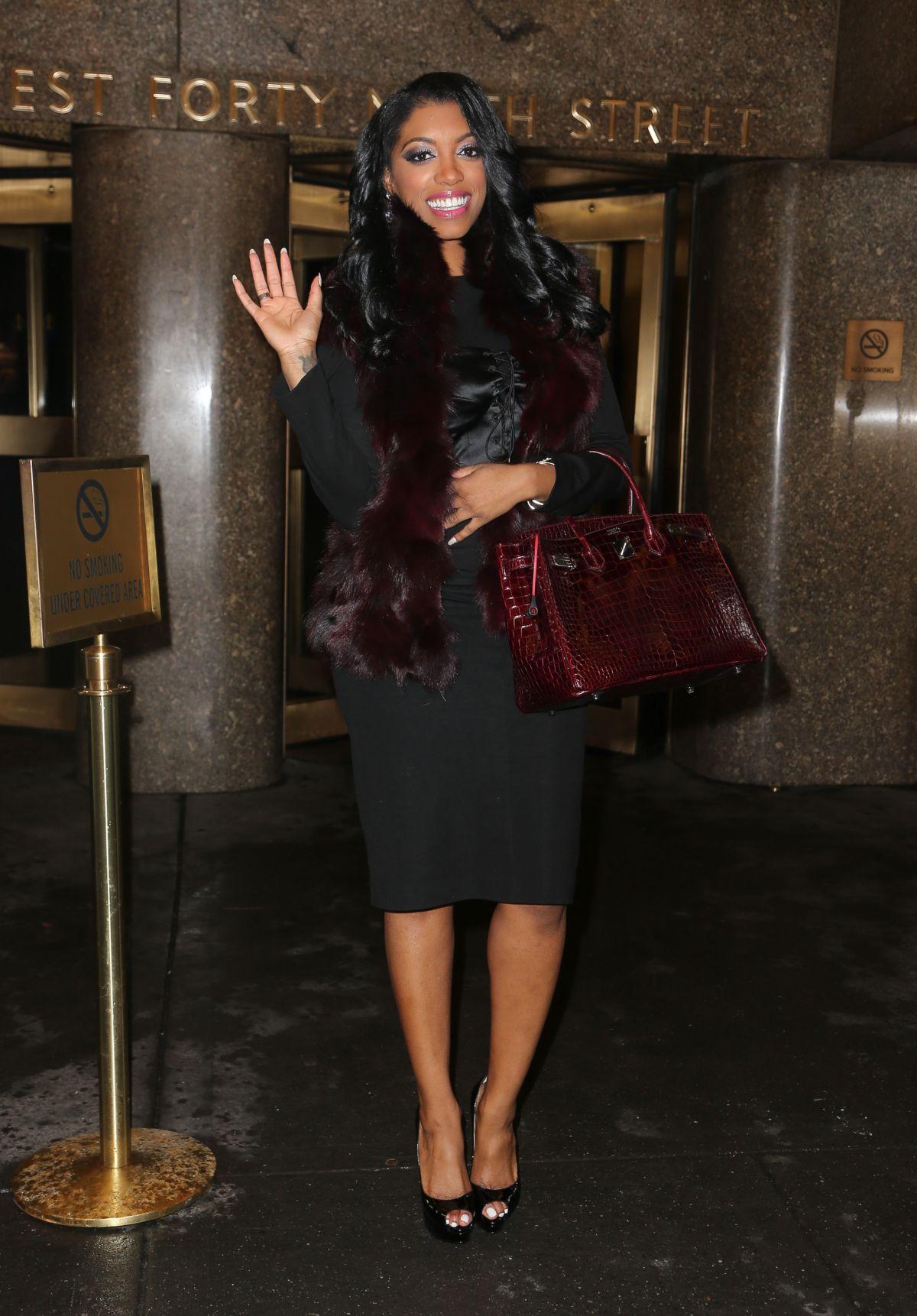 Porsha Williams
Williams, who recently divorce former NFL football star, Kordell Stewart, walked away from their divorce with nothing, nada, zilch. She was allowed to keep her car, a Mercedes, clothes and other personal effects, but he retained two mansions, land, a Porsche, Mercedes, his pension and cash. Williams was accused of cheating on Kordell, who has been hit with gay rumors for years, after texts and photos were released to the public, illustrating inappropriate sexual relations.
RELATED ARTICLE
Kenya Moore Accuses Porsha Stewart Of Being A Beard For Gay Football Player Kordell Stewart