'Real Housewives Of Potomac' Reality Star Ashley Darby Argues With Husband That If He Closes His Restaurant She Runs Their Marriage Is Over (Video)
May 26. 2017
"Real Housewives Of Potomac" star Ashley Darby is facing serious marriage trouble. Ashley is married to millionaire businessman, Michael Darby. She expressed the desire to open a restaurant in Potomac, Maryland and he bankrolled it, but with the understanding that it must serve Australian food, to reflect the culture of his native country.
The restaurant has not been doing well in Potomac, as it serves exotic food such as Kangaroo and Emu, which the locals are not familiar with as culinary staples. The most recent episode of "Real Housewives of Potomac" featured a preview of a screaming match between Ashley and Michael, as he threatened to shutdown the restaurant.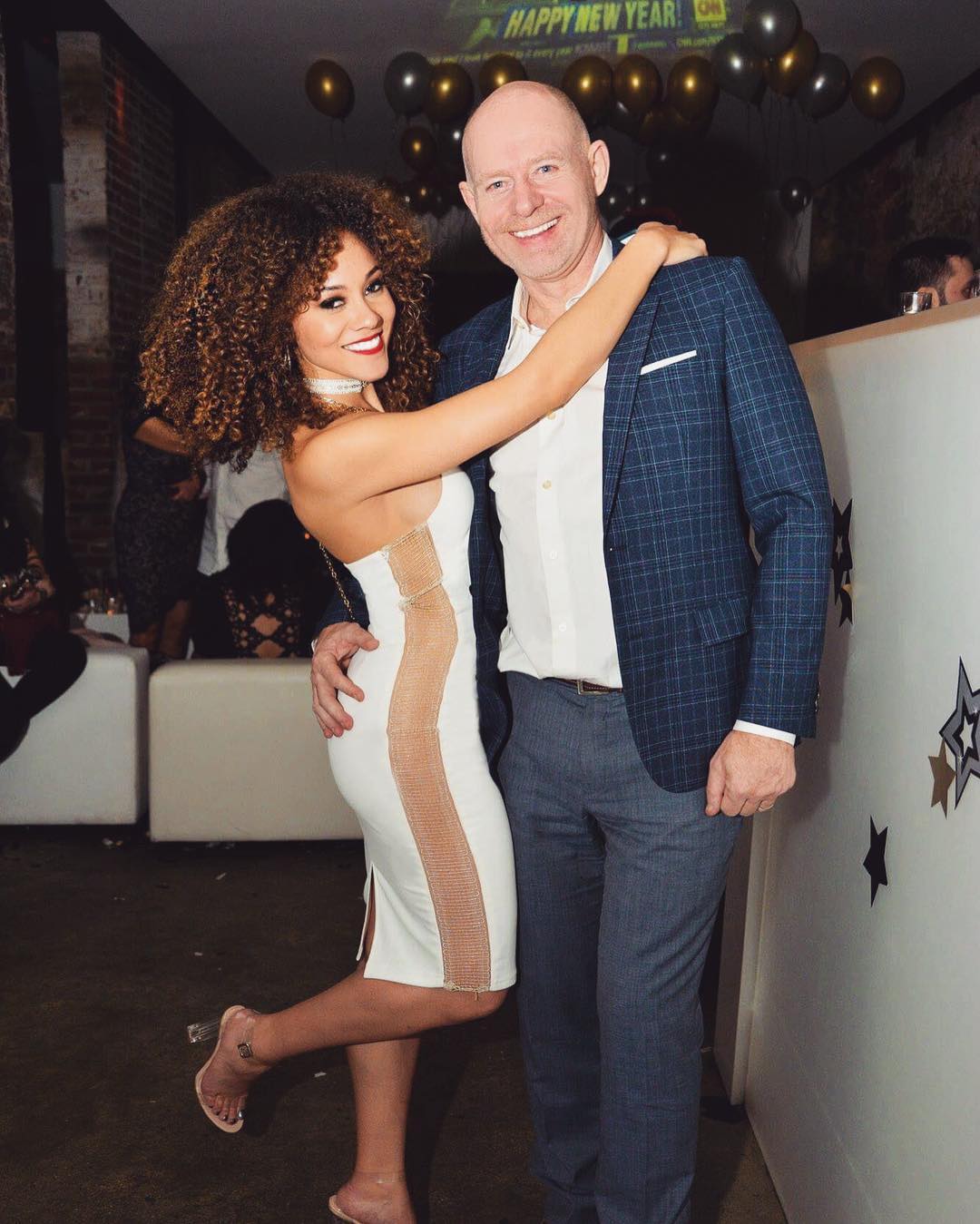 Ashley Darby and Michael Darby
Ashley informs him that if he shuts down the restaurant their marriage is over. Ashley has been trolled a number of times on Twitter as having married Michael, a man twice her age, for his money. Already believing her to be a gold digger, Ashley's statement regarding the restaurant and their marriage, will cause people to think so even more.
Their restaurant set up is not conducive to making a significant amount of money, as the space is large and costly, they have many employees and the food is not selling well. A smart businessperson will quickly realize serious changes need to be made or face closure in what could potentially bankrupt them.
RELATED ARTICLES
Women On 'Real Housewives Of Potomac' Married To Famous Athletes Having Trouble Dealing With Their Marriages Failing Due To Cheating
Robyn Dixon Should Not Blame Ashley Darby For Relationship Problems On The 'Real Housewives Of Potomac'
Ashley Darby Marrying An Older Man Is Presenting Problems For Her On 'Real Housewives Of Potomac'