Reality Star Alexis Sky Stated Ex-Boyfriend Fetty Wap Has Impregnated Her Angering Her Rival Masika On 'Love And Hip Hop Hollywood'
October 16. 2017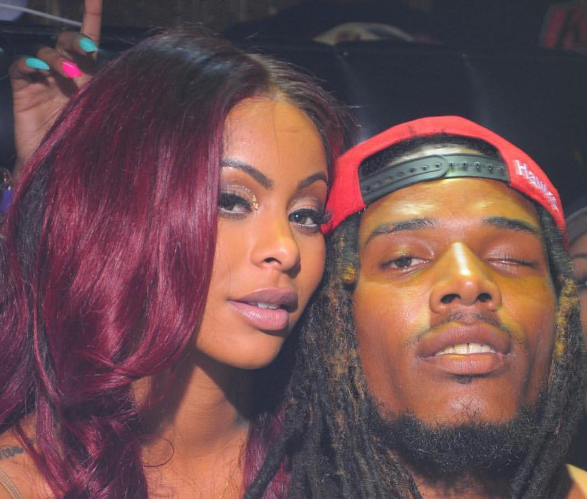 Alexis Sky and Fetty Wap
Reality star Masika of "Love And Hip Hop Hollywood" broke up the relationship of rapper Fetty Wap and his girlfriend, Alexis Sky, by getting pregnant for him without informing the entertainer first. Masika and Fetty Wap had sex while he was drunk and she took advantage of his lack of sobriety. Initially Fetty Wap denied the baby was his child and abandoned Masika during the pregnancy.
Angry that he did not want to marry her after she tried to trap him with a baby, Masika went to the press to embarrass Fetty Wap, exposing his unwillingness to financially help her or be in her life. Fetty Wap has accepted paternity, but is still refusing to commit to Masika or spend any real quality time with their child.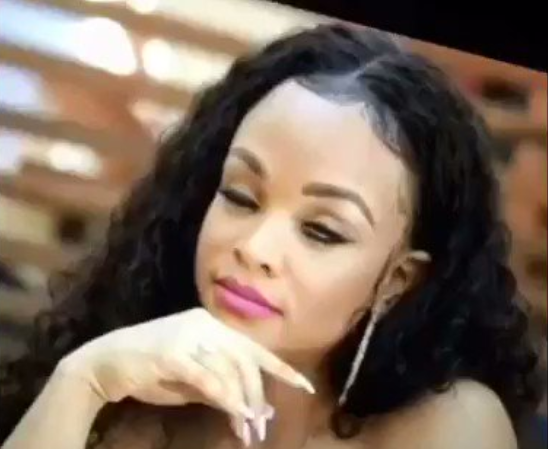 Masika
Masika became angry at the news that Alexis Sky took back Fetty Wap and allowed him to impregnate her. Alexis tried to tell Masika to be mature about the situation, as their children will be siblings. Masika angrily stated no and that Alexis' unborn child will be "Orphan Annie." That was a mean comment, especially regarding an unborn child. Did Masika not think Fetty Wap would get another woman pregnant. He was already a dad when she tried to trap with him a baby.
Alexis should not have taken Fetty Wap back, as he betrayed her with Masika, whom he did not even love. He is careless with his sperm to have drunk sex after meeting Masika. Alexis is now in the middle of a messy situation, as Masika hates her, because Fetty Way prefers her. That is going to be stressful to deal with, especially on a long term basis.
RELATED ARTICLES
'Love And Hip Hop Hollywood' Reality Stars Are Fighting Each Other And Struggling To Relaunch Their Careers