Reality Star Karen Hunger Of 'The Real Housewives Of Potomac' Speaks About Being Raped
May 22. 2017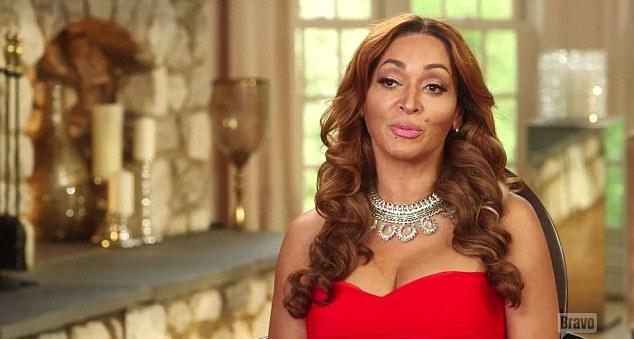 Karen Hunger
On the most recent episode of the "Real Housewives Of Potomac" Karen Hunger spoke about being date raped while at university when she was younger. She stated, "In college you are often pressured to go out on dates and what have you. My commonsense said don't go out with this fool. We were supposed to go to dinner, we never made it to dinner and that's when things went awry."
Hunger further stated, "I said no and I remember he said the most heinous things to me and I just remember my soul leaving my body and that's how I survived it. I just wasn't there." The rapist has since died. Hunger additionally stated, "Now I feel it's time for me to tell the world. Kids get raped today they're getting bullied. These children are choosing suicide over empowerment. I couldn't stand by and be silent."
World governments need to sternly clamp down on people bullying rape victims with serious legal consequences in court, such as jail time and massive fines. People would think twice before they approach in public or go on social networking bullying rape victims, engage in acts that add to their suffering and trauma.
RELATED ARTICLES
Women On 'Real Housewives Of Potomac' Married To Famous Athletes Having Trouble Dealing With Their Marriages Failing Due To Cheating
Ashley Darby Marrying An Older Man Is Presenting Problems For Her On 'Real Housewives Of Potomac'
15-Year-Old Girl Commits Suicide After Gang Rape And Perpetrators Evade Justice