Renewed Outrage In Britain Over Rupert Murdoch's News Corp Phone Hacking Mom Of Murdered Missing Girl
July 28. 2011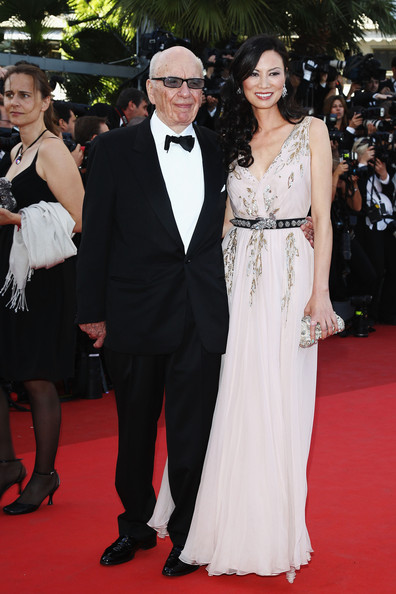 Rupert Murdoch and wife Wendi Murdoch
Just when you think Rupert Murdoch's News International/News Corp, has engaged in such depraved conduct, they can't go any lower, they do. The latest allegations against them are stomach turning.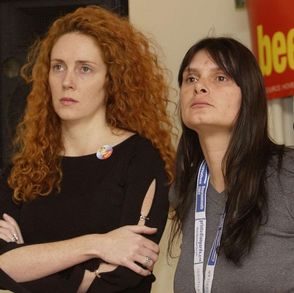 Former News International editor and executive, Rebekah Brooks, is said to have also given grieving mom Sara Payne a mobile phone
Britain is outraged this morning to learn, Murdoch's company engaged in phone hacking against bereaved mother, Sara Payne, searching for scoops to print in the newspapers about her missing 8-year-old, who was later found to have been murdered by a sex offender.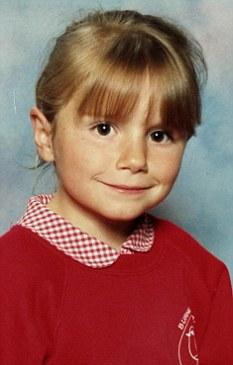 Sarah Payne
Payne is said to be devastated at the latest news from Scotland Yard, who informed her she was a victim of phone hacking at News International/News Corp's hands. The Murdochs are one sick family to think it was appropriate to financially profit from the distress and heartbreak of a grieving mother. It was horrible enough she lost her child and under such circumstances, but they decided to criminally invade her privacy as well. Sick! They deserve prison.
STORY SOURCE
‎Payne 'devastated' over hack claim
RELATED ARTICLES
Fox News Has A Secret Phone Hacking Department In The Building Says Former Employee
Senator Demands FBI Investigate Rupert Murdoch For Hacking Rival & Stealing Their Copyrights
News Corp Employees State James Murdoch Lied In Parliament About The Phone Hacking Scandal
News Corp And Insider Trading In The Phone Hacking Scandal
Australian Prime Minister Slams Rupert Murdoch And News Corp
A Second News Corp Whistleblower Died
Rupert Murdoch Illegally Accessed The Medical Records Of The Prime Minister's Sick Child
Delusional Rupert Murdoch Thinks The Public Adores Him
Rupert Murdoch Executive Admitted To Bribing The Metropolitan Police (Video)
The Head Of The Wall Street Journal Resigns Due To Rupert Murdoch Phone Hacking Scandal
Privacy Invader Rebekah Brooks Resigns From Rupert Murdoch's News Company
The FBI To Investigate Rupert Murdoch's News Corp
Report: Rupert Murdoch To Relaunch News Of The World As The Sun On Sunday
Rupert Murdoch's News Corp In Trouble As More Employees Are Arrested And News Of The World Closes
Rebekah Brooks Played Sex Games In The Office With Rupert Murdoch
Rupert Murdoch Finally Admits His Company's Phone Hacking And Wiretapping Crimes
The FBI Corruptly Granted "Sovereign Immunity" In The Aisha v. FBI Case
Madonna's Connection To Phone Hacking And Wiretapping Scandal