According to a newspaper report, Rihanna is engaged to singer Chris Brown. Some outlets are interpreting her pointing at a ring on her left finger, as an indication the violent couple are engaged. Rihanna sported the ring at the Grammy awards last week. The ring wasn't impressive. Even the rock in Brown's earring is bigger.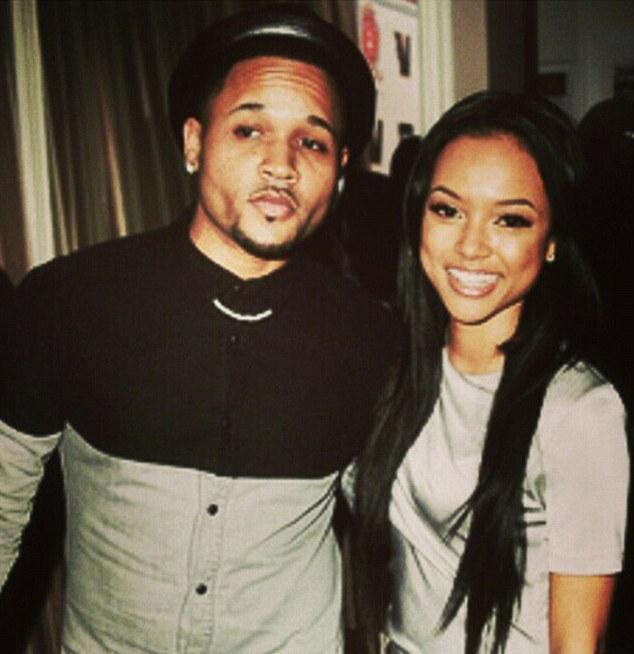 Karrueche Tran and J. Ryan LaCour
Meanwhile, Brown's other girlfriend, Karrueche Tran, has been spotted on dates with PR rep, J. Ryan LaCour. Could the love triangle finally be over. Probably not. Rapper Jay-Z, Rihanna's mentor, continued cheating with her and others, such as Rita Ora, after marrying singer Beyonce Knowles. If his flip-flopping between Tran, Rihanna and groupies is any indication, Brown will not take a marriage to Rihanna seriously.