Report

: Selena Gomez Feels Betrayed By Justin Bieber's New Choice Of Friend

December 19. 2012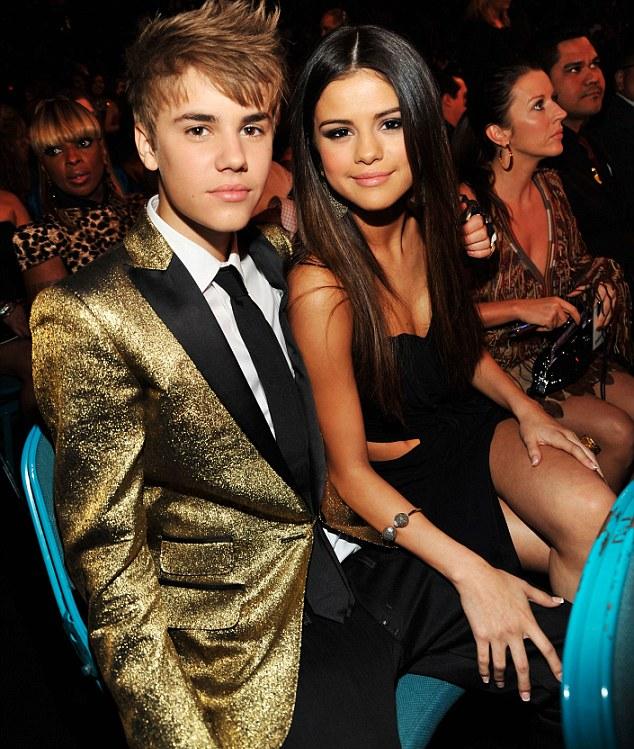 Justin Bieber and Selena Gomez
According to the Hollywood Life website, Selena Gomez, 20, is angry with her on and off boyfriend, singer Justin Bieber, 18, or hanging out with her ex-boyfriend, Nick Jonas. Gomez allegedly views it as a betrayal (maybe they were comparing notes).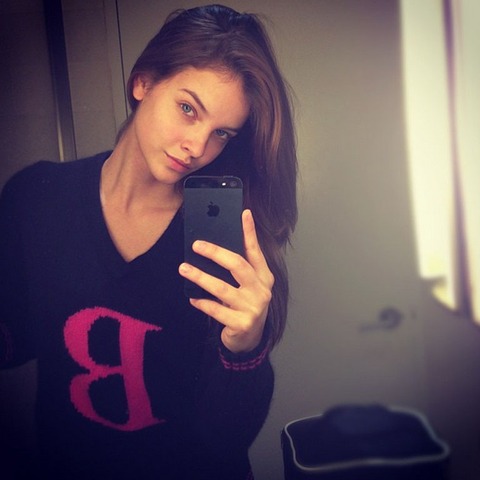 B is for Bieber (LOL). I know, I know, B is for Barbara.
Bieber and Gomez were spotted hanging out at the teen pop singer's Chicago concert last week. Bieber and Gomez have been fighting a lot this year, just like last year, but everything came to a head in November 2012 when she caught him with Victoria Secret model Barbara Palvin, 19.
RELATED ARTICLE