Reports Indicate Rapper Ray J Has Been Shopping Explosive Whitney Houston Sex Tapes For Cash
It's Not Like He Hasn't Done This Before
March 21. 2012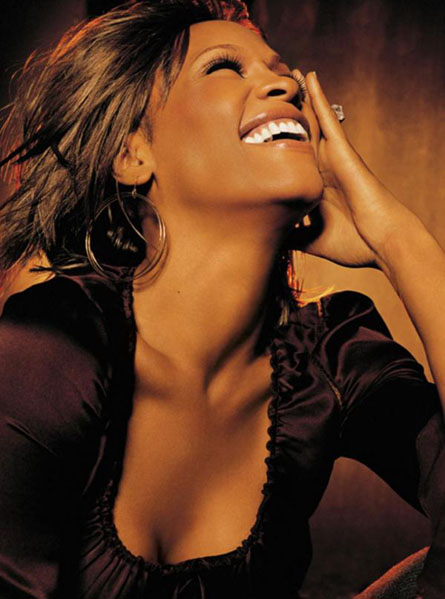 Whitney Houston
Whitney Houston has been deceased a little over a month and the vultures are out in full force once again. Reports surfaced today in Star magazine that Houston's last boyfriend, rapper/singer and reality star, Ray J has been shopping a sex tape and explicit photos of the late star for cash, much like he did to former girlfriend, Kim Kardashian.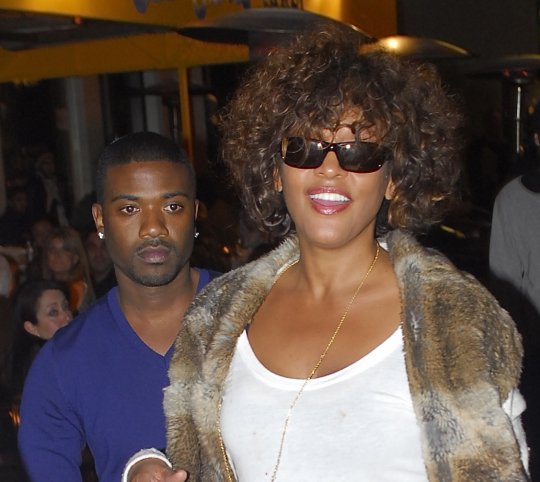 Ray J and Whitney Houston
In the case of Kardashian, Ray J was paid $1,000,000 for the sex tape. I would hope Ray J would not do such a thing to another woman, especially Houston, as she has died, but his conduct in the past has left much to be desired, because he has consistently put himself before the dignity and privacy of people that have been in his life.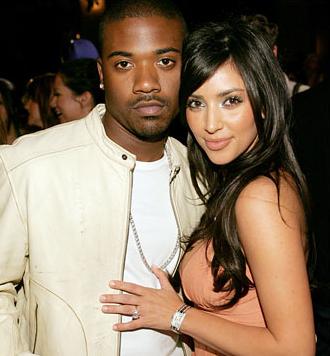 Ray J and Kim Kardashian

It's sad that Ray J relies on filth, rather than his talents to earn an honest living. He continually objectifies women in every aspect of his alleged career. The Judiciary Report reiterates its position that Ray J was not good for Houston. We the public see this again even in her death and I know he broke her heart the week she died (

Whitney Houston Is The Latest Hollywood Star To Die Under Tragic Circumstances

and Oprah Winfrey's Interview With Whitney Houston's Family Confirmed A Few Items About The Days Leading Up To Her Death).

STORY SOURCE

Ray J Sitting On 'A Ton Of' Whitney Houston Sex Tapes, Insider Tells Star