Rihanna And Chris Brown Hit The Town Looking Glum After 'Law And Order SVU' Episode Characterizes Them In Negative Light
March 1. 2013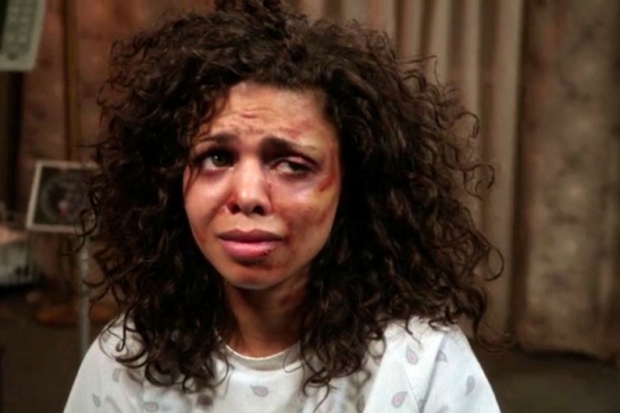 Actress depicts singer Rihanna after her domestic violence fight with boyfriend Chris Brown
Singers Chris Brown and Rihanna, who have officially gotten back together, were spotted going out to dinner in Los Angeles, California, looking glum and depressed. Last week Rihanna was ecstatic about seeing Brown again for her birthday. Yesterday, after the "Law And Order SVU" television program aired thinly veiled episode taking digs at their violent relationship, the couple were spotted out looking depressed.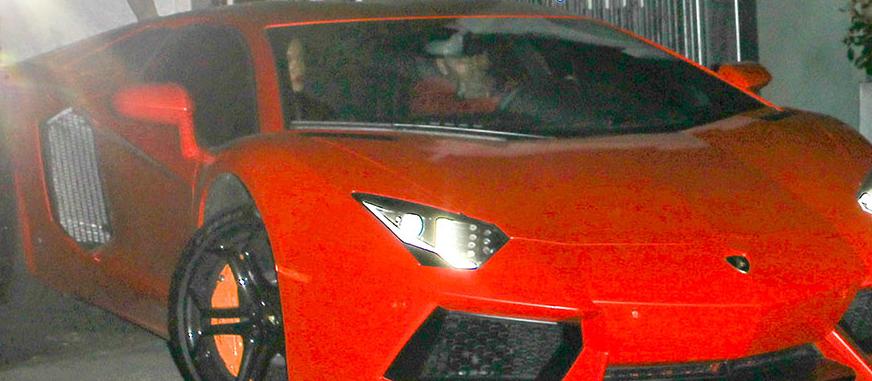 Rihanna and Chris Brown out to dinner with both looking glum
The embarrassing episode is the talk of the blogosphere, giving the show's producers exactly what they wanted. However, it has put a damper on the couple's reunion and made Rihanna's mentor Jay-Z look like a weak "old man" who's about to get shot by a younger rival with no respect for him. Not good for Jay-Z's street cred. The question is will any of the parties depicted in the episode address the humiliating characterizations.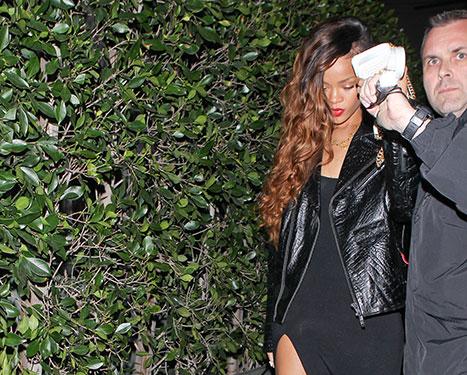 Rihanna held her head down as she went to dinner with Chris Brown last night
The irony is as much as the television episode was inaccurate in a few matters regarding the incident and the couple's volatile relationship, it wasn't that far off in other matters concerning them. The question is will the public be able to separate fact from fiction and will the show serve as warning or self-fulfilling prophecy to the couple. At the rate Rihanna is going, she is more likely to die of a drug overdose.
RELATED ARTICLES
While Bleeding Rihanna Had A Bottle Thrown At Her Karrueche Tran Had Custody Of Chris Brown's Crown Jewels (Penis) On The Other Side Of The Pond
Rihanna Gets Chris Brown For A Few Days After Karrueche Tran Had Her Way With Him