Rihanna Inquired On How Much Money It Would Cost To Get Rid Of Rival Karrueche Tran Who Is Having Sex With Boyfriend Chris Brown
Brown Went Out With Tran The Night Before Rihanna's Halloween Party
November 3. 2012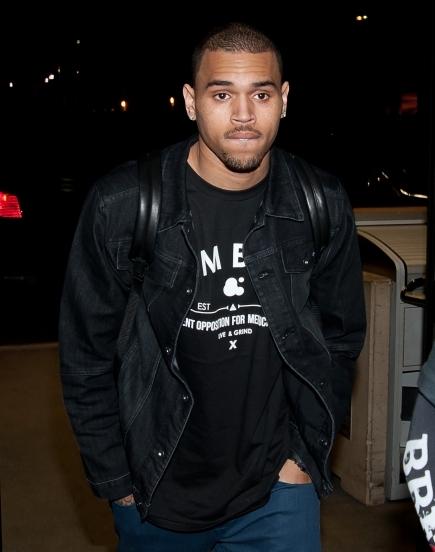 Chris Brown
Music poser Rihanna, inquired about how much money it would take to get rid of love rival Karrueche Tran, who is having sex with her boyfriend, singer, Chris Brown. No, not to bump her off, as the phrase goes. How much money it would take to make Tran turn her back on Brown. However, her handlers shut down the idea she floated, as it is desperate and weak.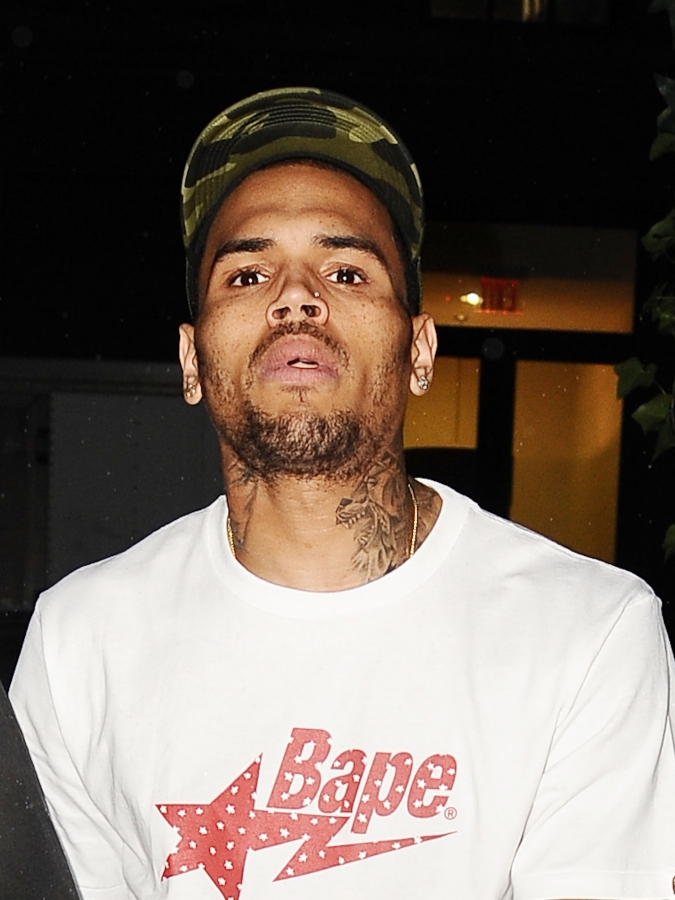 Chris Brown
However, Rihanna is so obsessed with Brown, she'll do just about anything to have him all to herself. His unwillingness to drop Tran has hurt Rihanna and damaged her self-esteem, as she bought into the record company hype behind her career (why do artists always fall for that).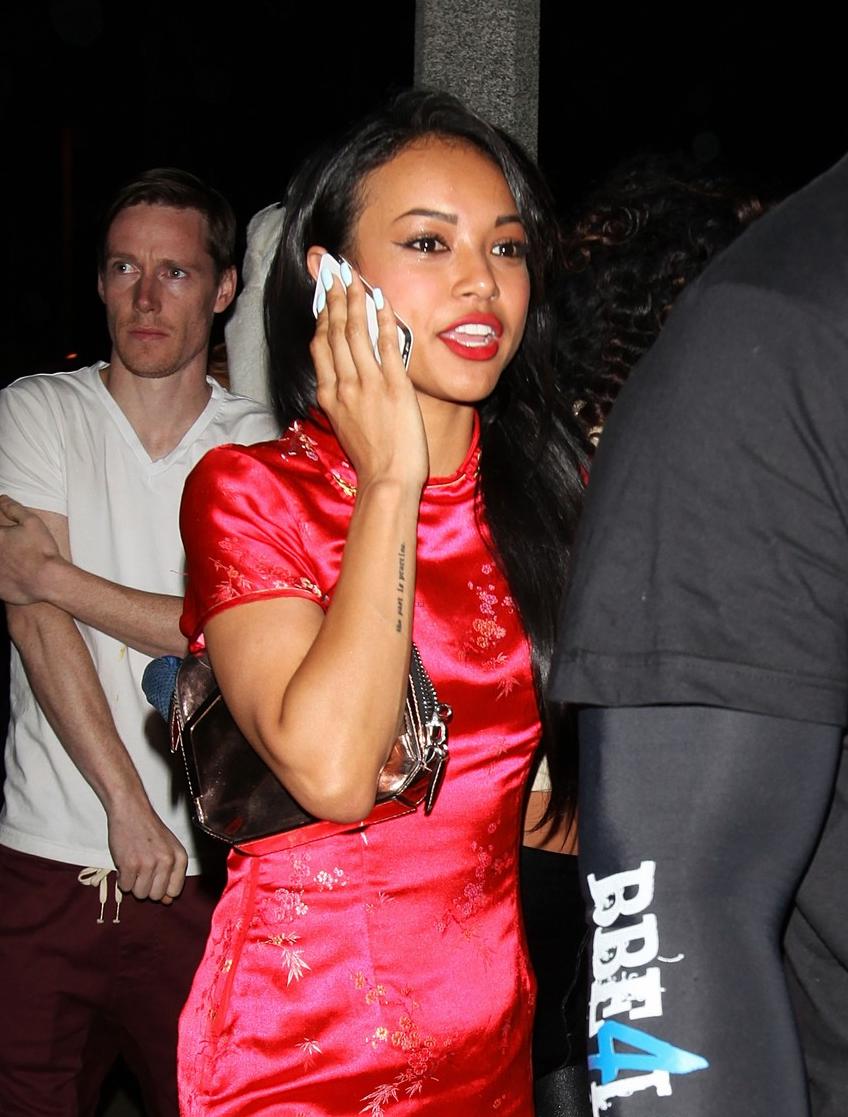 Rihanna's head is so messed up, she's at a point that she is grateful for anytime she gets with Brown, then becomes upset in front of industry folks when new blog posts surface with photos and text, about Chris running back to Tran in intimate situations (and looking happy as can be about it).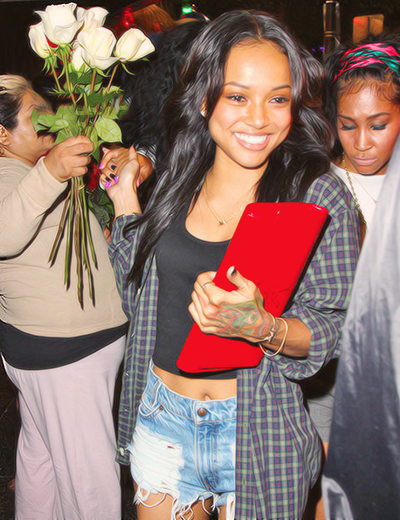 Karrueche Tran
Even if Rihanna had gotten as far as to make Tran the financial offer, I was informed Karrueche is very taken with Brown's fame, money and having sex with him. She's not going to give that up for Rihanna's offer of payment.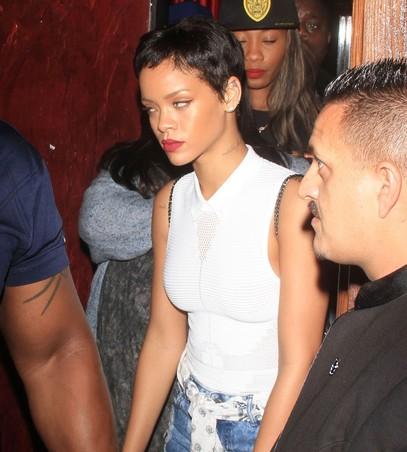 Rihanna
Regardless, Tran can get money from Brown, a who also has feelings for her and has been paying her way. He became very attached to Tran in the time Rihanna wasn't his main girlfriend anymore. That's what happens when you dump people.