Rihanna Losing It Via A Nervous Breakdown Over Chris Brown's Cheating With Nicole Sherzinger And Other Women
September 29. 2012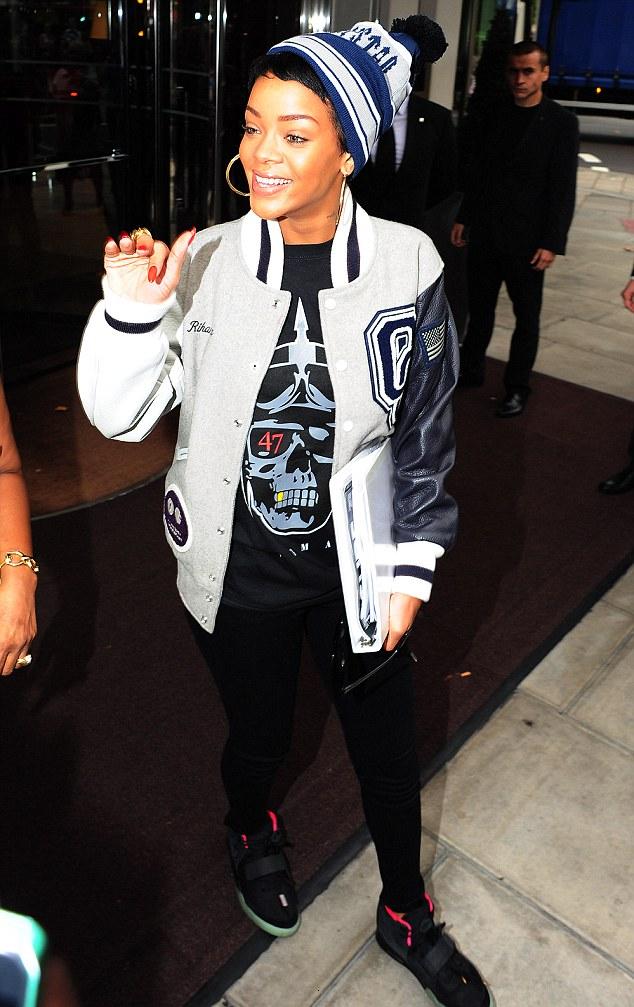 Rihanna
The Judiciary Report has received word that Rihanna is having a nervous breakdown over singer Chris Brown kissing songstress and "Dancing With The Stars" champ, Nicole Sherzinger. Rihanna is wondering how much further it went. C'mon now. Let's not kid yourself. He's an industry man. A kiss is usually not enough for them.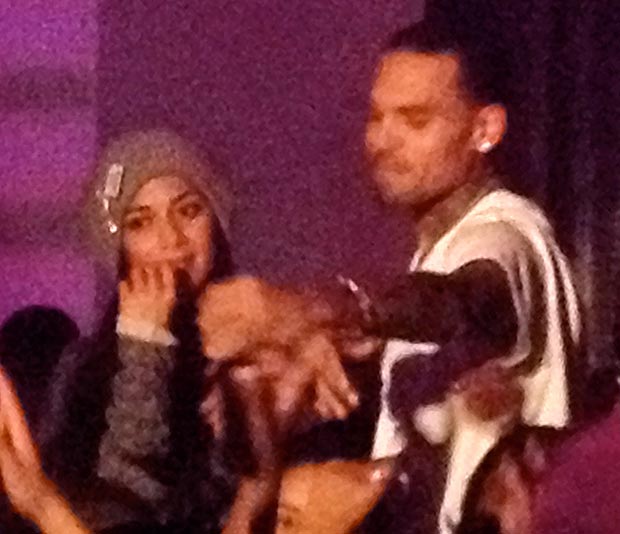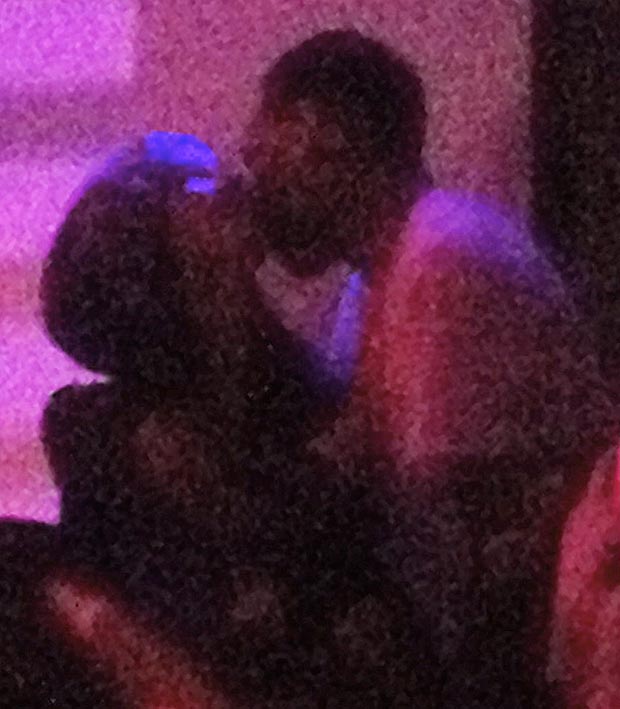 Chris Brown looking happy next to Nicole Sherzinger, with many people reporting the two were kissing
One of the pictures of Brown and Sherzinger in the Supperclub this week, showed them kissing, while another showed him whispering in her ear. There is no need to have your mouth that close to someone's lips just to talk to them, I don't care how loud it was in the club. Lips don't touch to talk.
Rihanna Had Sex With Ashton Kutcher And Was Spotted At His House Late Last Night
Rihanna Fans Are Threatening To Kill Chris Brown's Girlfriend Karrueche Tran
Rihanna Uses Mean Racial Slur In Reference To Chris Brown's Girlfriend Karrueche Tran (Photo)
Rihanna Tweeting Chris Brown Pandering To Her Cheating Woman Beating Abuser
How Long Before Chris Brown Starts Beating Rihanna Again Now That They Are Trying To Publicly Get Back Together
Rihanna Given False Hope Over Claims Chris Brown Publicly Dumped Girlfriend Karrueche Tran Which He Denies