Rihanna Photographed By Paparazzi Buying A Vagina (Photos)
January 26. 2013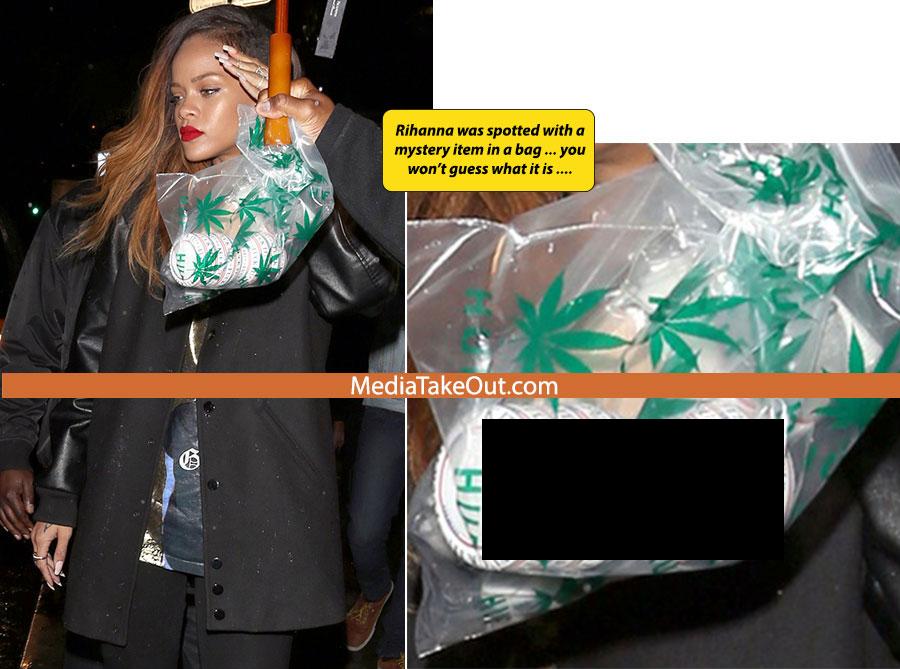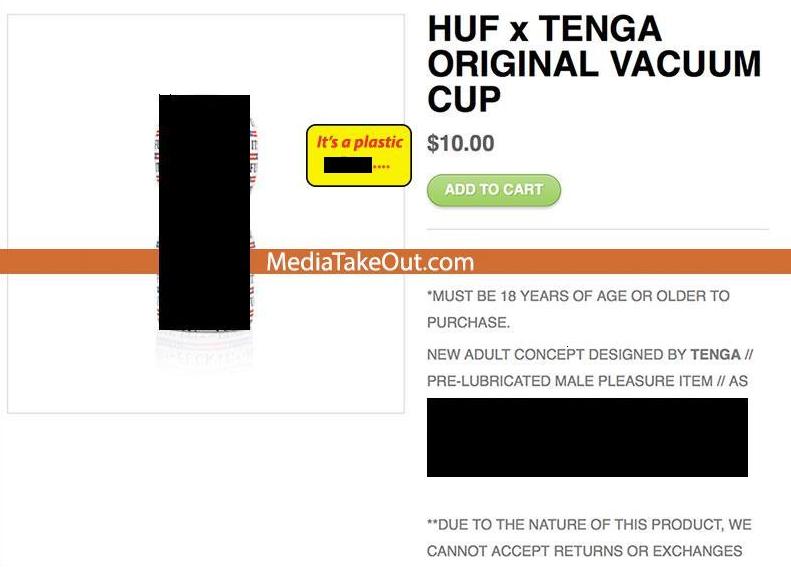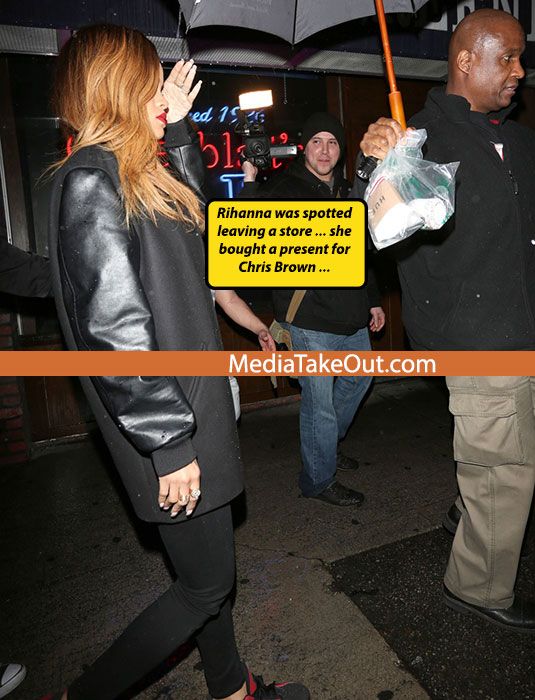 Rihanna
Self-professed bisexual singer Rihanna was photographed by paparazzi buying a mechanical vagina for her "mechanical dummy" Chris Brown ("Mechanical Dummy" is the name of one of his clothing lines). The question is what happened to her own. Did she break it.
Chris Brown: she broke her vagina y'all
According to studies (and no, the Judiciary Report did not conduct said studies) certain sex toys corrupt the structure and integrity of the vagina, leading to sexual issues for both the male and female when engaging in intercourse, as it has been internally stretched and frequently via overly enlarged, artificial means. In short, if women are told to do kegels after naturally giving birth to a baby, in order to tighten the vagina, what does it mean that you as a woman are using enlarged sex toys on a regular basis that stretch the vagina far more than the average man would during intercourse. Not a good idea.
As stated previously on the site, rumors have been going around that Brown sexually prefers Tran to Rihanna (Exclusive: There Is A Reason Chris Brown Stays Close To Karrueche Tran Risking His Relationship With Rihanna). This latest development won't help said rumors.
Karrueche Tran: yea girl, she broke it and had to buy a new one!
The Judiciary Report is not sympathetic to Rihanna regarding her plight in this matter, as last year she cruelly and derisively mocked half Vietnamese Tran in a song entitled "Birthday Cake" stating she is "sweeter than the rice cake" which was interpreted by the public as a sexual reference and crude racial slur all rolled into one. How ironic that you are buying a vagina after making such a mean statement about someone else's female parts. The Judiciary Report for the win...
RELATED ARTICLES
Rihanna Asks Porn Star For Sex Advice After Chris Brown Drops Her Again
Exclusive: There Is A Reason Chris Brown Stays Close To Karrueche Tran Risking His Relationship With Rihanna