Rihanna Slammed By Fans As Obsessed With Chris Brown
January 16. 2012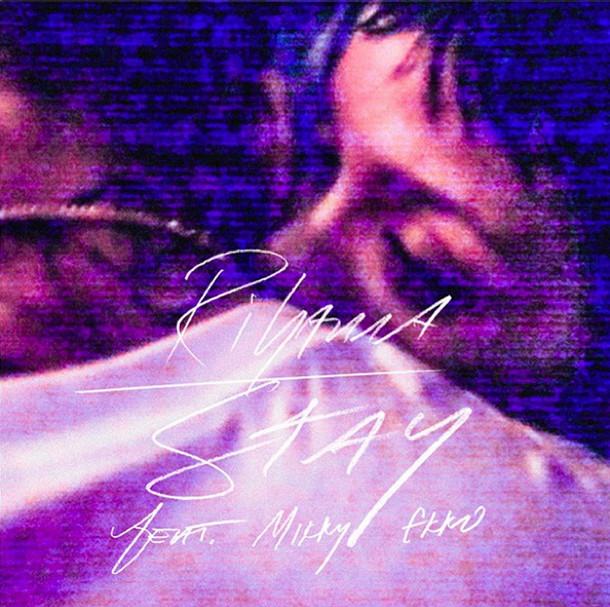 Rihanna
Rihanna's new song "Stay" from her flopped "Unapologetic" CD, which has been out for two months and barely crossed gold in sales, is drawing serious criticism from her fans of all people, which should let her know she has really messed up.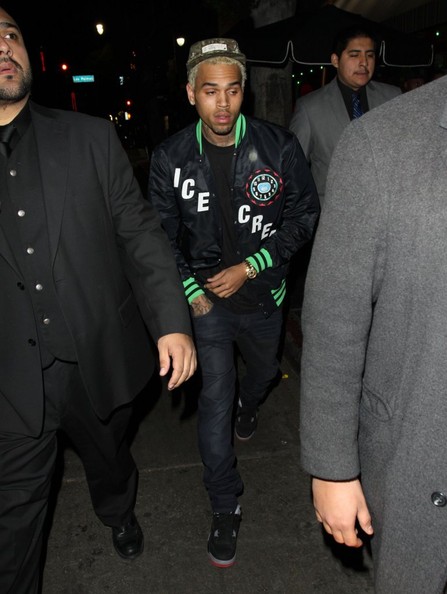 Meanwhile, Chris Brown continues to go around looking as high as a kite since hooking up again with Rihanna
Her fans have labeled her "obsessed" and pathetic over the song. One fan stated, "We're all tired of your obsession with this pathetic man." It does look desperate and needy considering the man openly has another girlfriend he voluntarily spends most of his time with. Tran chases Karrueche Tran, while Rihanna chases Brown. Someone shouldn't be in that equation and that someone is Rihanna.
STORY SOURCE
Rihanna Debuts Stay Single Cover
RELATED ARTICLE
Report Regarding Chris Brown Cheating On Rihanna And Karrueche Tran With A Blonde (Photo)