Rihanna Slams Chris Brown On Twitter Stating He Is A Stupid Boy
Don't You Just Feel The Love Between Those Two
January 12. 2013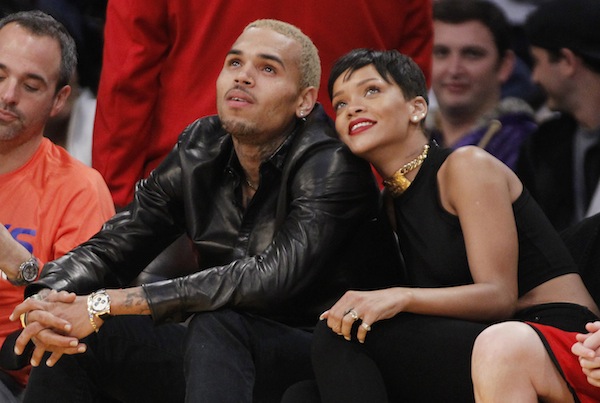 Chris Brown and Rihanna's short lived reunion
Freshly dumped singer, Rihanna, took to Twitter yesterday to slam her cheating boyfriend, Chris Brown, for leaving her again for model, Karrueche Tran, when the facts show, he never really returned to her, as she chased him and asked to hook up at Christmas.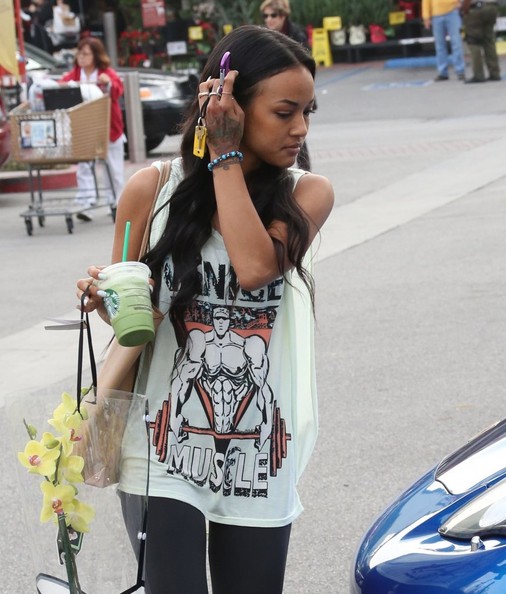 Karrueche Tran
She also slammed him on Instagram stating, "I have to stop saying 'How stupid can you be' I think people are starting to take it as a challenge." No sooner than she slammed and threatened his real girlfriend Tran over a revealing Vibe magazine article about the love triangle, warning her to shut up as she has skeletons in her closet, did some one come forward online claiming the model had dumped her previous boyfriend for Brown.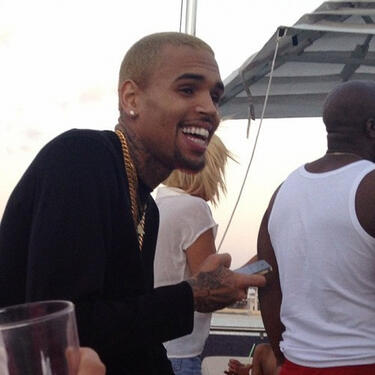 Chris Brown
All she's doing is making Tran more famous with each rant. More and more Rihanna is sounding like she wants to confront and beat the woman. She already showed up at a Los Angeles night club shortly after Tran did in what could have been an awkward confrontation the model does not want, based on her words in Vibe magazine. It's not that people are taken with the story, but the public does love to watch a train wreck.
STORY SOURCE
Rihanna Calls Chris Brown "Stupid" And "Not A Man" On Twitter (We Think)