Rihanna Trying To Use Matt Kemp To Make Chris Brown Jealous But It Is Backfiring
October 19. 2012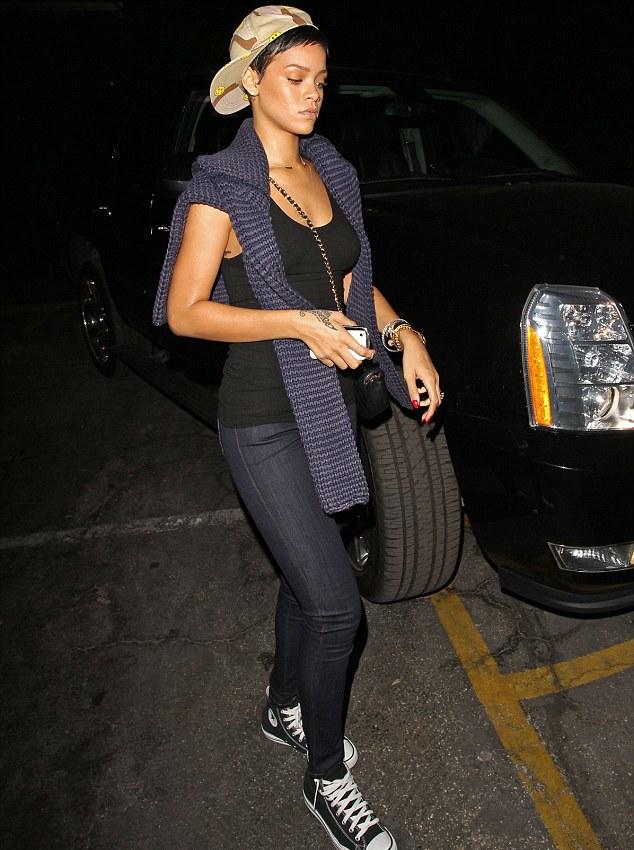 Rihanna looking angry this week over Chris Brown and Karrueche Tran sightings
In response to woman beating R&B singer, Chris Brown, refusing to stop seeing model Karrueche Tran whenever his other girlfriend Rihanna is not around, she has begun using ex-boyfriend Matt Kemp in an attempt to make him jealous. However, it is not working. To someone like Chris Brown, that is simply clearance to continue messing with Tran and his other jumpoffs in California, New York, Florida and Virginia.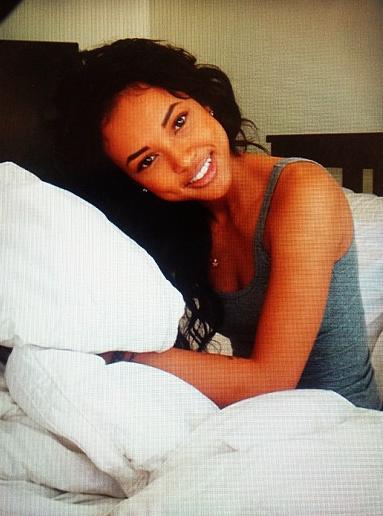 The view Chris Brown continues to see of Karrueche Tran
Based on what I have been told Brown sees it as this, Rihanna cost him so much in his life and career, via the 2009 domestic violence fight they had, where he should have controlled himself when she hit him, that he is going to do what he wants irrespective of how she feels. She's brought a lot of bad into his life and there is an underlying resentment regarding it.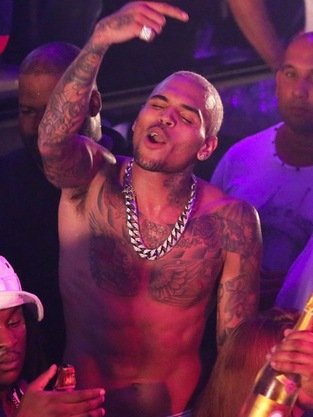 Chris Brown sure can take some strange looking pictures
Trying to make someone jealous with that mindset is only going to escalate what is a brewing problem among two people with a propensity for violence. Brown and Rihanna are going to have more physical brawls, but they are going to try harder to keep it secret, it what is a destructive and dangerous relationship.
Rihanna Had Sex With Ashton Kutcher And Was Spotted At His House Late Last Night
Rihanna Fans Are Threatening To Kill Chris Brown's Girlfriend Karrueche Tran
Rihanna Uses Mean Racial Slur In Reference To Chris Brown's Girlfriend Karrueche Tran (Photo)