Robyn Dixon Should Not Blame Ashley Darby For Relationship Problems On The 'Real Housewives Of Potomac'
May 22. 2017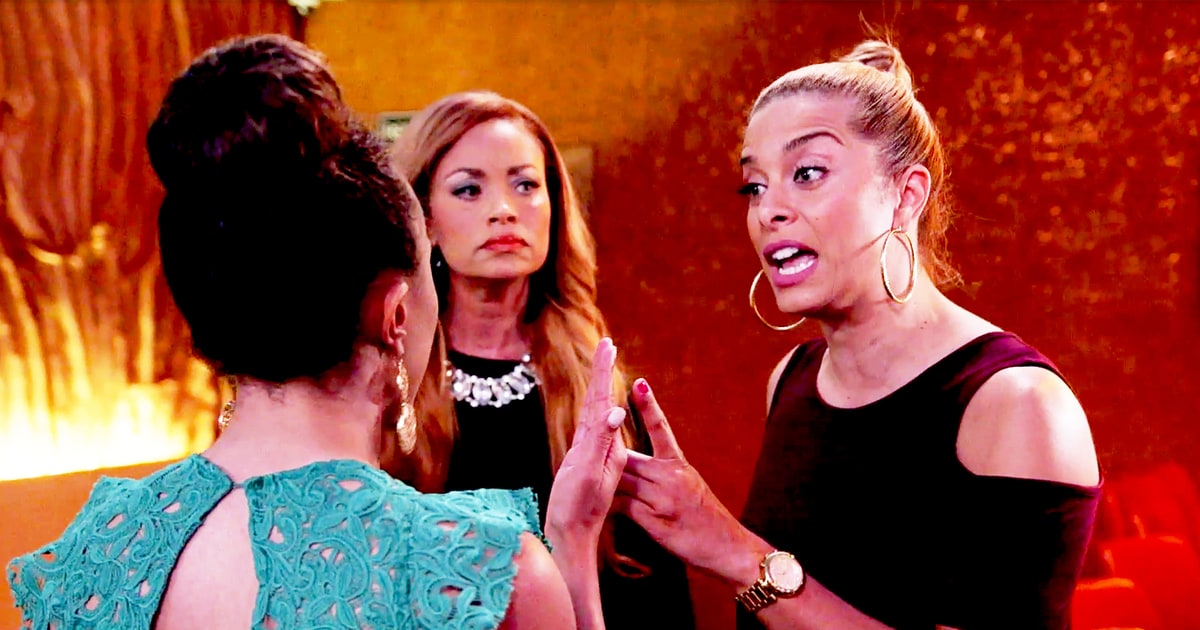 Ashley Darby, Gizelle Bryant and Robyn Dixon
"Real Housewives Of Potomac" reality star Robyn Dixon and her friend, Gizelle Bryant, slammed their co-star, Ashley Darby, for telling them the truth about a sad matter. Ashley has been told by people patronizing her restaurant in Potomac, Maryland that Robyn's ex-husband she is still living with in an unhealthy relationship, is cheating on her with different women. Robyn became angry at Ashley for telling her the truth. Robyn and Gizelle inappropriately ganged up on Ashley at her restaurant and berated her in front of customers over the incident. They should not have done that, especially at the restaurant.
This is a case of misplaced anger. The person Robyn should be upset with is her ex-husband Juan. He cheated during their marriage, is now living with her because someone defrauded them out of money he earned as a basketball player and is currently having sex with other people, while stringing her along that they are a couple again.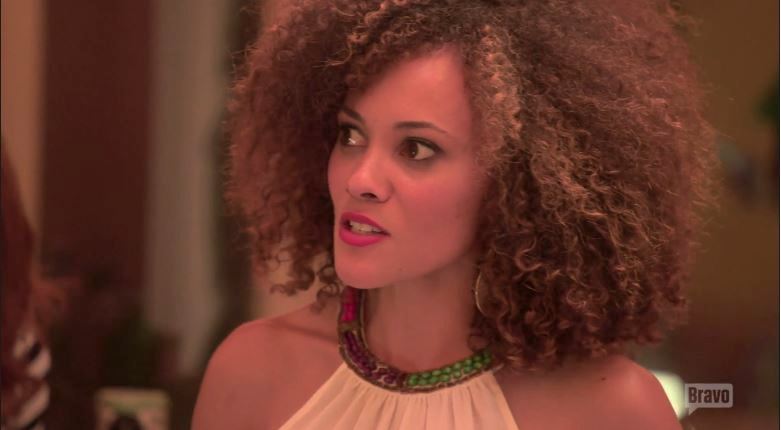 Ashley Darby
If a friend finds out your partner is cheating on you, they should gently and politely tell you about what they have discovered. How would you feel if your friend hid something of that nature from you. As the phrase goes, "Don't kill the messenger." Ashley did the right thing in speaking up.
Juan is an ungrateful man. He does not treat Robyn well. He cheated on her throughout their marriage and took for granted all she did for him in his personal life and career. Their marriage soured, ended in divorce, their new living arrangement is in dysfunction already and these problems are all clearly his fault. To illustrate the fact Juan is still taking Robyn for granted, he whispered to the show's producer regarding her, "I'm too old for this s***. I'm tired of living like this. I wanna like share my life with somebody. If I didn't have Corey and Carter (their sons) I'd be gone already." Everyone can see that but Robyn.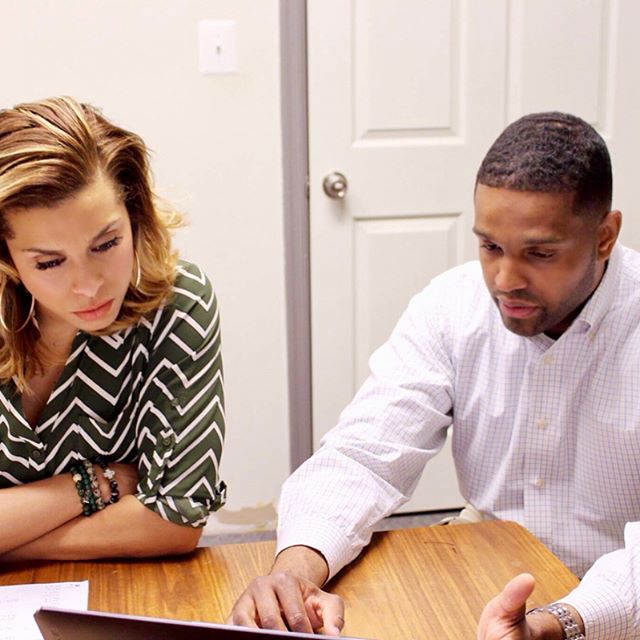 Robyn Dixon and Juan Dixon
Robyn is pretty and smart, but her love for Juan is clouding her perception. I do believe Juan loves Robyn but he is no longer in love with her. He kept cheating on her and expected her to take it. She didn't and they got a divorce. No one, man or woman, should accept cheating from another person. If you are in a relationship with someone or married, you need to stop cheating on them. It will bring bad things upon you, due to the spiritual ramifications of what you are doing. You reap what you sow.
Women need to pay attention to who a man freely spends his time and money on, as that is who he wants to be with in life. If Juan had money, he would not be with Robyn anymore. He is basically saying he wants his own place. If Juan had money again, he'd have his own place and all these women he is quietly seeing behind her back, would be juggled at different times in his home. It's not a good way to be, but it is what he is doing behind her back.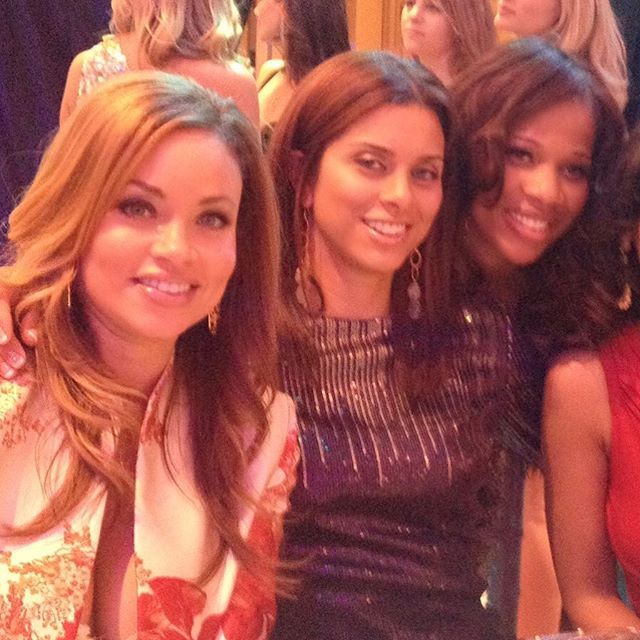 Gizelle Bryant, Robyn Dixon and Charrisse Jackson-Jordan. Gizelle and Robyn threatened Ashley with claims Charrisse is going to drag her. meaning tell her off.
If you have no money or career favors to offer a man and he is publicly dating you as his main girl or marries you, that man loves you. Same thing goes for men. If a woman dates you as a man despite the fact you don't have anything to give her, she is in love with you. If she marries you, though you have no money or career favors to give her, she loves you.
RELATED ARTICLES
Women On 'Real Housewives Of Potomac' Married To Famous Athletes Having Trouble Dealing With Their Marriages Failing Due To Cheating
Ashley Darby Marrying An Older Man Is Presenting Problems For Her On 'Real Housewives Of Potomac'