San Diego Chargers Security Guard Fired For Masturbating On Sidelines While Watching Cheerleaders (Video)
December 21. 20166
A security guard for the San Diego Chargers football team became sexually aroused at watching the cheerleaders during the NFL team's game last week against the Raiders at the Qualcomm Stadium. 68,000 people attended the game.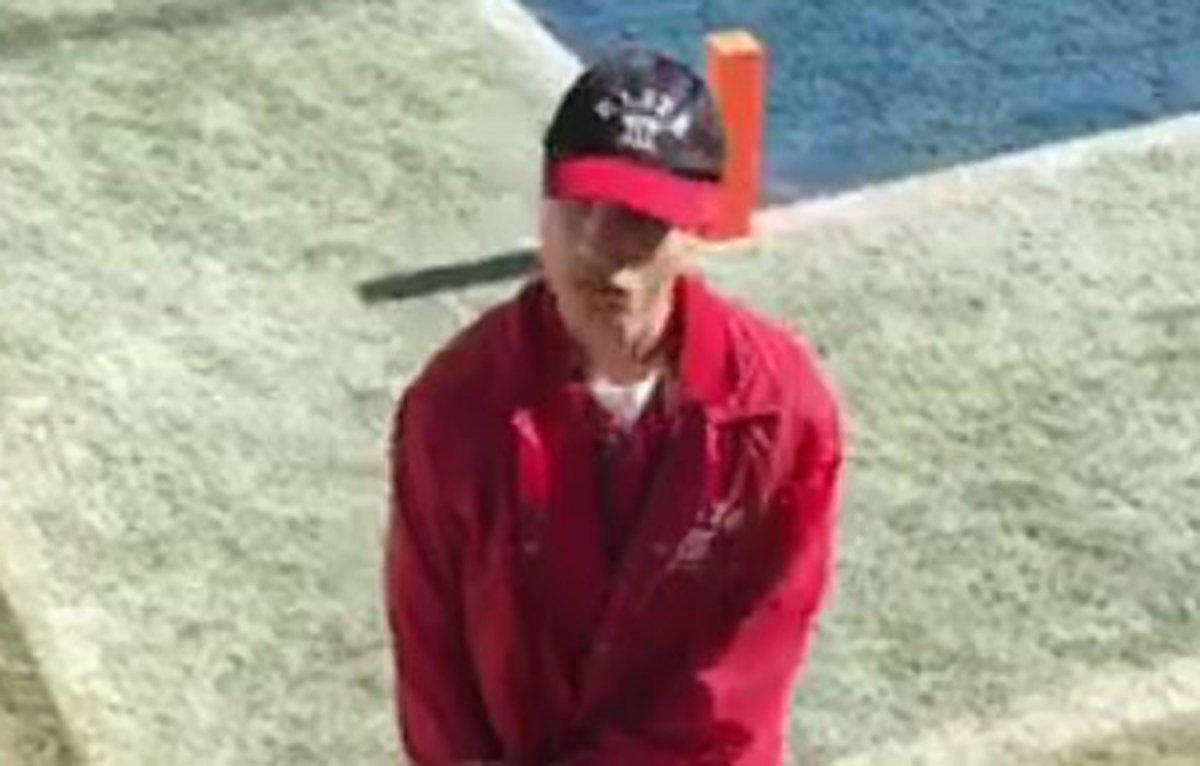 Unnamed security guard was filmed masturbating on football sideline
Ticket holders were shocked as they witnessed the security guard stick his hand in his pocket and begin masturbating. To make matters worse, there were children present. An onlooker, Kim Cruz-Schmidt, used a mobile phone camera to record the security guard in the act, with the hope the Chargers will address the security guard's inappropriate behavior.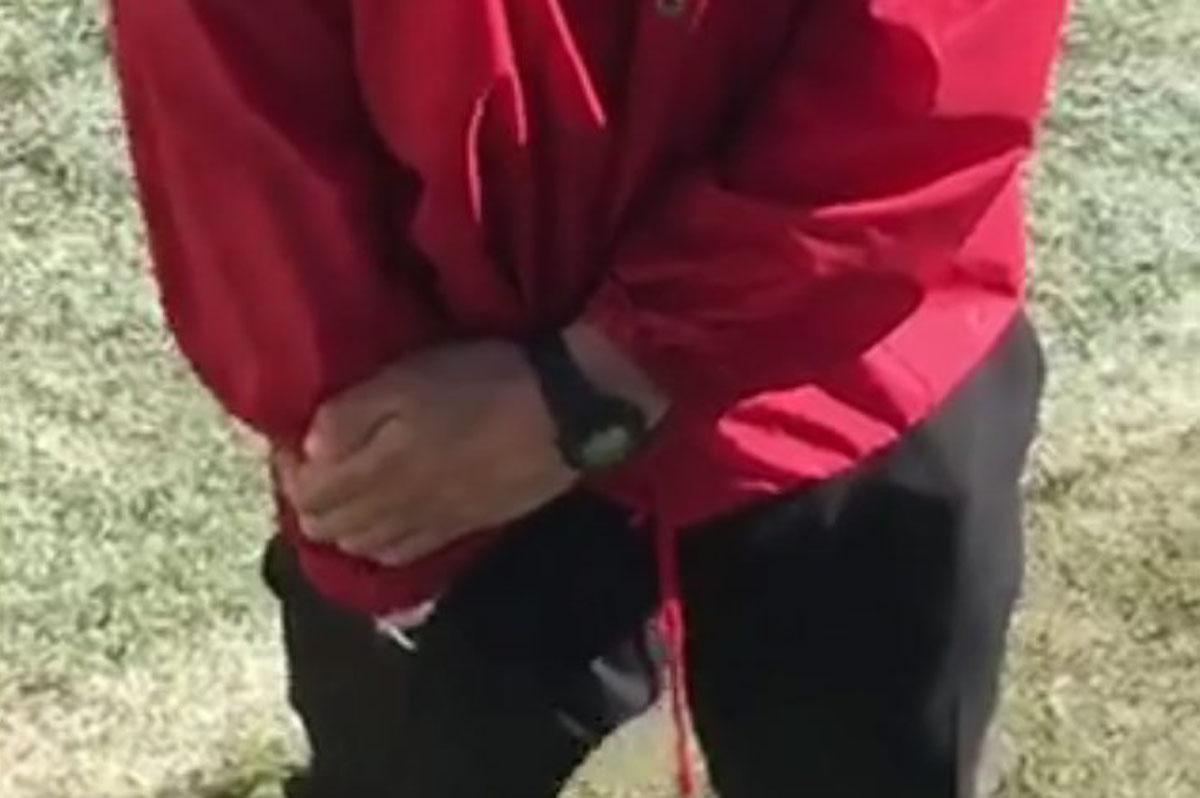 Unnamed security guard was filmed masturbating on football sideline
Chargers security representative, Bill Stetson stated, "We're obviously concerned and taking it seriously. We're looking into it to determine exactly what happened, and if it happened, who is responsible." The security guard's conduct is unlawful, as it constitutes public indecency. Recent reports indicate the security guard has been fired. The San Diego Police Department are investigating the incident.
STORY SOURCE
SDPD interviews woman who recorded Chargers security guard masturbating
Posted: Dec 20, 2016 5:36 PM EST Updated: Dec 21, 2016 11:01 AM EST - SAN DIEGO (CBS 8) - San Diego police are investigating a security guard caught on tape apparently masturbating on the field at Sunday's Chargers-Raiders NFL game at Qualcomm Stadium. A Lemon Grove woman recorded the video from the stands and posted it to her Facebook page Monday. The woman's family confirmed that children were sitting next to them.
"So clearly Elite Security nor the San Diego Chargers care that they have a masturbating security guard at the game," the woman posted on Facebook. The woman wrote she made "several attempts to call both organizations with no concern for the Charger Girls, Charger Fans, or Kids. So yeah this happened right in front of us yesterday."
The woman had no idea her video would go viral and be shared tens of thousands of times on social media. SDPD has interviewed the woman as part of a criminal investigation, which could lead the security guard to face misdemeanor charges of committing a lewd act in public. A spokesperson for SDPD confirmed the investigation, telling CBS News 8 that the guard's name will be released if charges are filed. "Under normal circumstances if he is cited or arrested, then yes his name is public info and we release it. No arrest or cite has occurred at this point," said SDPD Lt. Scott Wahl via email...