Sandy Hook Shooter Adam Lanza And His Mom Nancy Lanza Were Mentally Ill
December 17. 2012
More information has been released on the Sandy Hook shooter, Adam Lanza, regarding his psyhce before he shot and killed 20 kids and 7 adults in Connecticut. 20-year-old Adam and his mother Nancy Lanza, were in need of mental health services. It was revealed Nancy Lanza was stock piling weapons, food and other supplies, having a doomsday view of the world, believing it was about to end due to economic collapse. She instilled these fears in her already mentally ill son, who was in need of institutionalization.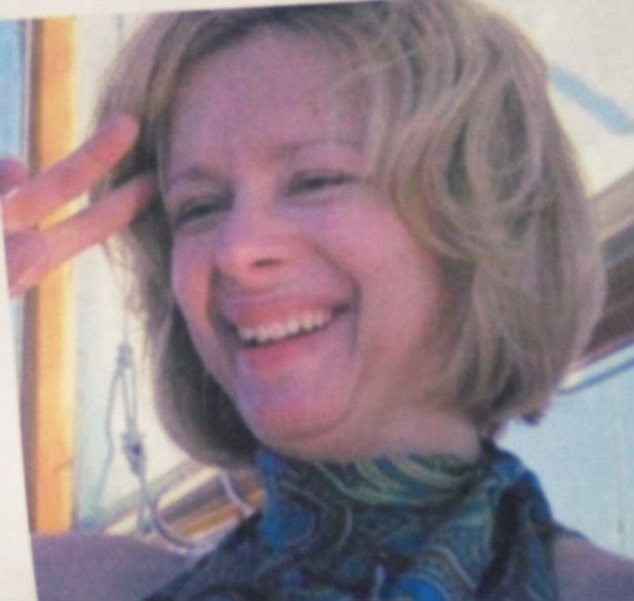 Nancy Lanza
When people get into such a state, they no longer think rationally. Lanza, shot his mother in the head several times, while she lay in bed. He then went to Sandy Hook Elementary and shot 20 children and 6 adults, before turning the gun on himself when authorities stormed the building.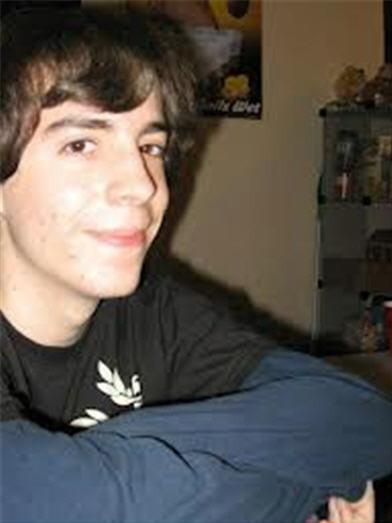 Adam Lanza
In Lanza's crazed mental state, he may have irrationally believed he was saving the children and his mom from the end of the world (especially with all the December 21, 2012 doomsday prophecies going around based on the Mayan calendar). You'd be surprised at the things people sometimes believe, as wrong and dangerous as it may be.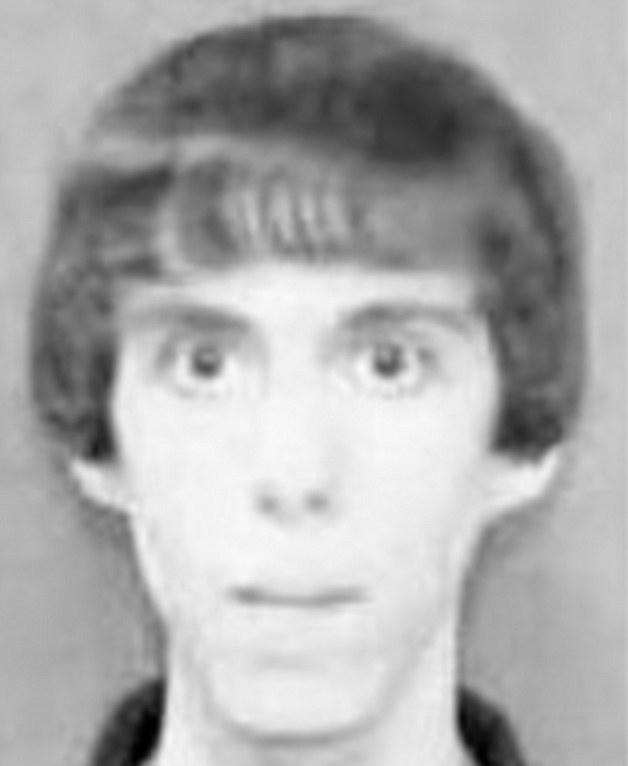 Adam Lanza
You see it in tragic situations where a family is facing financial or social problems, leading someone within the unit to wrongly believe the answer is to kill everyone and it will reunite them in the next life problem free. It is a tremendous waste of life, all due to mental instability. When mental clarity goes, a mind is susceptible to entertaining strange and sometimes dangerous thoughts.
RELATED ARTICLES
Another Person Dies In Connection With The Warner Bros Film Batman 'The Dark Knight Rises'
Man Tried To Attempt Copycat Murders At Batman 'The Dark Knight Rises' Cinema Showing
Obama Billboard Comparing Him To Colorado Theater Killer James Holmes Provokes Anger
An Episode Of The Big Bang Theory Featured A Similar Movie Theater Plot To The Batman Dark Knight Rises Killings In Colorado
Mass Murderer Who Opened Fire During Batman 'The Dark Knight Rises' Sequel Screening Demands To Know How Movie Ends
Victims Of 'The Dark Knight Rises' Theater Shooting Face Mass Murderer In Court For The First Time
Batman 'The Dark Knight Rises' Comes In With Lower Box Office Due To Mass Murder
Similarities Between Batman 'The Dark Knight Rises' Cinema Killer James Holmes And Character Sheldon Cooper On 'The Big Bang Theory'
Hollywood Is Being Condemned By The Public Over Violence In Films Due To 'The Dark Knight Rises' Mass Murders In Colorado
Man Mimics Batman Comic Opening Fire In Movie Theatre Killing 13 People And Injuring 50 During Batman's 'The Dark Knight Rises'
Rush Limbaugh Says Hollywood Based A Character In Batman's 'The Dark Knight Rises' On Mitt Romney
Man Who Killed 3 People And Himself In Wisconsin Shooting Spree Is Another Example Of Failed Restraining Orders