Second Fort Hood Army Base Shooting Highlights The Military's Need For Greater Mental Health Services
April 4. 2014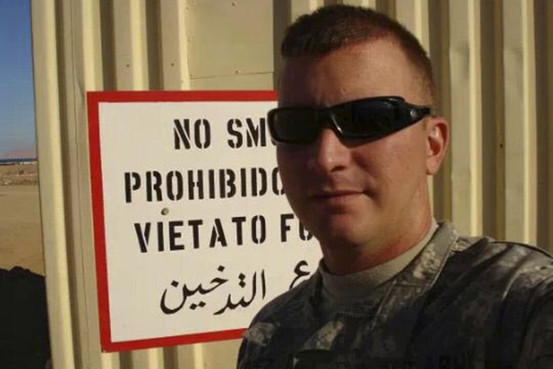 Ivan Lopez
Soldier Ivan Lopez opened fire at the Fort Hood military base in Texas on Wednesday, April 2, 2014 killing 3 people and wounding 16 before he turned the gun on himself and committed suicide. This is the second high profile killing spree at the army base. On November 5, 2009 military base psychiatrist, Nidal Hasan, killed 13 and wounded 30. He had been openly communicating with terrorists via email and did so by under the auspices of work related research. In actuality, terrorists had turned him.
Fort Hood
The horrors of combat and related injuries, have left many soldiers scarred. It is estimated 20 U.S. soldier commit suicide every day which is really regrettable. More needs to be done to help them. Many soldiers suffer from Post Traumatic Stress Disorder. There are available treatments, but it is a process requires work and commitment. To a person in despair, struggling to find hope, it may seem daunting, but getting assistance to recover is worth it.
RELATED ARTICLES
Fort Hood Shooter Asked About "Killing Americans"