Selena Gomez Fighting With Justin Bieber Over Barbara Palvin
November 17. 2012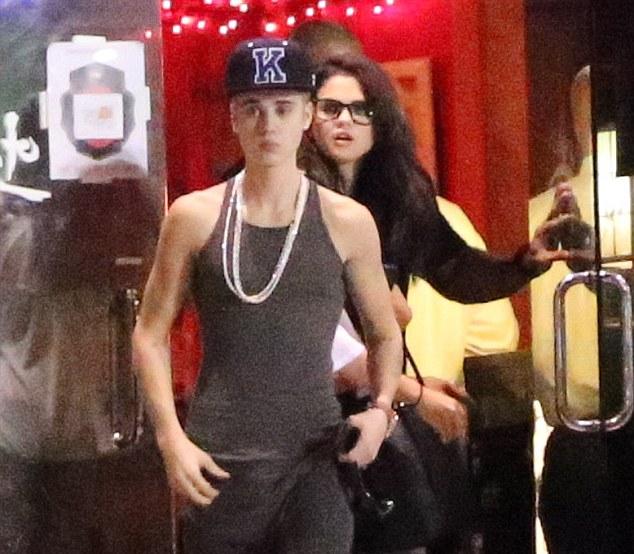 Justin Bieber and Selena Gomez
A surly looking Justin Bieber, 18, was seen briefly reuniting with his girlfriend of nearly two years, Selena Gomez, 20, after she dumped him over cheating on her with underwear model, Barbara Palvin, 19, whom he is in love with (according to my source). Hours later, Bieber and Gomez were seen fighting in public.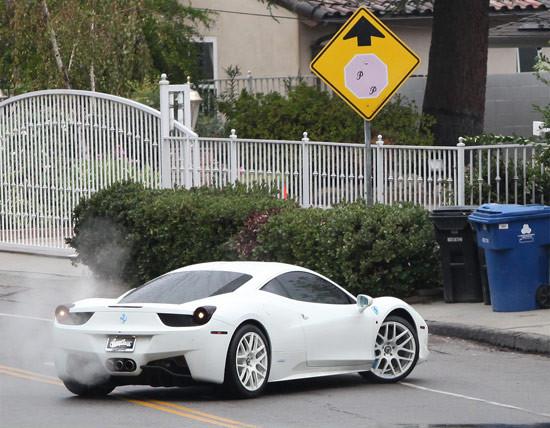 Justin Bieber speeding off from Gomez's house
According to TMZ, Bieber was turned away by Gomez at the gate of her home and sped off in a huff. As the Judiciary Report stated prior to this incident, Bieber is in love with Palvin and this poses a problem for Gomez whether she realizes it or not. Apparently, now she's getting the picture.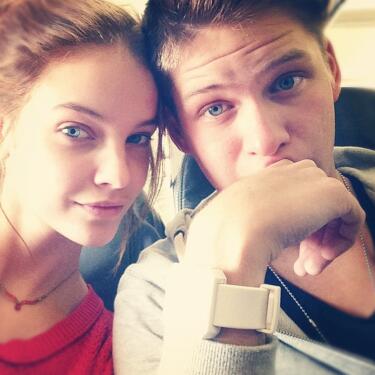 Barbara Palvin and Kristof Somfai
Meanwhile, Palvin's boyfriend, Kristof Somfai has been seen moping around. No guy wants a rich famous dude after his girlfriend. It is upsetting for a man to be in such a situation, but that's exactly what's happened thanks to his girl going out on a date with Bieber, as sparks had begun flying between the two.
RELATED ARTICLES
Beliebers Going After Barbara Palvin For Dating Justin Bieber
Justin Bieber's New Girlfriend Barbara Palvin Stated She Does Not Like His Ex Selena Gomez
Justin Bieber Seen On Date With Beautiful Victoria Secret Model Barbara Palvin Who Is Lying About Their Relationship
Report: Justin Bieber And Selena Gomez Have Broken Up
Justin Bieber And Selena Gomez's Relationship Is In Trouble - Part 2
Justin Bieber And Selena Gomez Are Having Relationship Problems - Part 3