January 15. 2013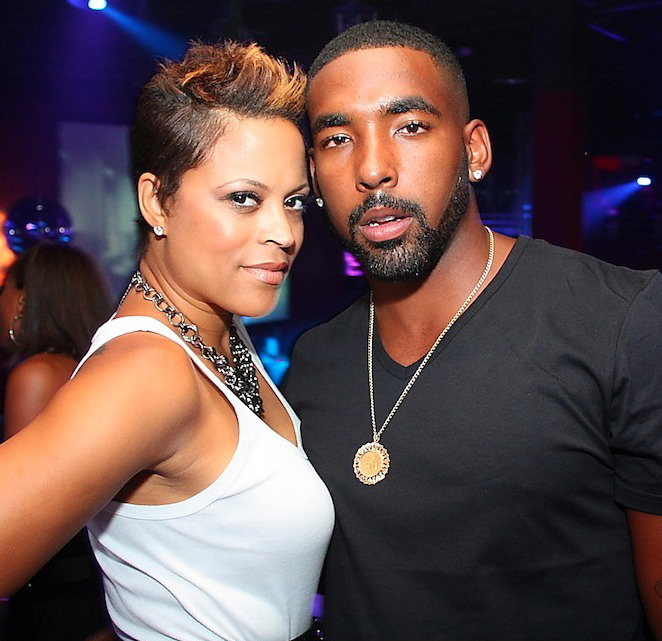 Shaunie O'Neal and Marlon Yates
Shaunie O'Neal, the producer and star of the scandalous VH-1 reality show "Basketball Wives" has a problem on her hands tonight. Her son, Myles O'Neal, by ex-husband, NBA legend, Shaquille O'Neal, just publicly pointed out the fact her boyfriend has got the gay.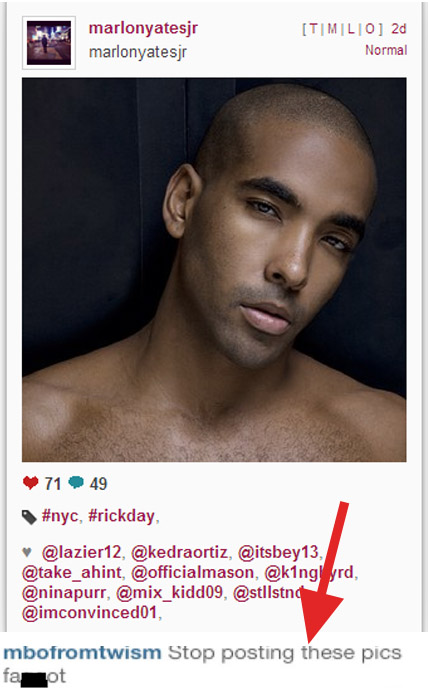 Marlon Yates
Little 15-year-old Myles basically yanked Marlon Yates out of the closet in socially frowned upon terms. Myles posted under a delicate looking photo of Yates, "Stop posting these pictures fa**ot." Oh dear. Not the best choice of words (boo boo, the word is "gay") but since the cat's out the bag, the boy has a point.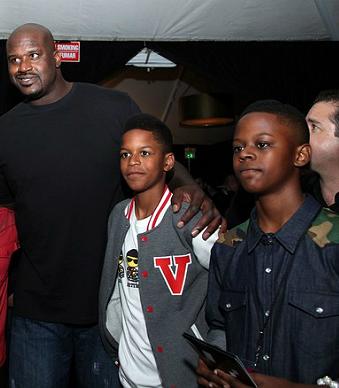 Shaquille O'Neal and his sons Shareef,13 and Myles,15
Yates does look a little sweet. Okay, Krispy Kreme and Dunkin Donuts don't have anything that looks as sweet as he does in pictures. Why is Shaunie not seeing that. Is she so blinded by her lustful urges for Yates that she is not seeing what others are about her money and fame loving boyfriend. Over to you Shaunie.
RELATED ARTICLE
Judge Refuses To Recuse Himself In Custody Case Of Basketball Wives Star Royce Reed And Athlete Dwight Howard