Singer Jon Bon Jovi Calls Justin Bieber An "A*****e"
May 21. 2013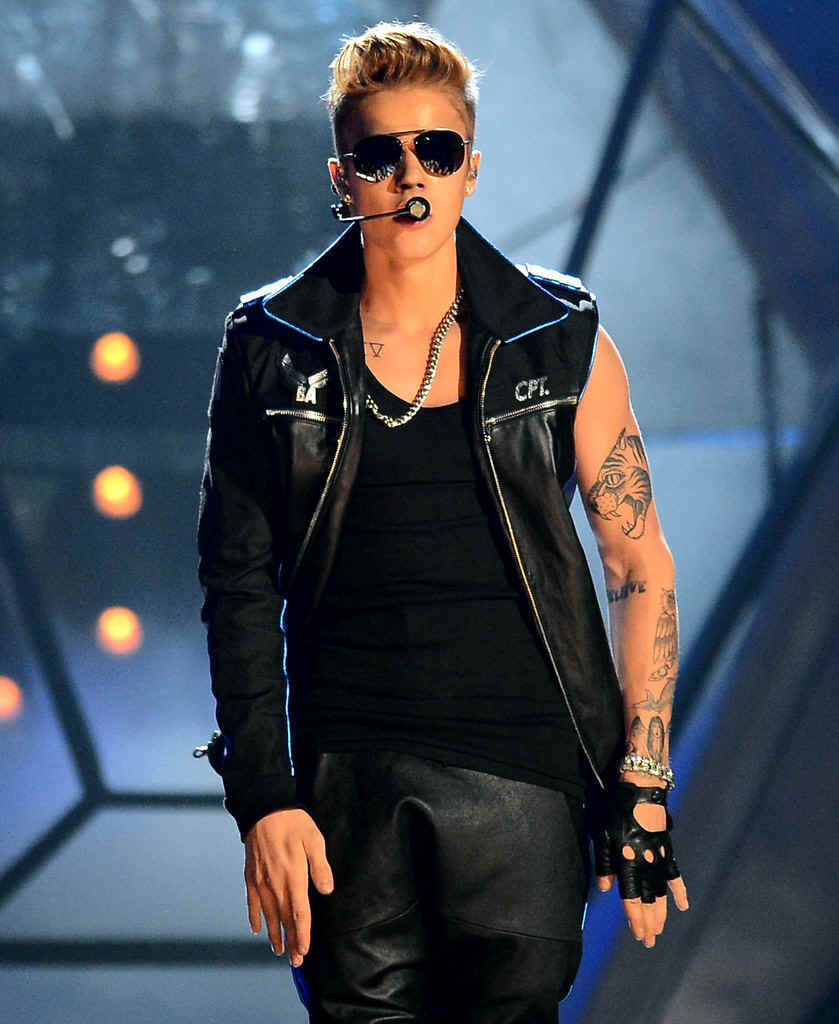 Justin Bieber
Justin Bieber is having a rough month. First Joey Fatone of NYSNC tells him "Don't Be A Douche." Then he gets booed at the Billboard Awards this past weekend. Now singer Jon Bon Jovi is calling him an "a****le." Bieber was late to a concert he headlined in London during March, keeping fans waiting, while some left the O2 Arena to make curfew, losing their money on the tickets they purchased.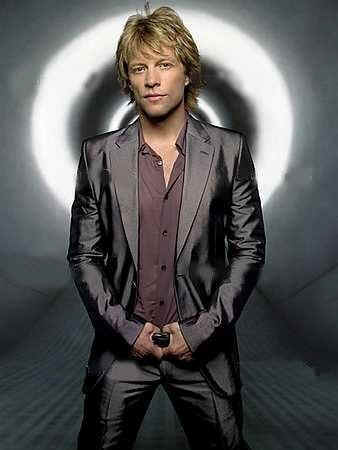 Jon Bon Jovi
Today, Bon Jovi slammed Bieber, "Every generation has guys that do that, none of that is new. They run the risk of disrespecting their audience members who have worked hard to pay for their ticket, to give you the permission to take two or three hours of their lives — or in that kid's case, 80 minutes of their lives. Do it once, you can be forgiven. Do it enough times and shame on you. They won't have you back. Then it just becomes a cliché. It's really not cool — you're an a--hole. Go to [bleepin'] work!"
RELATED ARTICLE