Singer Slams Chris Brown Stating His Song 'Back To Sleep' Promotes Rape
April 20. 2016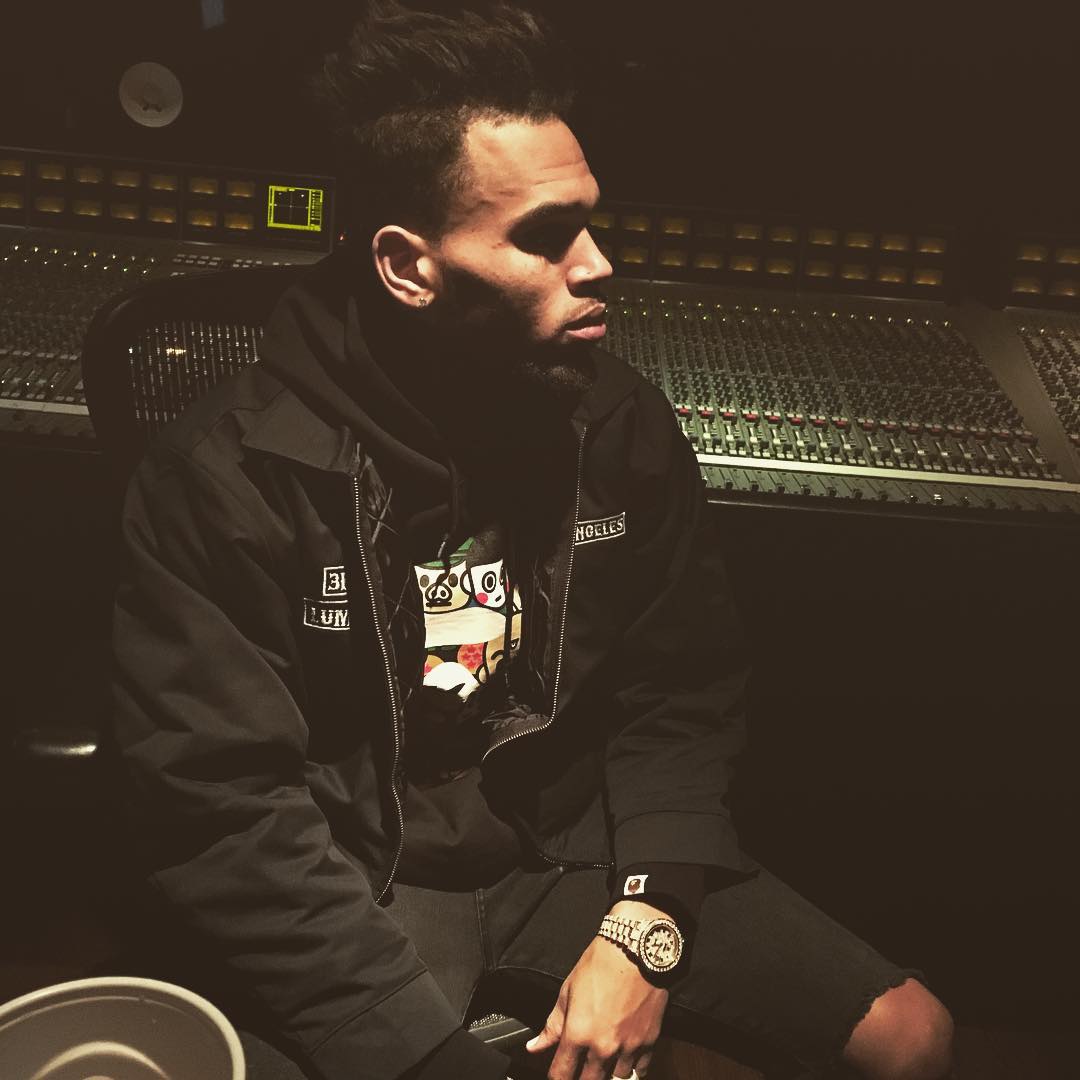 Chris Brown
R&B singer, Chris Brown has been slammed by singer Best Coast, real name, Beth Consentino, for his song "F*** You Back To Sleep." The cleaner version of the song is entitled "Back To Sleep." Coast states it promotes rape culture, "'Just let me rock, f*** you back to sleep girl, don't say a word no, girl don't you talk' are the lyrics to the chorus of a very popular song. You already know how I feel about Chris Brown - but why/how are those lyrics ok? Cool, a song that perpetuates rape culture being a hit."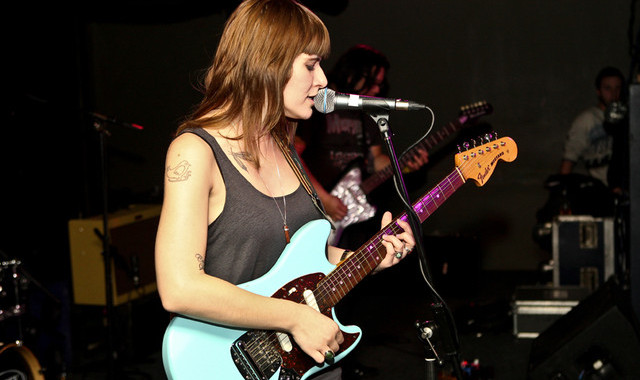 Best Coast
In my opinion the lyrics to "Back To Sleep" do not indicate or perpetuate rape. While I am not a fan of the profane, explicit lyrics in the song, it's a double standard to state it promotes rape, when women like the late, Nicole Brown Simpson, the ex-wife of incarcerated football player, O.J. Simpson, used to do a "Brentwood Hello" on men, which is performing oral sex on a sleeping male they know and are in a relationship with, to wake him up. The subject has been written about concerning other women doing that as well. Under Coast's premise, wouldn't that be considered rape too.
STORY SOURCE
Best Coast slams Chris Brown for 'perpetuating rape culture'
17th April 2016 - Best Coast (Bethany Consentino) has slammed Chris Brown for the track 'Back to Sleep', arguing that the hit single perpetuates rape culture. Consentino took to Twitter to call out not only Brown, but the team behind the song and a review that compliments the track, too. Brown - who pleaded guilty to a felony assault on his girlfriend (at the time) Rihanna in 2009 - called his younger self an "asshole" late last year, saying his daughter had changed him.
Consentino said that the Brown track "tells" a woman (rather than asks) he is "going to wake her up with sex," and said the track is "disgusting" and "saddens" her in a series of tweets. She concluded "rape culture is everywhere and it's a big problem."...
RELATED ARTICLES
Chris Brown Blames Karrueche Tranís Manager For Breaking Them Up In Ugly Instagram Fight But Was It His Fault
Chris Brown Slammed By Female Singers Zendaya, Tinashe And Fifth Harmony Over Kehlani Suicide Comments
Chris Brown Slams Fellow Singer Kehlani Stating She Attempted Suicide For Attention On Instagram
Tinashe's Family Tells Off Chris Brown On Social Networking For Slamming Her On Instagram
Chris Brown Goes On A Tirade Slamming Singer Tinashe (Video)