Some Sites Keep Insisting Chris Brown's Girlfriend Is Pregnant In An Insult To Rihanna
December 6. 2012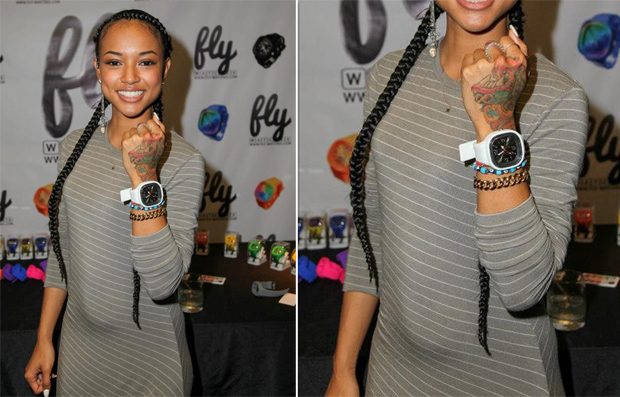 Karrueche Tran
Some blogs are insisting that Karrueche Tran, the girlfriend of singer, Chris Brown is pregnant with his child, as she is sporting a tummy on her normally slender frame. This is an insult to singer Rihanna, who has embarrassed herself to audiences, in pandering to Brown, who beat her very badly in 2009, in response to her hitting him.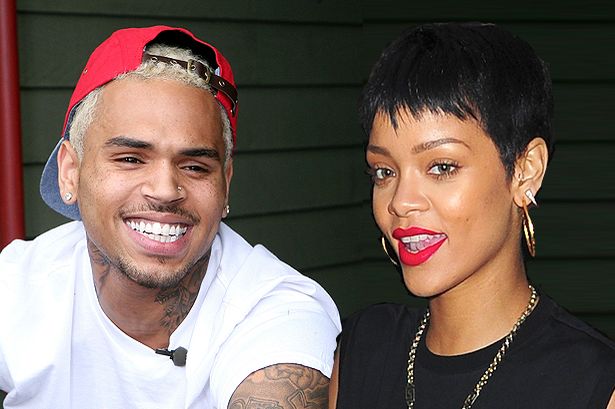 Chris Brown and Rihanna
Rihanna has repeatedly insulted Tran via Twitter, Instagram and her friends, none of whom have told her the truth that she is making a fool of herself over a man who has made other women in his life a greater priority.
RELATED ARTICLES
New Photo Reveals Cheating Chris Brown Left The Club With Two Blondes Leading Him To Snatch $500 iPhone To Prevent The Photo Going Online
After Chris Brown Snatches iPhone From Woman He Made Cry She And Her Friends Speak To The Police (Video)
Chris Brown In Trouble With The Law Again For Stealing $500 iPhone In Miami
Boycott Rihanna And Kabbalah For Violating The Constitution And Copyright Act
Karrueche Tran Goes To Chris Brown Fashion Event With No Rihanna In Sight
Chris Brown Has Betrayed Rihanna In Trying To Have Sex With Her Friends And Enemies
Rihanna's Rip Off Movie Battleship Is Pronounced The Biggest Bomb Of 2012
Rihanna's Rip Off Movie Battleship Bombs Badly As Judiciary Report Boycott Is Successful
Rihanna And Madonna's Kabbalah Committed Copyright Infringement In Stealing The Film Battleship