Stocks Take Worst Two Day Tumble
November 6. 2008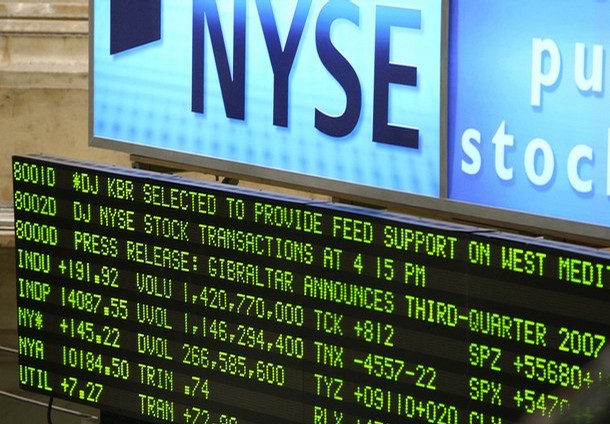 U.S. stocks took a dive like a crooked boxer, experiencing their lowest numbers since 1987. Analysts are struggling to make sense of the instability.
U.S. Stocks Tumble in Market's Worst Two-Day Slump Since 1987
Nov. 6 (Bloomberg) -- U.S. stocks slid, sending the market to its biggest two-day slump since 1987, after jobless claims jumped and the shrinking economy crushed earnings at companies from Blackstone Group Inc. to News Corp.