Tami Roman And Evelyn Lozada Find Out They've Been Lied To On 'Basketball Wives'
May 24. 2017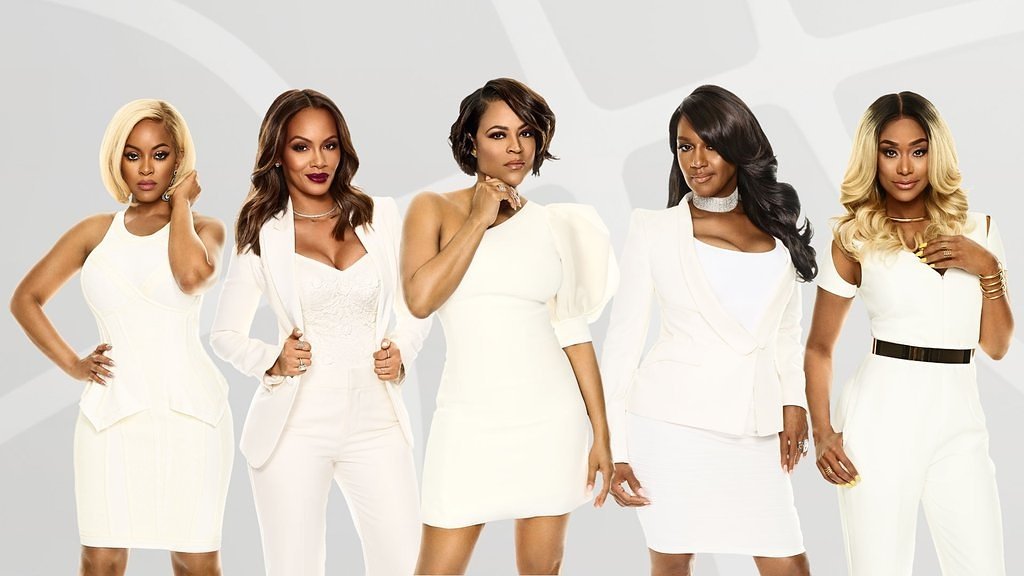 Basketball Wives
"Basketball Wives" newcomer, Cristen Metoyer, has run afoul of the entire reality show cast by lying about having a miscarriage. She also referred to Shaunie O'Neal, Evelyn Lozada, Tami Roman and Jackie Christie as "hags" and "the Golden Girls" which is one of my favorite childhood 80s sitcoms. That show was boss. Cristen needs to relax her little nerves, as her castmates do not look old. Furthermore, the Golden Girls were in their late 50s and early 80s. Everyone on "Basketball Wives" is said to be under 50 years of age, though some online dispute Jackie Christie's age.
Tami and Evelyn confronted Cristen about her statements made behind their backs. Evelyn stated, "Did you say we are the Golden Girls?" Cristen replied, "I did, but I mean, the dynamic three, so, it's like oh, the Golden Girls." Tami then stated, "Ok, there's a lot of dynamic threes." Evelyn stated, "You could have called us Destinys Child" (and lying singer Beyonce is actually 42, not 34 as she claims). Then, Cristen got shady and insulting again by stating, "But who wants to be Michelle (Williams)!" Ok, then.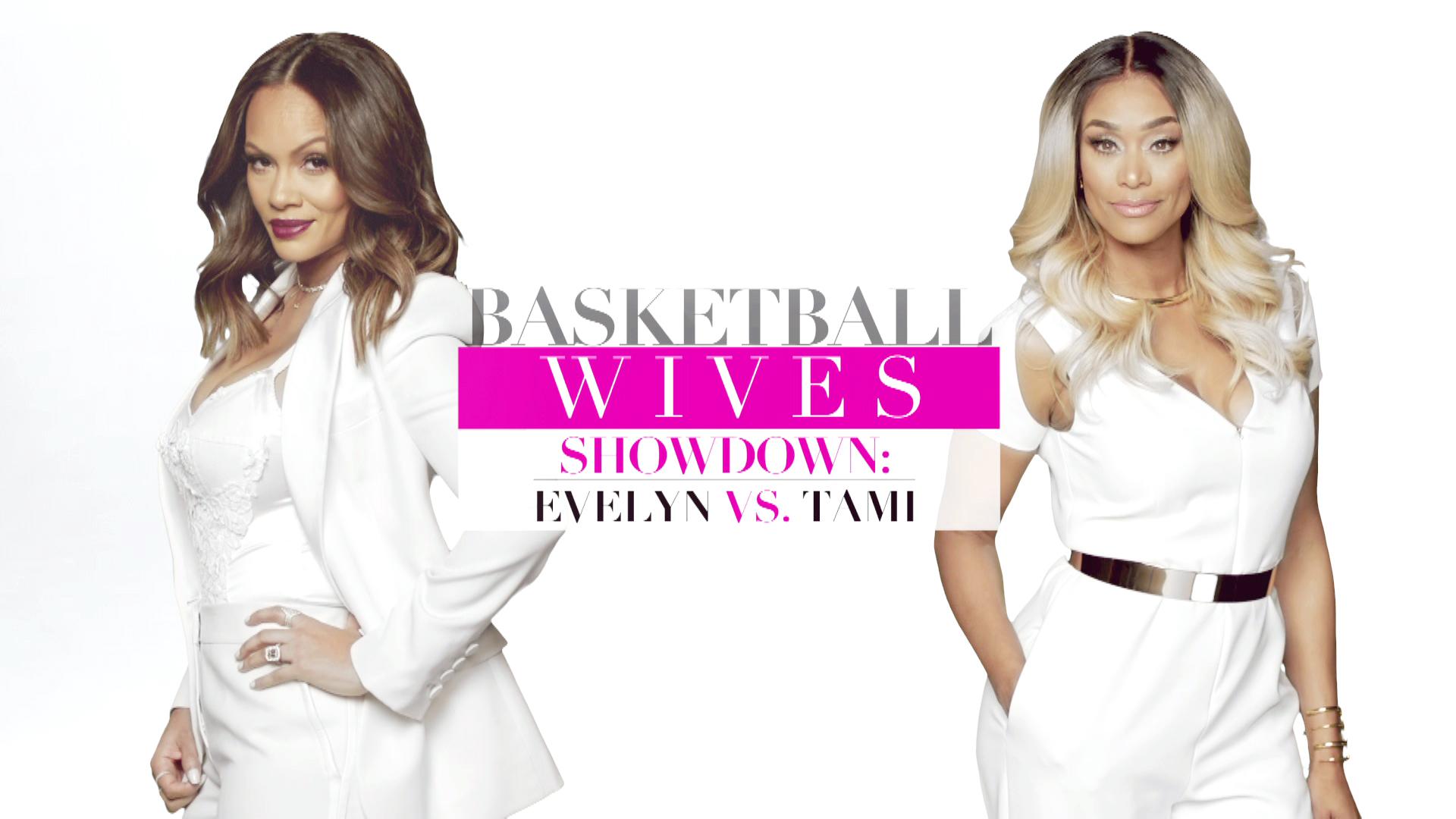 Evelyn Lozada and Tami Roman
Tami, thoroughly annoyed at that point, then stated to Cristen, "I'm proud to be 46. Hopefully you make it to 46." That was code words for Tami wants to kill you, but there are cameras watching that could create evidence, which could be used against her at trial (LOL). Cristen also disputed the claim she had an abortion, rather than a miscarriage. She called her sister, Aja Metoyer, who has a son with Miami Heat star, Dwyane Wade, a liar for spreading that rumor to castmates, which left them feeling like they were lied to by Cristen for sympathy. Aja can't talk about anyone regarding this subject, as she tried to trap Wade with a baby, when she knew he was trying to divorce his wife and separately dating actress Gabrielle Union, whom he went on to marry anyway.
In other news, Tami has been looking into hiring a surrogate to carry her baby. I don't think there is anything wrong with using a surrogate. Previously, I wrote about the topic in relation to Evelyn, who like Tami, had three miscarriages (Evelyn Lozada's Three Miscarriages Are Emotionally Damaging But Surrogacy Is An Option). In a related matter, Beyonce also used a surrogate to carry her first child, after she had a miscarriage. This became apparent when Beyonce's prosthetic belly deflated and creased up on live television like Madonna's face.
RELATED ARTICLES
The Return Of Evelyn Lozada To 'Basketball Wives' Shows She Is In Denial About Being A Homewrecker
Tami Roman Lashes Out Against Evelyn Lozada For Having Sex With Her Husband Kenny Anderson
Evelyn Lozada's Three Miscarriages Are Emotionally Damaging But Surrogacy Is An Option