Taylor Swift Continues Her Penis Raid In Hollywood...
With One Direction Boyband Member Harry Styles
December 11. 2012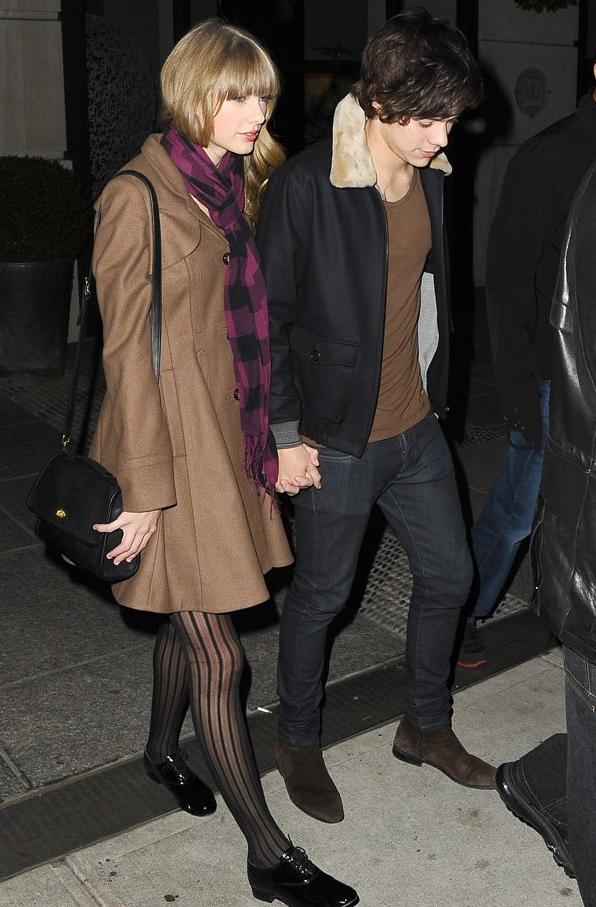 Taylor Swift and Harry Styles going in One Direction
Promiscuous singer, Taylor Swift, is giving all the, ahem, gardening tools in Hollywood a run for their money, going from man to man. She has been spotted with a number of high profile men and even bedded a member of the Kennedy family, 18-year-old Connor.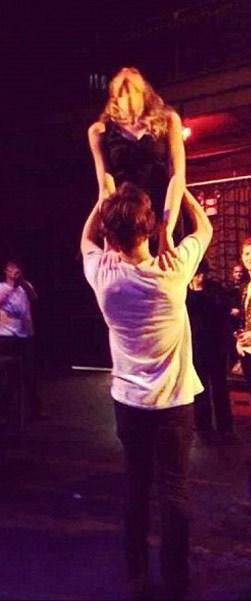 Taylor Swift and Harry Styles dirty dancing
Now Swift has swiftly moved on to boybands. Swift was spotted "dirty dancing" with Harry Styles of the boyband One Direction, at New York's Jingle Ball concert. How long before she hooks up with the other members of the band. If she keeps it up, her vagina will qualify for frequent flyer miles.
RELATED ARTICLES
Selena Gomez Had Dinner With Taylor Swift Who Has A Crush On Her Boyfriend Justin Bieber
Taylor Swift Is Getting A Bad Reputation As She Is Thrown Out Of Kennedy Wedding