.
Taylor Swift Shot Down By Actor Bradley Cooper
January 16. 2012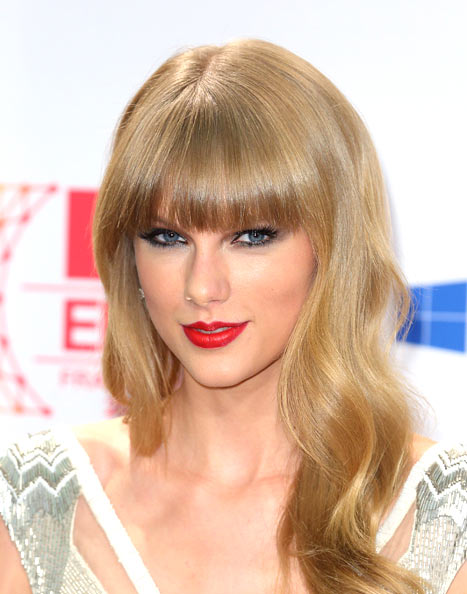 Taylor Swift
Maneater, Taylor Swift, 23, was shot down by actor Bradley Cooper. The singer asked to be set up on a date with Cooper, but he promptly rejected her advances. Swift, who has famously dated many men in the past three years and was dumped by all of them, moved on to boyband member Harry Styles. The relationship lasted a few short weeks, sending Swift back into the studio to write another diss track.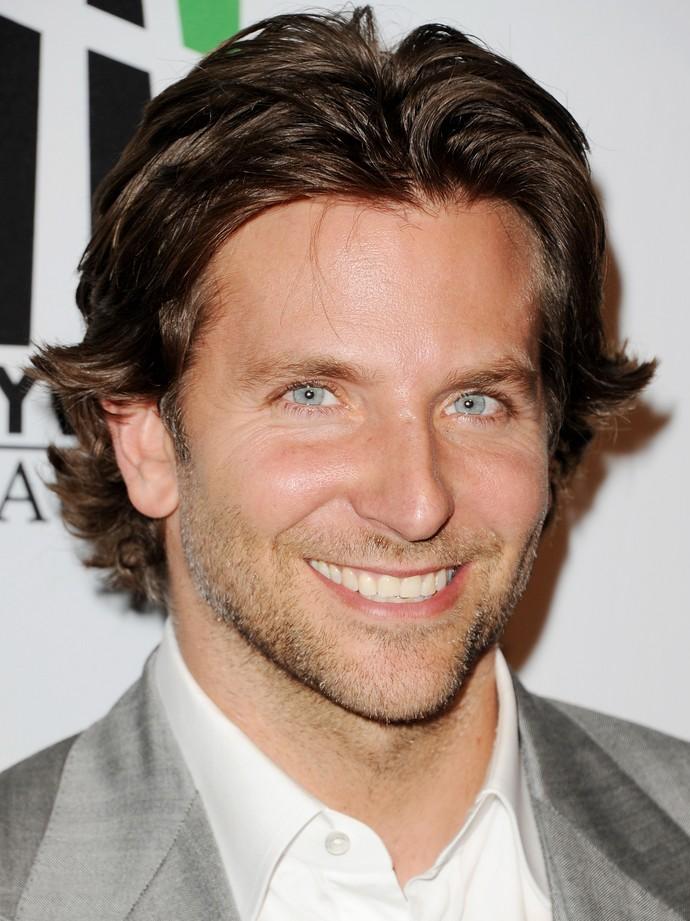 Bradley Cooper
However, there's more bad news for Swift. Since dropping her, Styles stated he is the happiest he has ever been and has gotten back with his ex-girlfriend Carla. Of course, Swift will slam this in a song, but she needs to be careful, as one day she could end up getting sued.
RELATED ARTICLE