The Body Shaming Of Tiger Woods And Lindsey Vonn Over Hacked And Leaked Nude Selfies
August 23. 2017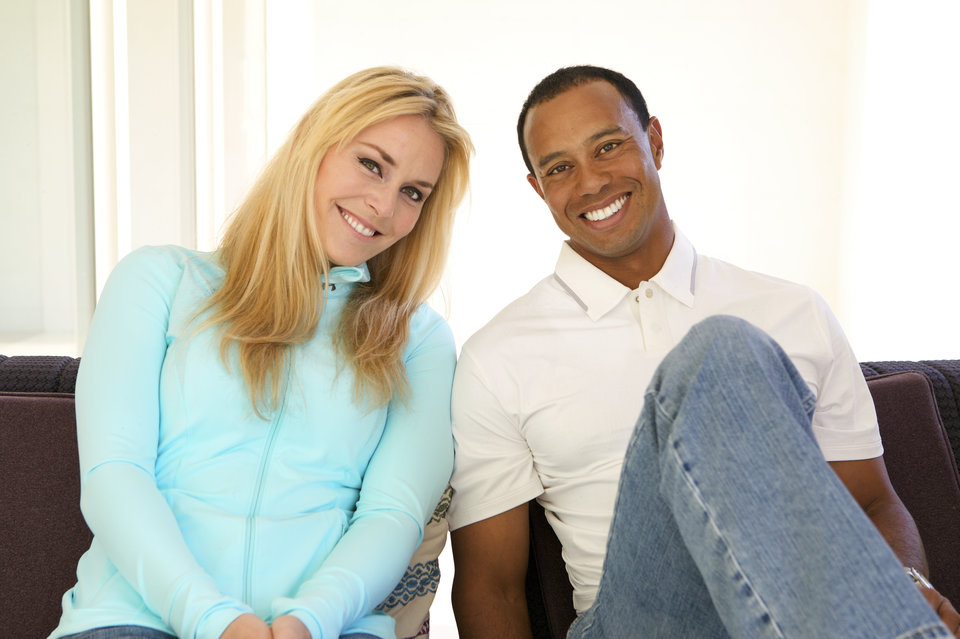 Lindsey Vonn and Tiger Woods
People on social networking and website feedback sections are body shaming golfer Tiger Woods, 41 and his ex-girlfriend, Lindsey Vonn, 32, over hacked and leaked nude selfies they privately took and exchanged when they were dating. The comments are cruel. While complimenting his manhood, people are criticizing Woods for not being circumcised.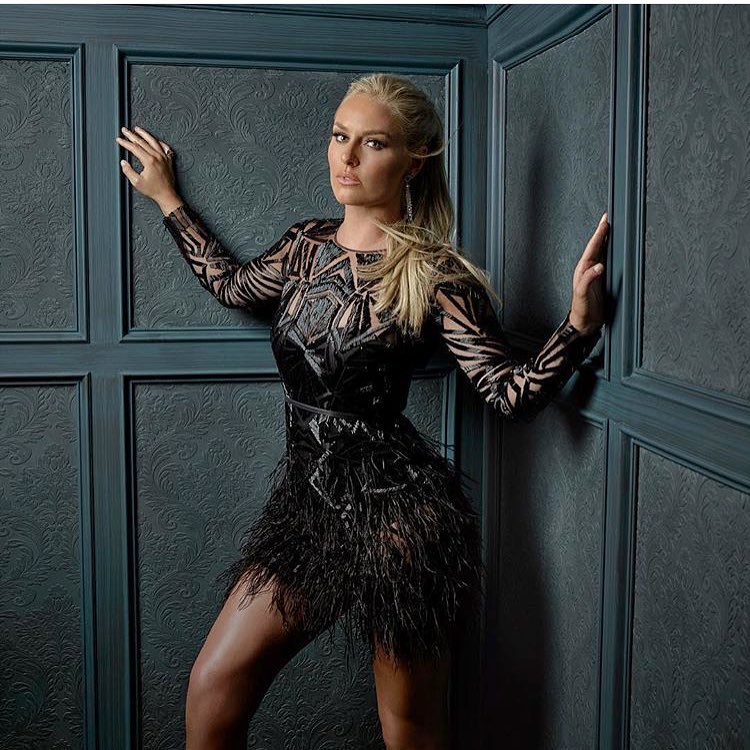 Lindsey Vonn
The comments about Vonn are highly critical, with many people making snide remarks about her labia, stating in their estimation, it has excessive skin. The criticism being sent Woods and Vonn's way is another example of people shaming natural bodies. The whole thing is unkind, as it's about people's private parts.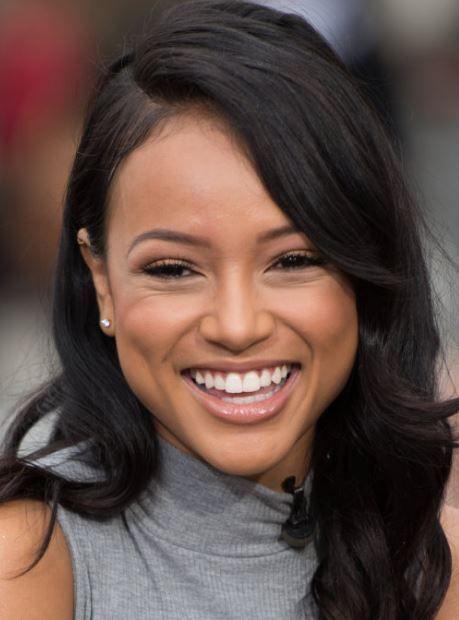 Karrueche Tran
Just recently, Karrueche Tran, the ex-girlfriend of singer Chris Brown, was unfairly criticized by rapper, Ralo, over a bikini photo she posted on Instagram, where he posted under her pic, "U looks better wit clothes on." Tran slammed his conduct. Tran accurately stated some people, "Shame natural bodies and praise fake ones."
RELATED ARTICLES
Nude Selfies Of Golfer Tiger Woods And Ex-Girlfriend Lindsey Vonn Hacked And Leaked
Rapper Body Shames Karrueche Tran And Quavo Of The Migos Defends Her