The Chicago Bulls Number One Fan Barack Obama Finally Invites Championship Winning Miami Heat To The White House
January 26. 2013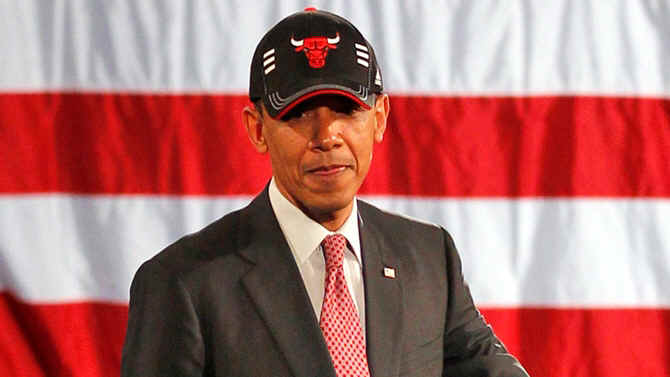 Barack Obama wearing a Chicago Bulls cap. Too bad the Miami Heat took the "bull by the horns."
U.S. President Barack Obama is a sports fan like many of us. He is also a major fan of the NBA, particularly his hometown team the Chicago Bulls, who got spanked by the best team in the league, The Miami Heat. President Obama, being a "bitter Betty" was not thrilled with the news his team did not win the championship, after he boldly declared they would. As a result, the Judiciary Report has taken the opportunity to goad him about this topic (again).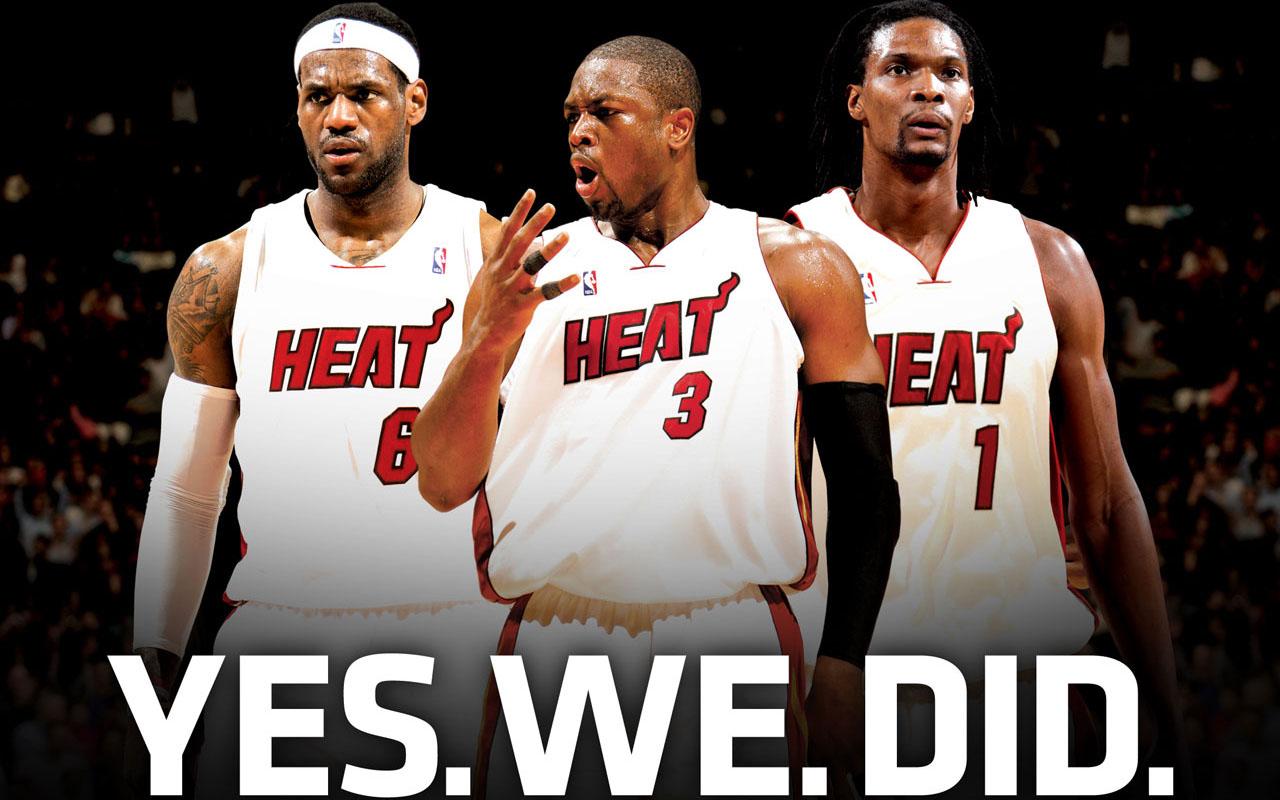 Miami Heat, ironically using Obama's slogan "Yes we can"
After alleged scheduling conflict (something about an election last year) Obama has finally consented to inviting the winning team, did I mention it's the Heat, to the White House, in a gathering scheduled for next Monday, while his precious Bulls look at the photos of the event online (grin). And to the Heat, do make sure you show the President your championship rings. Flash the bling at him. Even their wives have them...did I mention the 2012 Bulls don't (just teasing). At least I've taken the Heat's win with humility and grace. Seriously, the Bulls are a great team too (they just didn't win *raspberry*).
RELATED ARTICLE
The Reason President Obama Has Not Invited The Miami Heat To The White House Yet For Winning This Year's NBA Championship