The Law Has Caught Up With Former Premier Michael Misick The Ex-Husband Of Actress Lisa Raye
December 11. 2012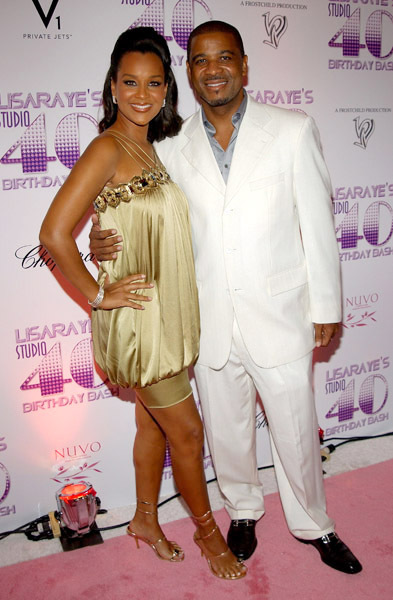 Actress Lisa Raye and husband, former Premier, Michael Misick
This is a follow up to the April 13. 2009 Judiciary Report article "Lisa Raye Slams Misick And Turks And Caicos." Former Turks And Caicos Premier, Michael Misick, was arrested in Brazil this month, after fleeing his homeland under a cloud of suspicion, regarding corruption and financial theft. Misick, who married Hollywood actress, Lisa Raye, in a union that ended in disaster, has been plagued by claims he stole the state money of the people of Turks and Caicos, a lovely island in the Caribbean.
Misick was also accused of illegally seizing and developing state land as his own. It has been said he went into office with $5,000 in his bank account, but his wife made claims that she is entitled to a big chunk of the $120,000,000 he has stashed in offshore accounts. Both Misick and Raye are in the wrong in their financial dealings in this matter.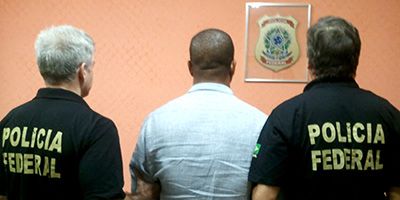 As a result of the couple's chronic six figure shopping sprees and expensively chartered private jets on the people's dime, the Turks And Caicos went into finacial distress, which was then worsened by the global financial crisis that began on Wall Street. The British government then made the move to return the island to colony status and take over governmental administrative duties.
Misick isn't the only one in trouble. In an unrelated case, the Premier of the Cayman Islands, McKeeva Bush, has been arrested for misuse of a government credit card. As the financial crisis continues in the world, people have become more concerned about where state money is going.
STORY SOURCE
Former Turks premier Michael Misick arrested in Brazil
Cayman Premier McKeeva Bush arrested on corruption allegations