The Newest Addition To Real Housewives Of Atlanta Claims She Doesn't Want Anyone Else's Husband But...
November 14. 2012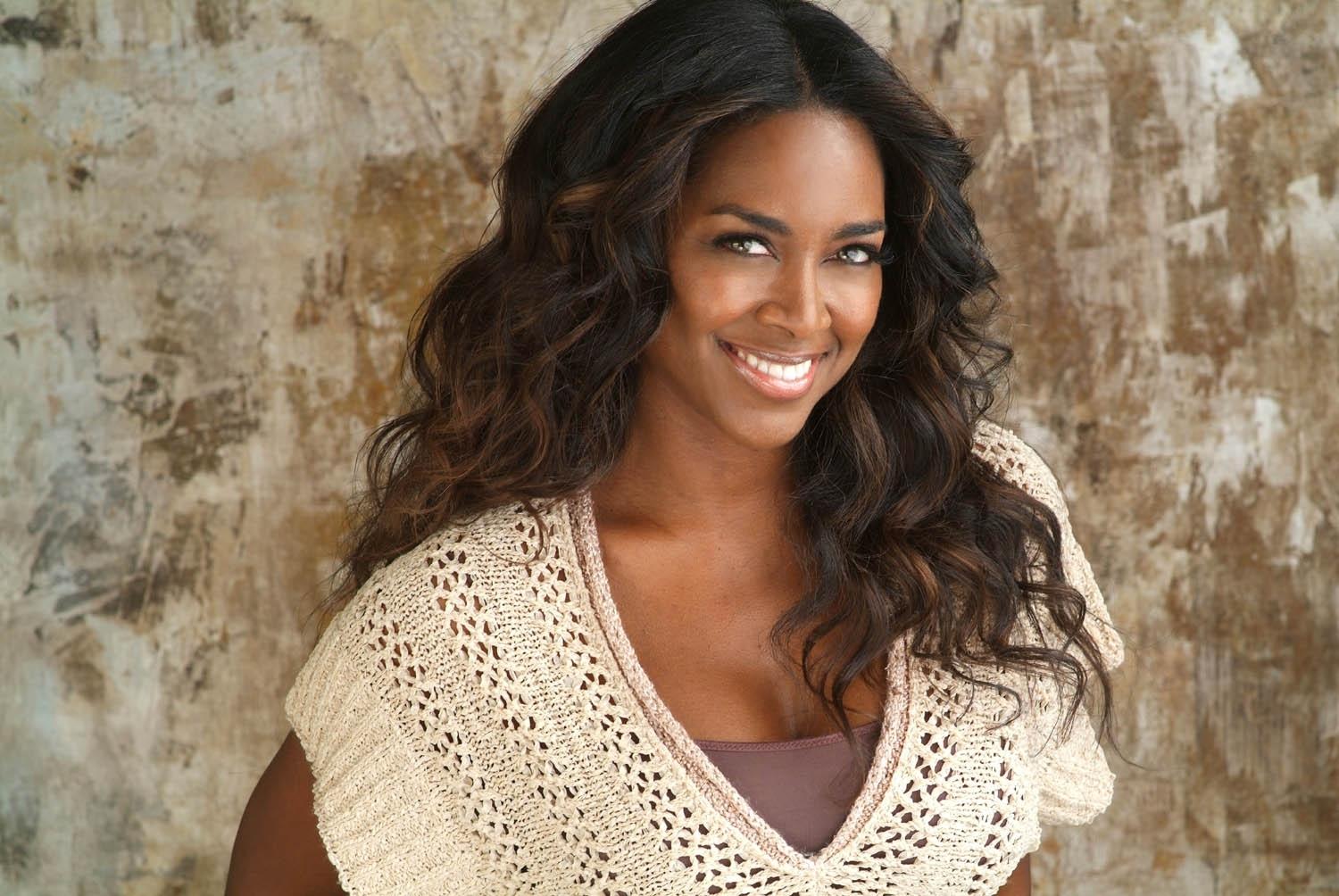 Kenya Moore
Stunning former beauty queen Kenya Moore, one of the latest additions to the reality show "Real Housewives Of Atlanta" claims she does not want one of her co-stars husbands, but the Judiciary Report has to wonder due to past events concerning her.
When I was a teen, I remember an entertainment industry scandal regarding Moore and popular BET "Video Soul" television host Donnie Simpson. People in the industry kept insisting Moore cheated with the married Simpson and damaged his marriage, when she began doing assignments at the BET network. It's understandable that women would assume their husbands aren't safe if they knew about Moore's track record in the industry. I'm just saying. Let's hope those days are behind her.