The State Department Disagrees With Hillary Clinton's Denials About Her Unencrypted Emails That Were Breached
September 22. 2015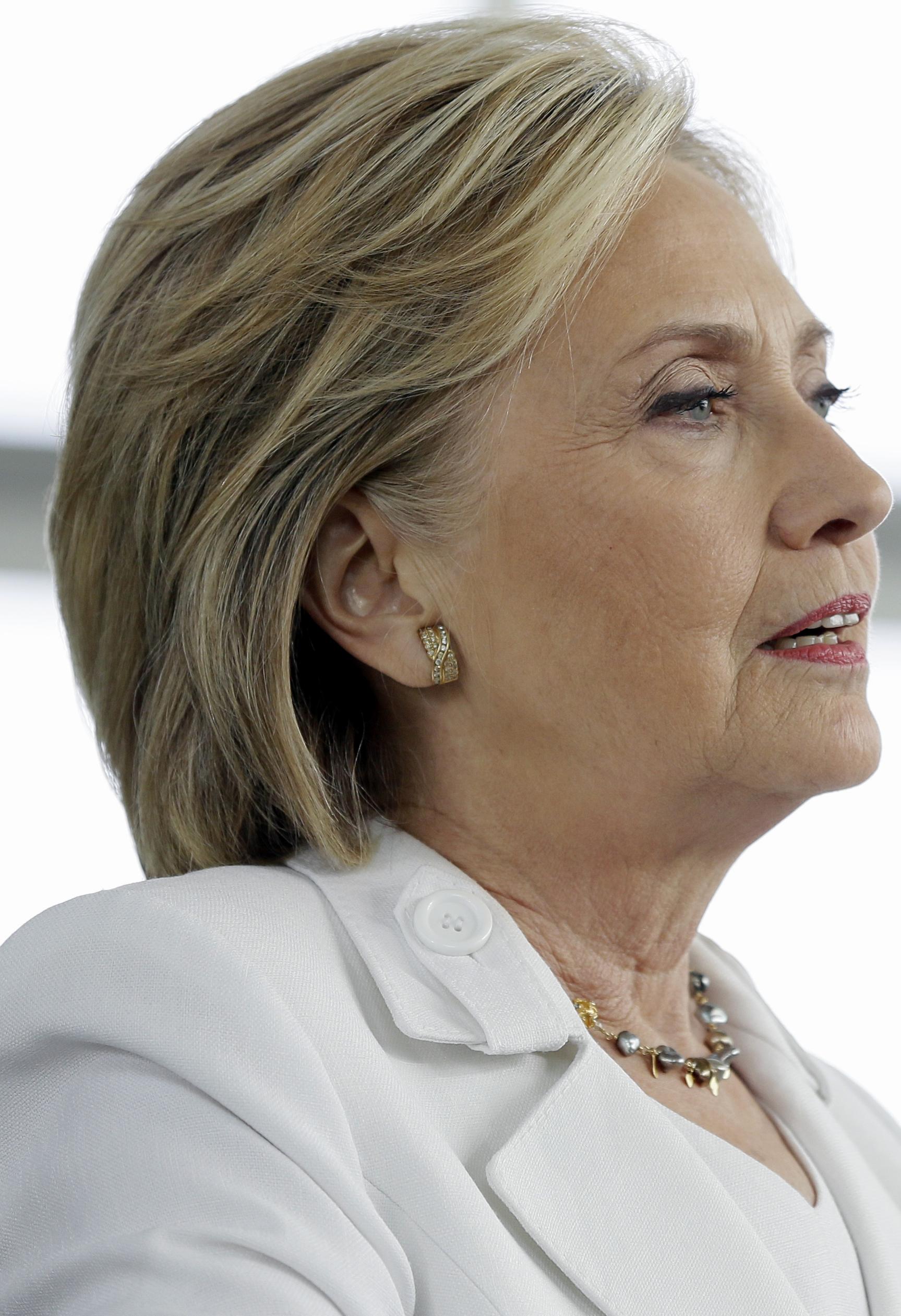 Hillary Clinton
Former U.S. Secretary of State, Hillary Clinton, continues to insist she is the one who was acting in the spirit of transparency, in having the State Department go over her emails. However, the State Department disagrees with her assessment. Clinton stated, "When we were asked to help the State Department make sure they had everything from other secretaries of state, not just me, Iím the one who said, ĎOkay, great, I will go through them again,í...ďAnd we provided all of them."
Then the State Department threw her under the proverbial bus, "'In the process of responding to congressional document requests pertaining to Benghazi, State Department officials recognized that it had access to relatively few email records from former Secretary Clinton,' State Department spokesman John Kirby said in a statement e-mailed to The Washington Post. 'State Department officials contacted her representatives during the summer of 2014 to learn more about her email use and the status of emails in that account.'" So basically, Hillary is still up a creek without a paddle. No Air Force One for you.
STORY SOURCE
State Departmentís account of e-mail request differs from Clintonís - September 22 at 5:12 PM Throughout the controversy over her use of a private e-mail system while she was secretary of state, Hillary Rodham Clinton has described her decision last year to turn over thousands of work-related e-mails as a response to a routine-sounding records request...
RELATED ARTICLES
The Communist Block Accessed Hillary Clinton's Unencrypted Emails
President Obama Torn Between Hillary Clinton And Joe Biden For The 2016 Election