The Voice Of Sesame Street's Elmo Kicked Out Of Show Over His Penchant For Underage Boys As New Claim Surfaces
November 20. 2012
Elmo regarding Kevin Clash: he's been groping my butt for years
Sesame Street is not having a good year. First Mitt Romney threatened to get Big Bird (not to mention the Judiciary Report's threat to have KFC fry up Big Bird for a family meal - hey, I preferred "Fraggle Rock" as a child - they had a killer theme song with a hot beat).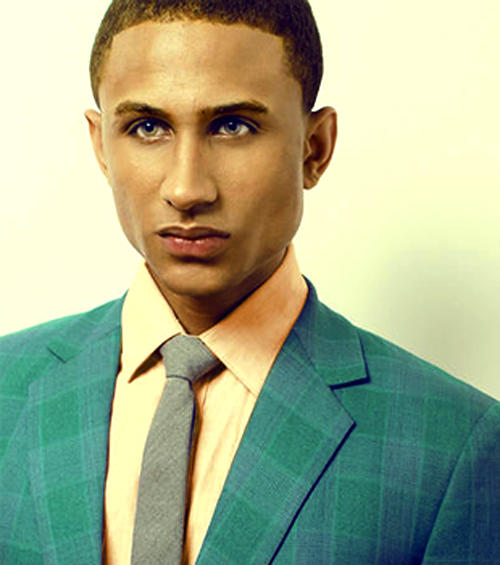 Sheldon Stephens
But I digress. Next came claims of inappropriate sexual conduct from one of the show's cast members. First, 24-year-old Sheldon Stephens accused the voice of Sesame Street's puppet Elmo, 52-year-old Kevin Clash, of exploiting him for sex when he was a 15-year-old boy. Clash denied the ­­­­claims. Then Stephens retracted his claims after a $125,000 settlement from Clash, who stipulated he must recant his statements in order to receive the cash. Days later, Stephens demanded the settlement be undone and expressed his wish to recant the recant.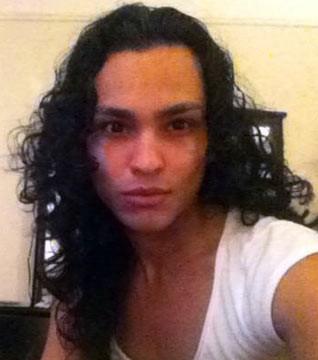 I am offended by this. His curls are bouncier than mine.
Days later, another man comes forward, Cecil Singleton, 24, (pictured above), alleging Clash engaged in inappropriate sexual relations with him as a minor of 15. Clash then resigns under pressure. In all seriousness, this conduct is wholly inappropriate and very harmful. People do not deserve to have their innocence taken from them in any manner. It is the Judiciary Report's view that Clash should be prosecuted. The government must send the message that anyone, famous or otherwise, can engage in sexual relations with minors. It's not fair to the kids.
RELATED ARTICLE
What Does It Mean That The FBI Investigated Issues At Penn State, Joe Paterno And His Staff Yet Missed The Rampant Child Molestation Problem