The Third And Final Presidential Debate Between Barack Obama And Mitt Romney Highlights Contrasting Political Styles
October 23. 2012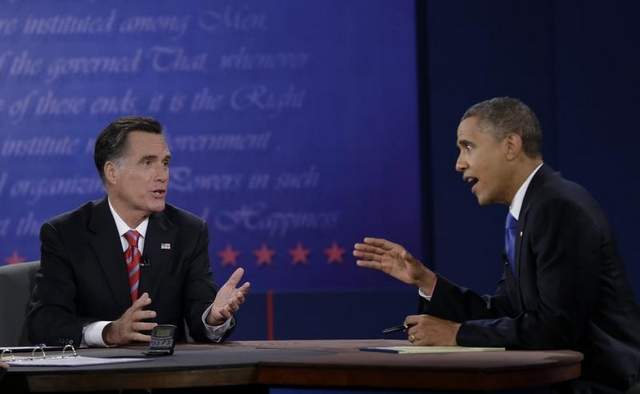 Mitt Romney (left) and Barack Obama (right)
The third and final debate of the U.S. Presidential election, between governor Mitt Romney and president Barack Obama, illustrated their political styles and agendas. Obama took his tone town a notch, as he was too sedate in the first debate, which was not good and overly aggressive and in-your-face in the second, which did not come across in the right manner (some called it rude).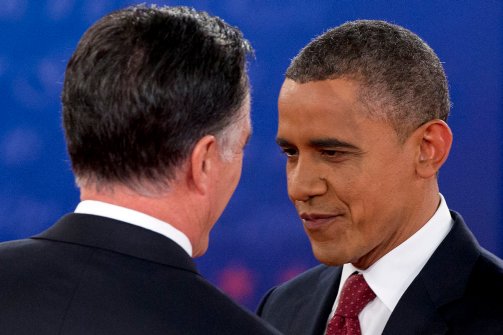 Obama's expression in this pic is all sorts of wrong. He is giving Romney some serious attitude (LOL).
In the third debate, Obama tried to strike a balance and was more even in that sense, but his record regarding foreign policy matters, particularly the Middle East, much like the economy, worked against him. Romney assertive and able to highlight Obama's failures in Syria and Libya, while stating what he would have done different.