Thirst Traps And Sex
August 7. 2013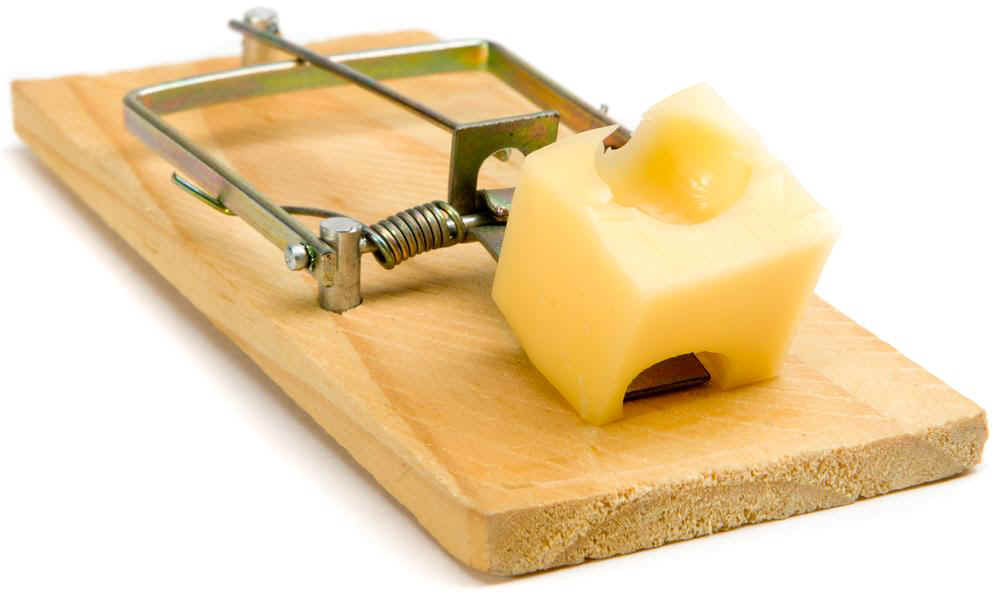 This year the term "Thirst Trap" became somewhat popular on social networking sites such as Twitter and Instagram. The term refers to a woman who tries to entice a man online, in seeking a relationship. However, women have been trying to entice men even before the internet. Social networking etiquette exists for some, others do not observe it. If a woman is nice to a man online, some, not all men, automatically assume it is a "thirst trap" - especially the ones that like that same woman.
Just because a woman is nice to you doesnít mean itís a "thirst trap" and she wants to have sex with you. Maybe she considers you a online friend. Thereís nothing wrong with that. Whatís wrong with being nice to people online. In most cases, if a woman is interested, she will let you know. Otherwise, automatically assume your relationship exists in the other internet place some men dread "the friend zone."
RELATED ARTICLES
Are You Marrying The Right Person?
Living In Sin Is Hot And Sexy?
Are You Raising A Home Wrecker Or Gigolo
The Dangers Of Trapping A Man With Pregnancy In Trying To Make Him Stay