Toni Braxton Slams Oprah Winfrey For Slamming Her
October 29. 2012
R&B songstress Toni Braxton, has slammed talk show host Oprah Winfrey, for "being mean" to her in an 1998 interview. Winfrey famously chastised Braxton on air, regarding her finances, first bankruptcy and big spending. Winfrey can be patronizing at times, but the gist of what she was stating regarding Braxton is correct. As we can see, years later, Braxton filed bankruptcy again in 2010, due to excessive spending and unforeseen illnesses that severely reduced her income, putting an end to her lucrative Las Vegas show.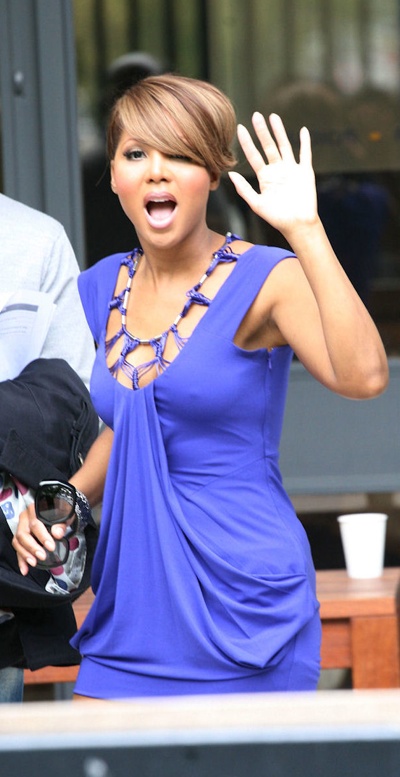 Toni: talk to the hand Oprah!
Braxton stated in a recent episode of VH-1's "Behind The Music" regarding Winfrey's comments, "She was so frickin' mean to me, I was in shock. She said, 'I hear you have Gucci flatware; I'm Oprah Winfrey and I don't have Gucci flatware...' You didn't have Gucci flatware because you didn't wanna buy it; it's not because you couldn't afford it. She made me feel this big." It's not the Gucci flatware that was alarming. It's the alleged $250,000 turn of the century tea set Braxton was said to have purchased that is concerning for someone in her income bracket (that also went in the first forced bankruptcy auction).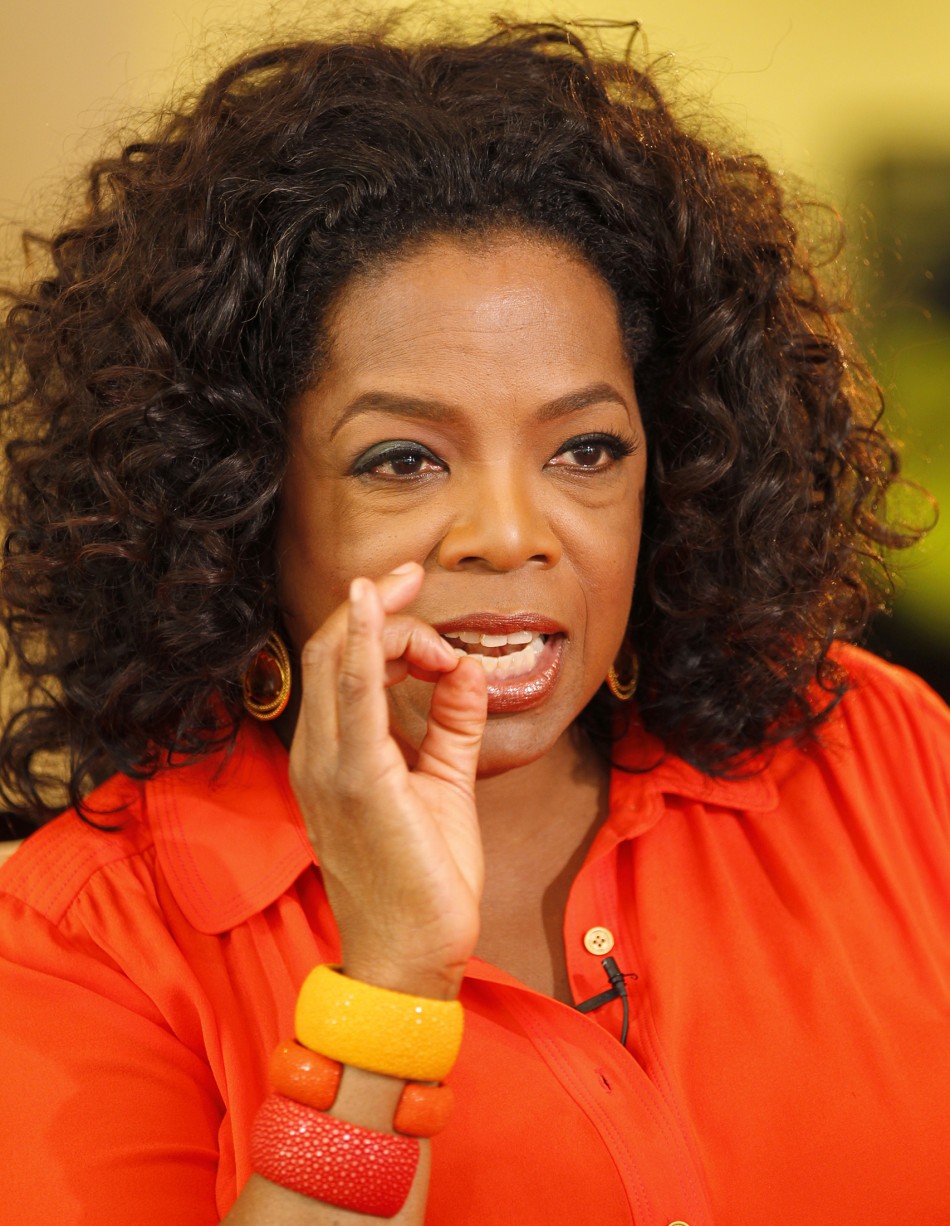 Oprah: let me tell you something Ms. Toni...
In other Braxton news, it is being alleged she improperly transferred $53,000 to her husband during her bankruptcy, funds that should have gone to her creditors. As a result, Braxton's husband Terry Lewis has been sued by the government trustee in her bankruptcy case. The Braxtons are also facing claims a company brought in paid advertising for their reality show, "Braxton Family Values" and was not paid the agreed upon figure for doing so.
STORY SOURCE
Toni Braxton Bankruptcy Case: Singer Accused Of Bankruptcy Fraud, Allegedly Dodging Creditors