Twitter Agrees Lil Wayne's Daughter Reginae Is Spoiled And Needs To Be Put On Time Out
June 16. 2017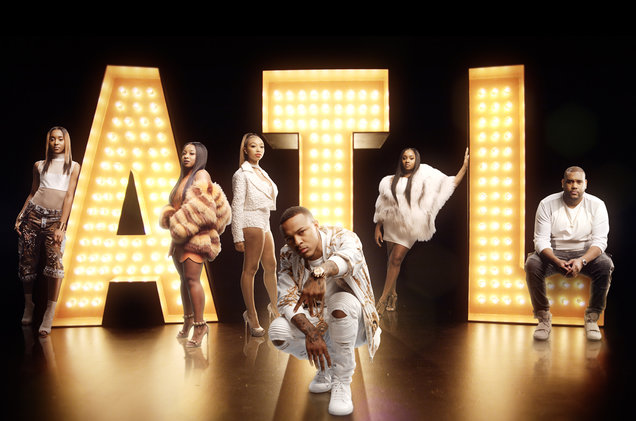 "Growing Up Hip Hop Atlanta"
Reginae is the 17-year-old spoiled daughter of rapper Lil Wayne and his ex-girlfriend Toya Wright. Reginae and Toya are featured on the reality show "Growing Up Hip Hop Atlanta." In the most recent episode of the show, Reginae demanded a big party for her 18th birthday. Toya declined her request, offering a subdued dinner in its place.
Reginae threw a tantrum and arrogantly told her mother she will simply have to go over her head by calling her dad. Reginae, a minor, semi-threatened her mom with a call to her dad. She also badmouthed her mom to her mother's best friend, Tiny. Oh, the social networking site Twitter was not amused with Reginae.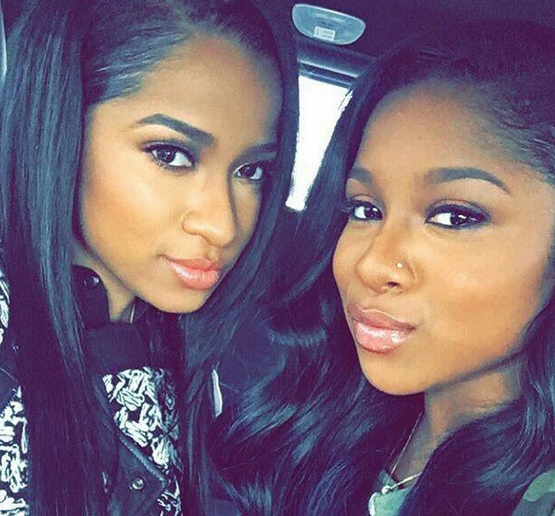 Toya Wright and daughter Reginae Carter
I've written about this in the past. Rich people should not spoil their children, giving them everything they ask for growing up. They need curfews, boundaries, discipline and a part time job. They need to understand the value of hard work and money, in that they must earn it.
Wayne needs to stop spoiling his daughter. He is doing her no favors with this. He's already in financial trouble. The lifestyle she is used to is in jeopardy. She needs to take responsibility for her life and stand on her own two feet. She can't keep threatening people by using her dad's name. She also needs to realize she only has one mother.
RELATED ARTICLES
'Growing Up Hip Hop Atlanta' Showcases Bow Wow Being Messy And Teens Struggling To Get Out Of Their Famous Parents Shadow
Bow Wow Forced To Face The Music After Treating The Mother Of His Child Badly And Embarrassing Her With Groupies