Twitter Calls Out Rapper Nicki Minaj After Safaree Releases Freestyle Rap Renewing Public Opinion He Wrote Her Raps
September 28. 2017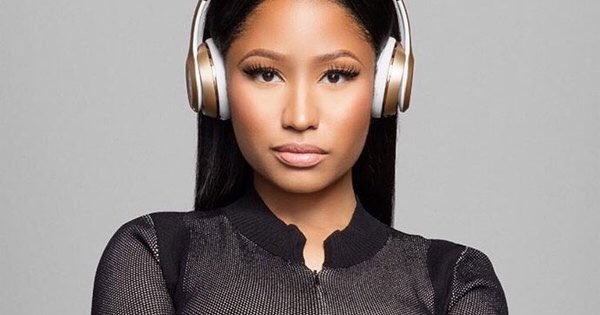 Nicki Minaj
Reality star Safaree Samuels of "Love And Hip Hop Hollywood" is the ex-boyfriend of rapper Nick Minaj. The two were together for 14-years. Samuels is also a rapper and lyricist, who is credited with co-writing some of Minaj's songs. However, rumors have plagued Minaj that Safaree was writing all her rap lyrics. She angrily denied the claim. However, since their break-up, fans have been stating her music is not what it was, when Safaree was her co-writer.
Recently, Safaree released a freestyle rap clip that made its way to Twitter. It renewed speculation that Safaree was writing Minaj's raps. Clearly Safaree's lyrics were invaluable to Minaj's career, because fans are complaining online that in their opinion, since the time of their break-up, her music is not as good.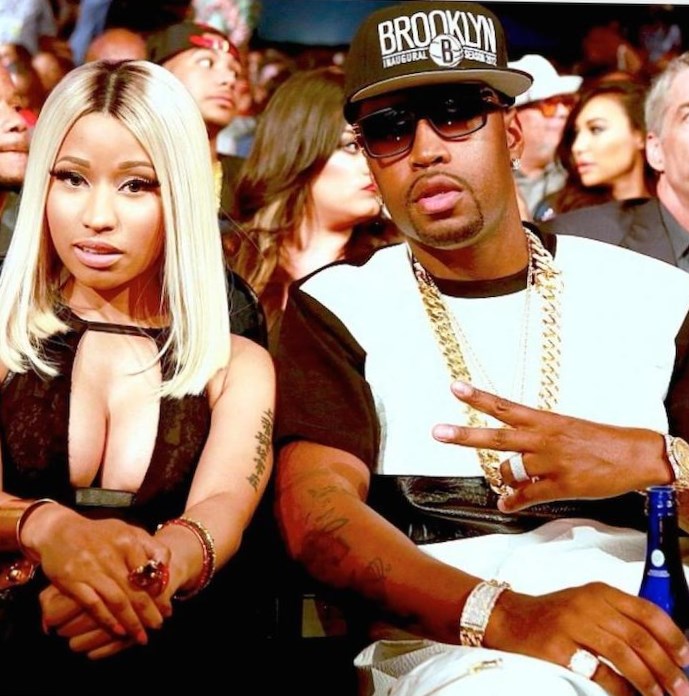 Nicki Minaj and Safaree prior to their break-up
Minaj needed Safaree more than she realized, as maintaining show business success is easier said than done. Now he's on "Love And Hip Hop Hollywood" working with other entertainers. He's become a main feature on the show. When rapper Ray J lost a bet regarding who a physician revealed had the lowest sperm count, it meant he has to do a song with Hazel E, which Safree stated could be titled "Shortcomings" (LOL).
Minaj is not the first Young Money rapper that has been the subject of claims that a ghostwriter has been secretly employed to write their lyrics. Minaj's Young Money labelmate, rapper Drake, was credibly accused of the same thing, regarding quietly paying Quentin Miller to write his lyric.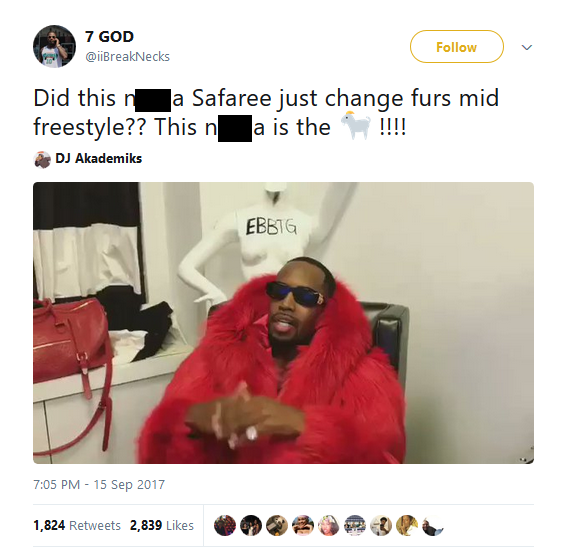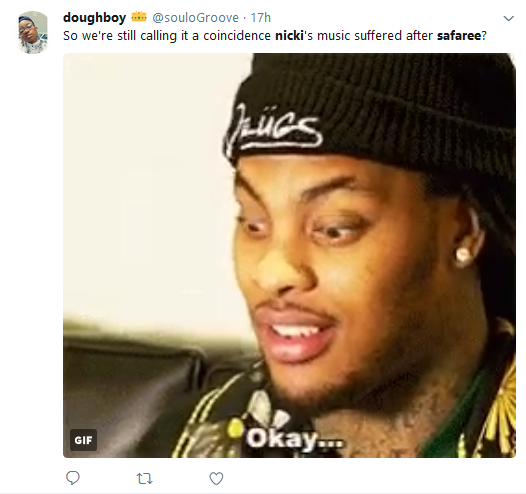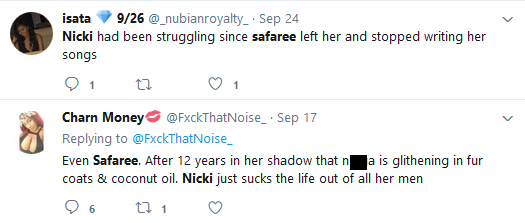 RELATED ARTICLES
Nicki Minaj Slams Ex-Boyfriend Safaree Samuels On Stage Over Ghostwriter Claims As Boyfriend Meek Mill Is Booed In Toronto Over Drake Insults
Rapper Drake Turns Social Networking Against Meek Mill Damaging His Career But Ghostwriter Claims Are Bolstered With New Evidence